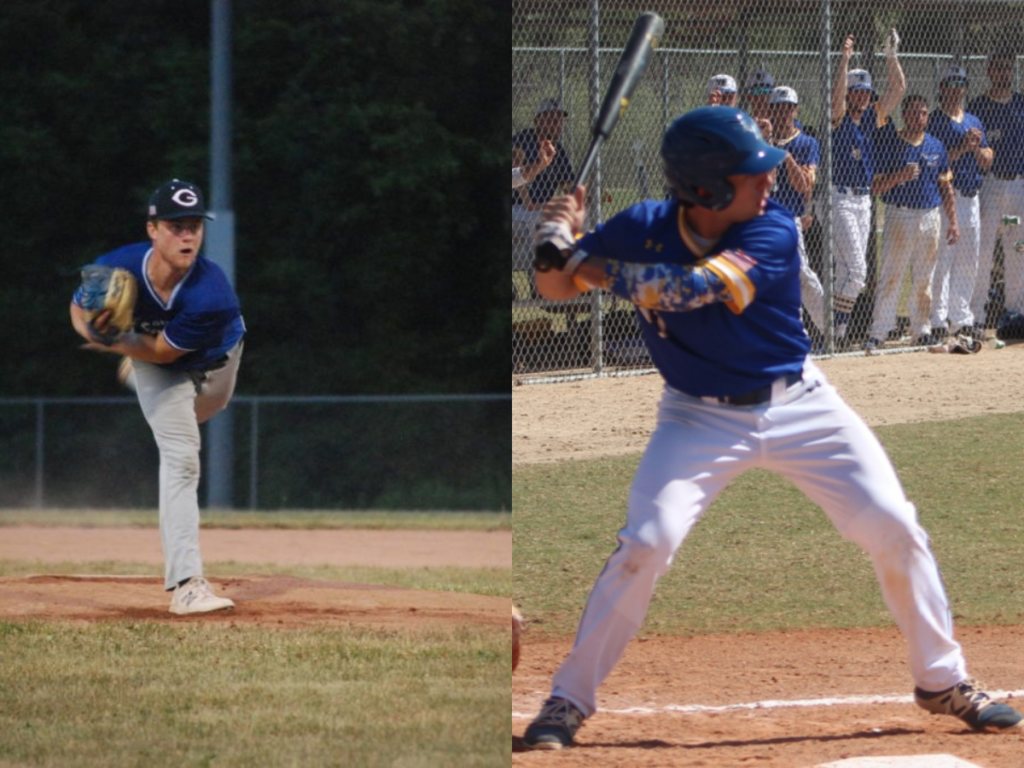 By JOHN LIKANJE
Alfred State College teammates A.J. Gartland and Justin LoTemple earned Interstate Collegiate Baseball League (ICBL) Pitcher and Player of the Week, respectively, for July 13-19. Gartland hurled six scoreless innings for his second win of the season. LoTemple led the Monarchs to a 3-1 record last week.
PLAYER OF THE WEEK (7/13-7/19) Rochester East Division
Justin LoTemple, Monarchs/Alfred State College
OF Greece Athena High
LoTemple collected four hits in eight at-bats, including two doubles, en route to leading the Monarchs to a 3-1 record last week. Last Wednesday, the 5-foot-11 outfielder went 3-of-4 with a double, two RBI and three runs scored in a 14-6 win over Diamond Pro Orange. LoTemple drew five walks last week as well.
Honorable Mentions
Wilson Brauer, Diamond Pro Orange 5-of-10 (.500 batting average), 4 R, 4 SB; Philip Ferranti, Orioles/Mercyhurst University 6-foot-1 Jr. UTIL 5-of-6 (.800 batting average), 1 2B, 1 R, 1 RBI; Amaury Samalot, Blue Jays/Alfred State College 5-foot-7 Fr. C/DH 3-of-7 (.429 batting average), 5 RBI, 3 BB, 2 R, 1 2B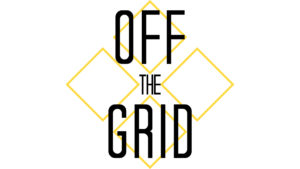 PITCHER OF THE WEEK (7/13-7/19) Rochester West Division
A.J. Gartland, Snow Cats/Alfred State College
LHP West Irondequoit High
Gartland struck out 13 and allowed one hit over six scoreless innings in a 4-0 win over the Flyin' Fish, Tuesday. The 6-foot-1 left-hander retired the first 11 batters he faced and last seven hitters between the fourth and six frames. Gartland fanned five consecutive batters between the first and fourth innings and threw first-pitch strikes to 13 of 19 hitters faced as well.
Honorable Mentions
Ronald Loomis, Snow Cats/Oswego State 6-4 Jr. RHP 1 G, 7 IP, 2 R, 1 BB, 6 K; Alec Teska, Blue Jays/St. John Fisher College 6-0 So. RHP 2 G, 8 IP, 0 R, 8 K
Week three of the ICBL opens with a pair of games Monday at Penfield High School:
Orioles vs. Monarchs 5:45 PM
Diamond Pro Orange vs. Blue Jays 8:15 PM