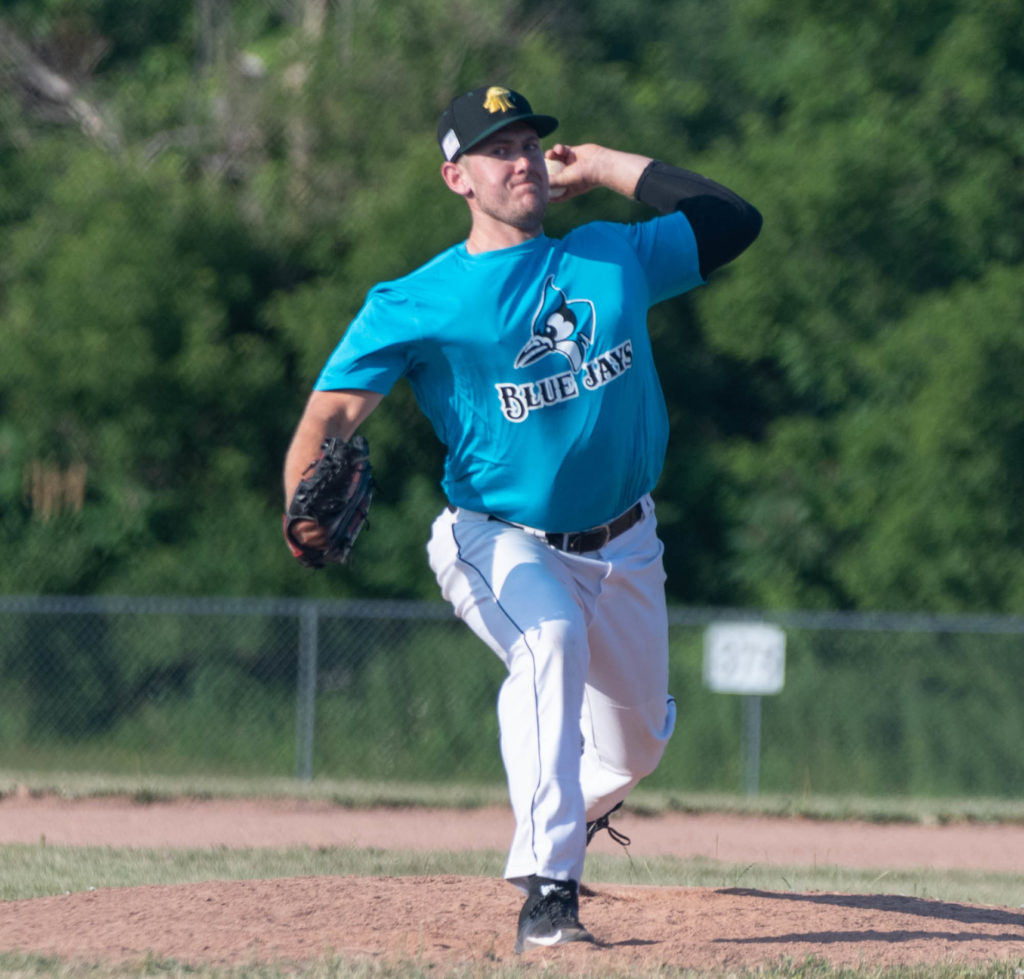 MONARCHS (3-2) 14
DP ORANGE (3-3) 6
Lucas Sulimowicz (Finger Lakes CC) powered the offense going 3-for-4 with four RBI and two runs scored as the Monarchs won their third straight game. The Monarchs struck big in the second inning scoring four runs. Nick Serce (Alfred State) put the Monarchs on the board, driving in Bobby Sellers (Alfred State) with an RBI double. Serce came around to score off an error to give the Monarchs a 2-1 lead. Sulimowicz capped the inning with a two-run double.

The Monarchs exploded in the fifth inning scoring seven runs to put the game away. Will Carlone (VCU) and Frank Fernandes came around to score off an error. Justin Lotemple (Alfred State) drove in a run with a single and then came around to score after a single from Sulimowicz. Gavin Moore (Alfred State) drove in another run with a single. The inning ended after Ryan Hill (Monroe Community College) drove in Moore with a single. Jourdan Plaisted (Elmira) went 2-for-2 with an RBI, Moore finished 2-for-4 with two RBI and one run scored. Lotemple went 3-for-4 with two RBI and three runs scored.
VIEW MORE SUE KANE PHOTOS HERE.

Trevor Povlock (RIT) was credited with the win after two innings of work. Nick Serce came in to close out the game in the seventh with one strikeout. Carter Clark (Hilton) paced the DP Orange offense driving in four runs. The first baseman finished the game 2-for-3. Wilson Brauer (McQuaid) went 2-for-3 scoring two runs. Edward Hall (McQuaid) got one hit and scored two runs for DP Orange.


BLUE JAYS (4-1) 8
ORIOLES (1-5) 3
Amaury Samalot (Alfred State) accounted for half of the runs, and the Blue Jays rebounded from their first loss of the season. Samalot went 2-for-3 with three RBI and one run scored. The Blue Jays struck first in the top of the first off a Jeff Wilson (Lemoyne) RBI single. Ben Martin (St. John Fisher) tacked on another run, scoring off a Samalot single. The Blue Jays gave themselves a cushion after a four-spot in the fourth inning. Ryan Smith (Ithaca) got the inning started with a single and came around to score. The bases were juiced when Shane Hake (Elmira) came up to bat, Hake, delivered with a two-run single opening the lead to 5-0. The inning was capped off when DJ Berry came around to score on a passed ball. Samalot drove in the final two runs for the Blue Jays with a double in the seventh inning to add to the lead.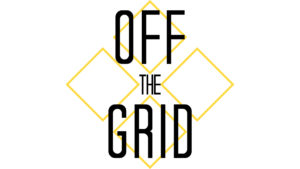 Dylan Hillabush (Brockport) started and threw four shutout innings. The left-hander struck out eight and allowed two hits en route to his first win of the season. Jim Marasco (Finger Lakes Community College) went 2-for-2 with an RBI for the Orioles. Jon Catapano (Grand Valley State) drove in a run on his lone hit of the day. Dan Bowman (Monroe Community College) went 2-for-2 and scored two runs.