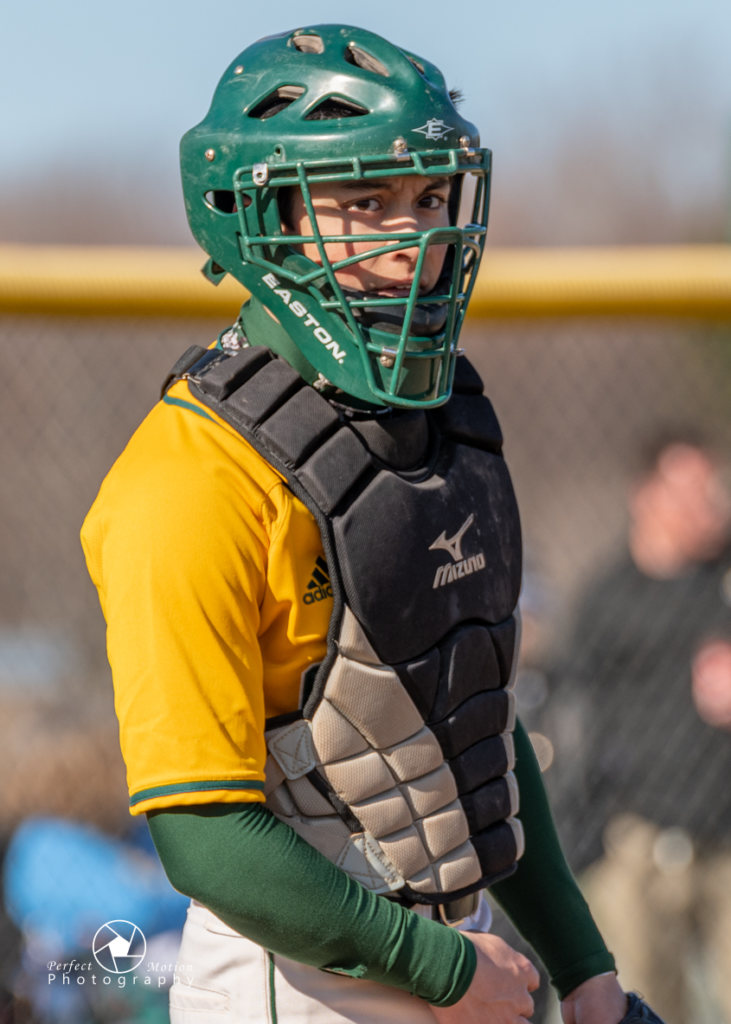 By CARSON WERNER
Mike Matteson was a staple in the lineup for a Greece Olympia squad which averaged 4.4 runs per game. The 5-foot-10 senior collected 16 hits in 51 at-bats (.314 batting average) in 2019, including three doubles.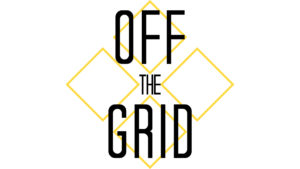 Matteson's other 13 base knocks were singles. He brought in 10 runs, posted a .373 slugging percentage and .444 on-base percentage. Matteson swiped 20 bags, crossed the plate 12 times, drew 11 walks and was hit by a pitch as well.
Greece Olympia's victories last season included wins over Northstar Christian and Lyons.