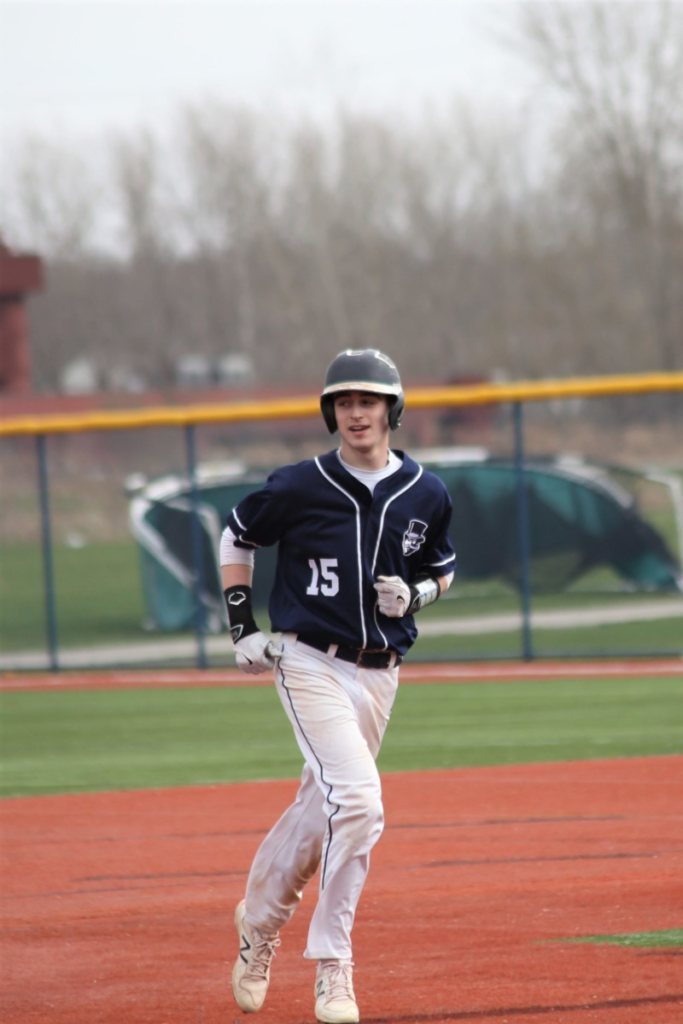 By NIC ROHLOFF
Matt Falter was steady at the plate and in the field for a Brighton squad which had a five-win improvement and were the No. 5 seed in Class A1 during the 2019 season. The senior infielder hit .367 (18-of-49) in 2019, including three doubles, a triple and a home run.

Falter was second on the team in slugging percentage (.530), third in both batting average and plate appearances (63), fourth in both doubles and on-base percentage (.476), tied for fifth in RBI (10) and sixth in base knocks. The 6-foot infielder scored 18 runs, stole nine bases, drew eight walks and was hit by four pitches as well. Falter's lone home run was a two-run shot on April 18th in an 8-7 win at Webster Schroeder.
On the mound, Falter hurled 3 2/3 scoreless innings, tallying two saves and three strikeouts in four appearances.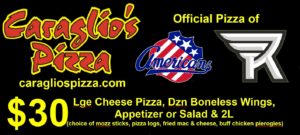 Defensively at first base and on the hill, Falter committed five errors in 62 total chances (.919 fielding percentage). The 6-foot infielder turned three double plays, had 19 assists and produced 38 putouts.
After a 6-12 record in 2018, Brighton went 11-10 last year. This included opening the season with five straight wins.