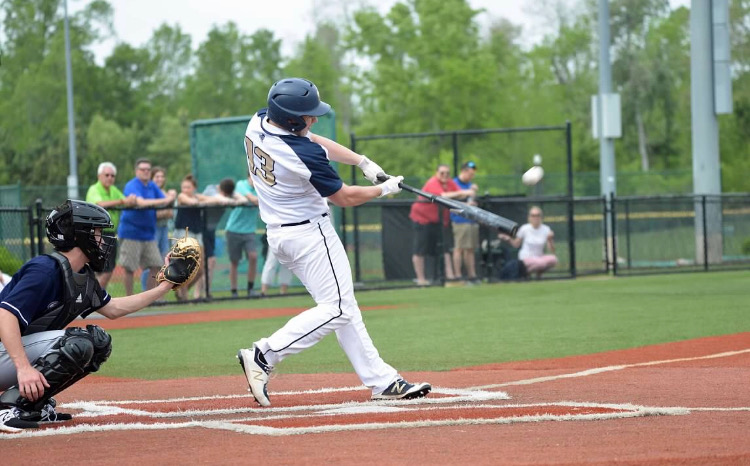 By CARSON WERNER
Torin Wilcox improved offensively for a Pittsford Sutherland squad in 2019 which won a sectional title. Then a junior, he collected 18 hits in 56 at-bats (.321 batting average), including five doubles.


Wilcox produced 11 RBI, scored 10 runs and compiled a .415 on-base percentage. He drew five walks, was hit by four pitches and had a .520 batting average with runners in scoring position as well. Wilcox increased his base knocks (eight), plate appearances (39) and batting average (.267) from 2018.
Defensively as a catcher and first baseman, Wilcox only committed three errors in 52 total chances. He threw out a pair of baserunners as well.