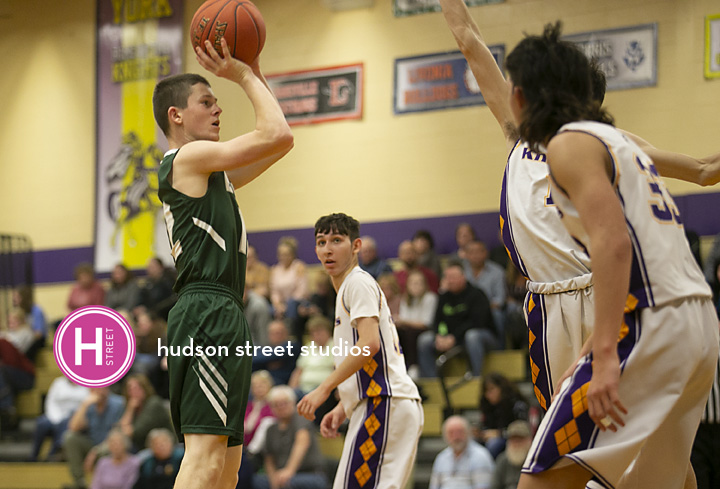 By JOHN LIKANJE
Avon's Andrew Rowland was a key contributor to a Braves squad that won their first sectional title in over a decade. The sophomore guard averaged five points, 3.3 assists, 3.2 rebounds and 1.4 steals in his third season on varsity.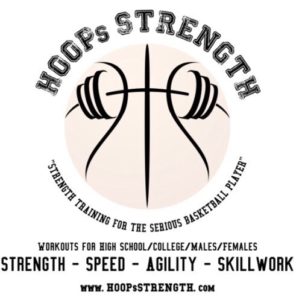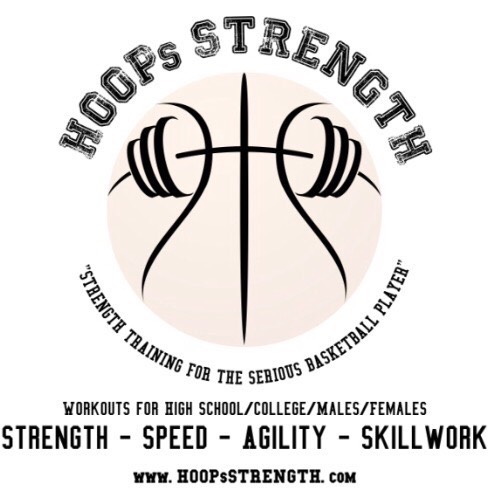 Rowland shot 33 percent (45-of-138) from the field and 64 percent (18-of-28) from the free throw line. Standout performances by the 5-foot-11 guard included two long-range shots twice (January 17th in a 74-41 win at Wayland-Cohocton and January 24th at Caledonia-Mumford), seven points and six steals on February 14th in a 72-59 win over Wayland-Cohocton, seven assists on January 10th in a 52-50 win over Rochester Prep, one point and eight boards on December 20th in a 60-49 win over School of the Arts and 15 points on January 21st in a 73-52 win over Dansville.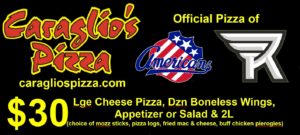 With the graduation of Jaden Brown, Tyler Dailey, Jacob Malley and his brother, Nick Rowland, Andrew Rowland will return in a more prominent role next season with classmate Zach Colvin.