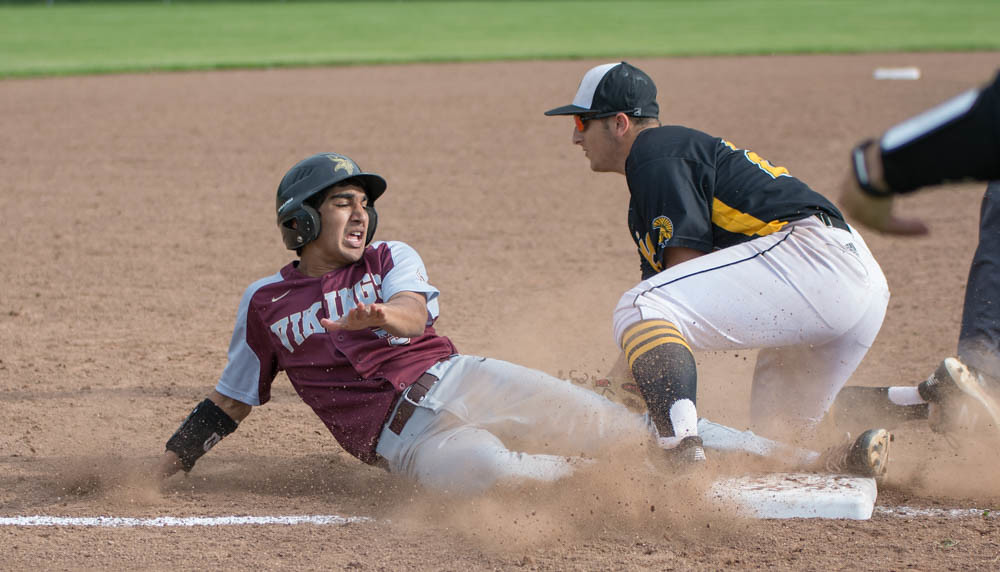 In his first year on varsity, Karthik Mathew-Malik led Pittsford Mendon in several offensive categories. He went 31-0f-76 at the dish with eight doubles for a team-leading batting average of .408. Despite only driving in seven runners, his batting average with runners in scoring position was a deadly .417.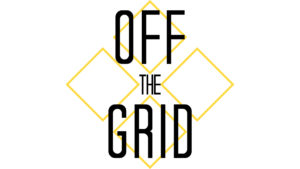 Boosted by 10 walks, the first baseman generated an on-base-percentage of .483 and managed to round the bases 24 times. In the 44 times he made it on base, he managed to reach home in over half his opportunities with a team-high 24 runs.

Malik also made nine appearances on the mound, four of them being starts. The left-hander struck out 16 in 23 innings and finished his junior campaign with a 4.26 earned-run average. At first base, he made just two errors on 137 chances.