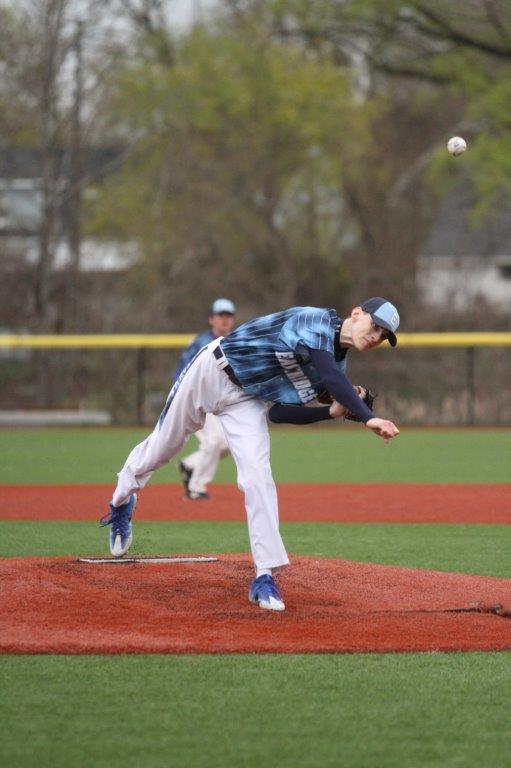 By IAIN HIGGINS
Brady Booher struck out 46 batters in 44.2 innings on the mound for the Eastridge Lancers across his sophomore and junior seasons. The 6-foot-5-inch right-hander contributed offensively for Eastridge with a career batting average of .320 and a .385 on-base percentage.
In 2018 Booher saw the mound five times and pitched a total of 17.2 innings. He ended the season with 11 strikeouts and a 7.92 ERA. He held opposing batters to a .253 batting average and a .454 on-base percentage. While at the plate himself he held a .234 batting average across 47 at-bats with 11 RBIs. Booher earned a .315 on-base percentage for the season.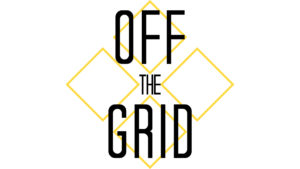 Booher improved both his pitching and hitting numbers in 2019. He had seven mound appearances and pitched a total of 27 innings, ending the season with a 3.11 ERA. He put 35 batters away on strikes and held opponents to .256 batting average and a .357 on-base percentage.
At the plate, Booher improved to a .400 batting average in 50 at-bats with an on-base percentage of .455. He slugged three home runs and drove in 11 runs. Booher nabbed two fielding assists his junior year.