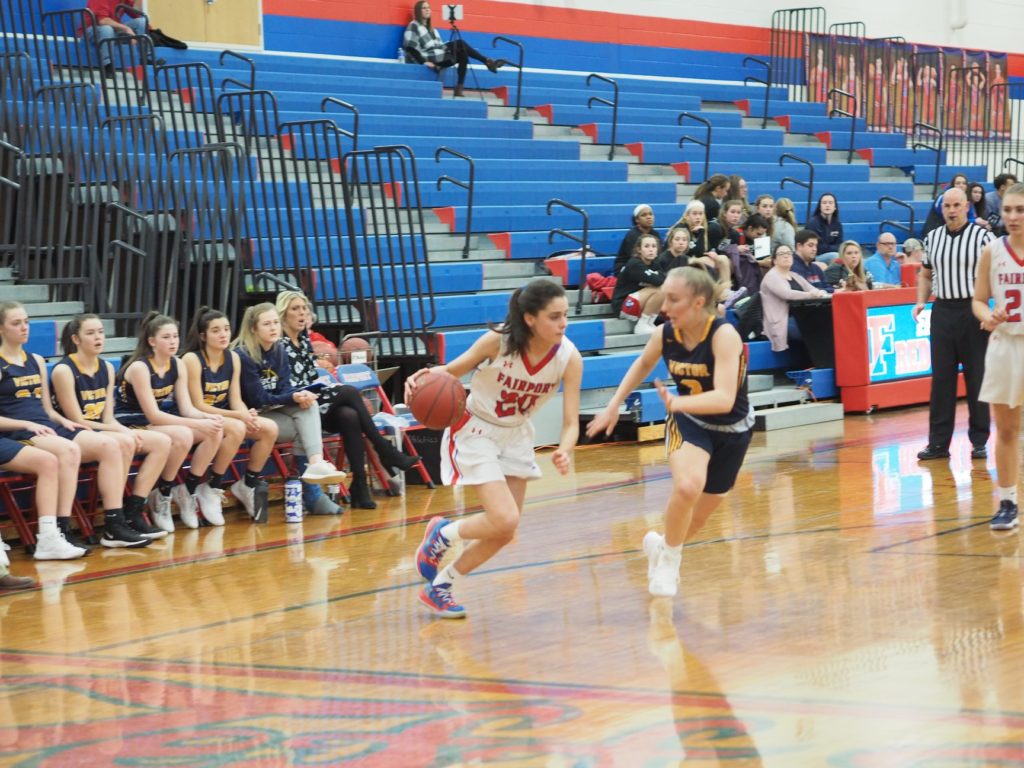 By PAUL CIFONELLI
Bella Pucci didn't start any game in her first varsity season but did the Fairport freshman did make an impact for the Red Raiders. Pucci averaged 10.9 points, 3.1 rebounds, 2.4 assists and 2.0 steals for the Red Raiders.
Pucci shot 45 percent (87-for-194) from the field. She also knocked down 31 percent (24-for-77) of her threes and 80 percent (31-for-39) of her free throws. The rising sophomore scored a season-best 23 points in her first sectional game against Rush-Henrietta. Additionally, she knocked down three threes in both of her team's contests against Rush Henrietta and once against Irondequoit.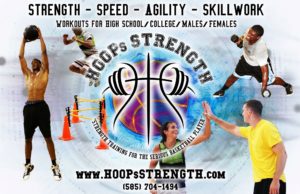 On top of her scoring ability, the 5-foot-7 guard posted a 1.11 assist-to-turnover ratio this season. She dropped a season-best six dimes against Webster Schroeder. Pucci also grabbed eight boards against Hilton and seven steals against Rush Henrietta in the regular season.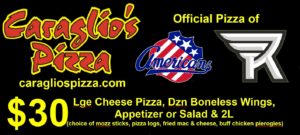 Pucci combines with fellow freshman Ella Meabon to give Fairport a strong returning core. She plays AAU for I-90 Elite during the offseason.