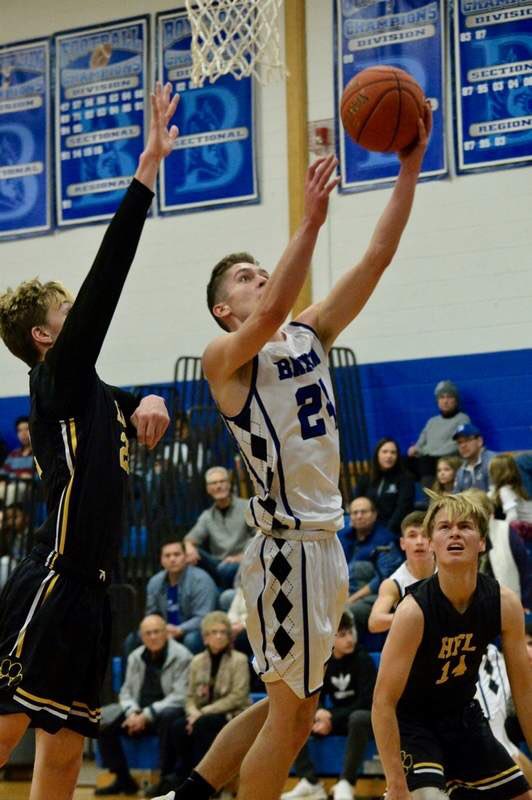 By NIC ROHLOFF
Stone Siverling averaged 9.5 points per game this year for the Batavia Blue Devils. The junior shot 46.9 percent (69-of-147) from the field, 31.6 percent (6-of-19) from three, and 68 percent (34-of-50) from the free-throw line.

The 6-foot-2-inch forward helped all over the floor for the 14-7 Blue Devils. Siverling averaged 8.0 rebounds, 3.0 assists, 2.0 steals, and 2.0 blocks per game. The junior also took eight charges this year.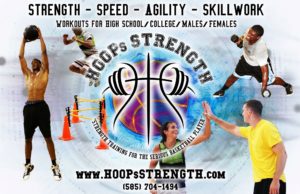 Siverling had his best game on December 20th in a 65-59 win against Greece Odyssey. The forward tallied 17 points, 12 rebounds, 4 assists, 2 blocks, and 3 steals.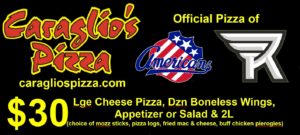 Siverling looks to boost his numbers next season by receiving a more significant role. Batavia has three seniors graduating from starter spots, and Siverling is set to fill that role. Siverling and sophomore Zach Gilebarto, who averaged 17.8 points a game, are set to lead Batavia in the 2020-2021 season.

Stone Siverling plays AAU for RAP.