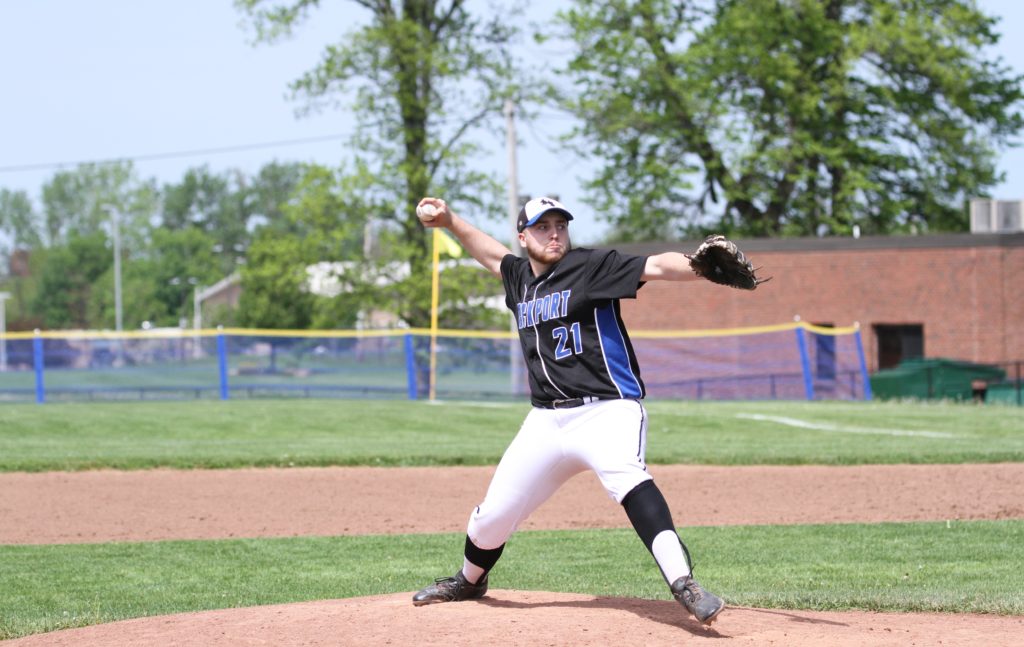 By CARSON WERNER
Two-year varsity starter, Troy Leibert found himself leading a young Brockport squad after just one year at the varsity level.

In the 2017 season, the right-hander struck out 22 over 24 innings of work and finished with a 2.92 earned run average. He had three outings with two or more innings of no-hit ball, including two-innings against four-year Class A champion, Canandaigua, in just his second appearance on the mound. He also collected four innings in the quarter and semifinals before Brockport lost to Canandaigua in the finals.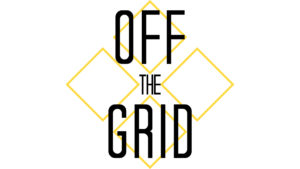 The following year, Leibert claimed his spot as the Blue Devil ace. In double the amount of innings pitched (47.1) he struck out 50 batters and allowed 50 hits against 212 total batters faced. With a loss to Greece Athena in the quarterfinals Leibert closed out his season with a 2.96 earned run average and a record of 3-3.
VIEW MORE JODI ZUROWSKI PHOTOS HERE.

In his two-year career, he limited his opponents to a .241 batting average and a .316 on-base-percentage. The 6-foot-1-inch infielder also managed to collect 20 hits that included eight doubles and a home run. He produced 16 runs and runs-batted-in apiece.

Leibert is expected to continue his career at Niagara County Community College in the fall.