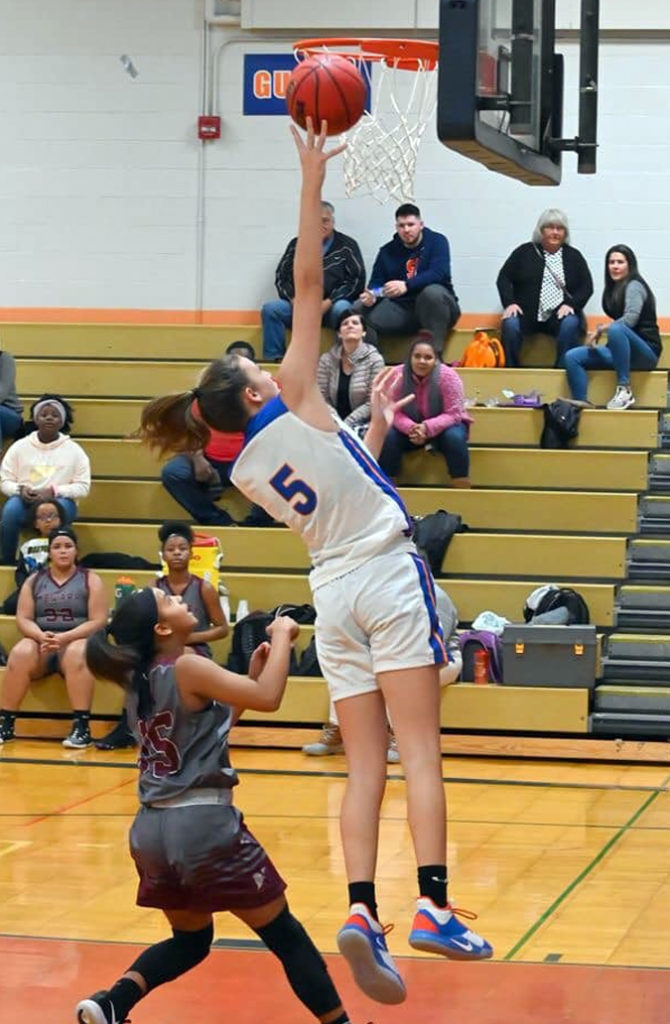 By PAUL CIFONELLI
Livonia freshman Kylie Buckley finished 10th in Section V in scoring while helping her team to an 18-4 record and a trip to the Section V Class B1 semifinals. Buckley averaged 20.1 points, 7.9 rebounds, 1.5 assists, 4.3 steals and 0.9 blocks during her first season as a Bulldog.
Buckley, who led the LCAA in scoring, shot 61 percent (205-for-335) from the field. She didn't attempt a three and shot 37 percent (33-for-89) from the charity stripe. The 6-foot forward posted a season-best 31 points against York, LeRoy and Bath-Haverling.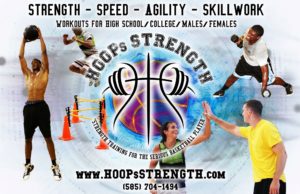 The rising sophomore also led the Livingston County league in steals and finished in the top 10 in total rebounds. She posted 11 steals against LeRoy and 14 boards against Midlakes. Buckley also dished out four assists in both regular season games against LeRoy and swatted two shots on seven occasions.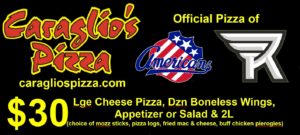 Buckley was named to the All-Greater Rochester First-Team, LCAA First-Team and 12th-Team All-State. She will play for Team Fury on the AAU circuit in the offseason.