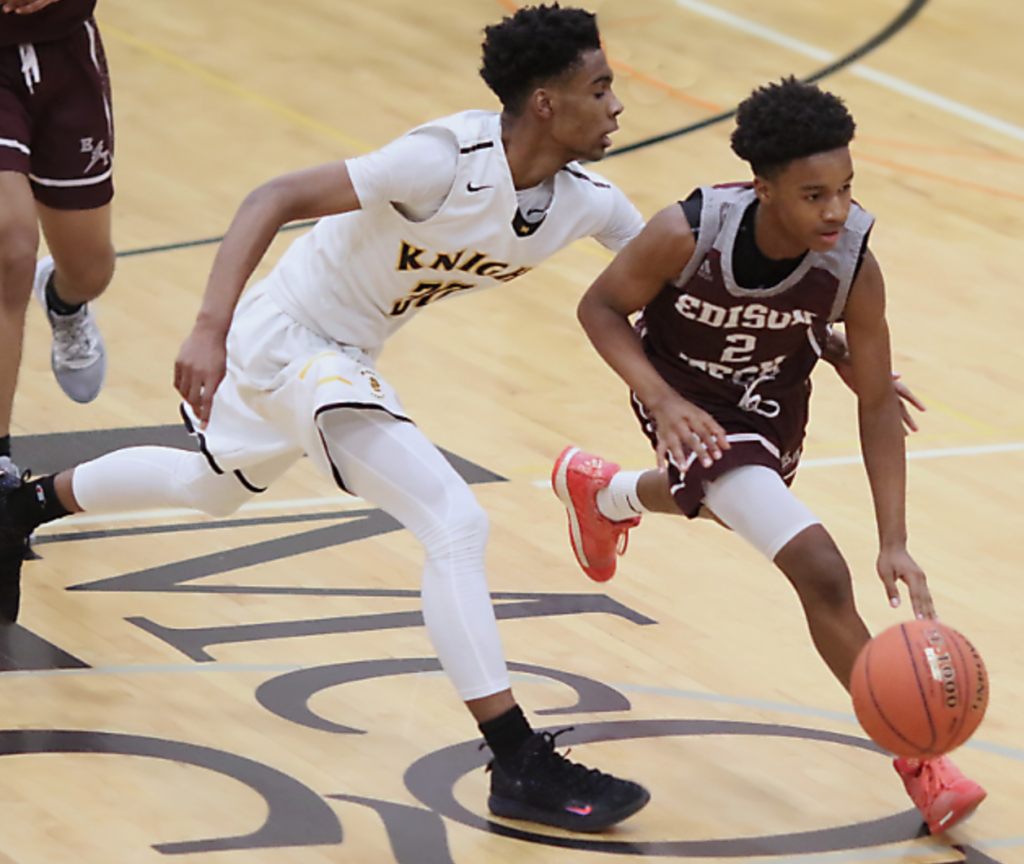 By JOHN LIKANJE
Edison Tech junior Shaheem Ellis, Jr. led the Inventors to a seven-win improvement and the Class AA sectional quarterfinals as the No. 10 seed. The 5-foot-10 guard scored 282 points (12.8 PPG), shot 34 percent (90-of-266) from the field, 35 percent (38-of-110) from long range and 85 percent (56-of-66)  from the free throw line.
Ellis collected four rebounds, handed out four assists, deflected two passes and swiped a pair of steals per game as well. The junior guard netted double figures in 14 of 22 games played. Ellis reached the 20-point plateau three times, including a season-high 25 on January 24th at Bishop Kearney. In the 73-67 victory, the 5-foot-10 guard connected on 4-of-4 three-pointers, grabbed four rebounds, swiped four steals, dished out three assists and swatted a shot.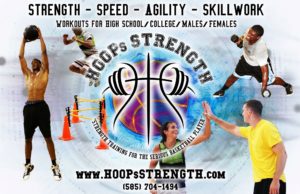 The point guard's two other 20-point performances were 22 twice (December 10th in an 80-59 win at Wilson Magnet and the sectional quarterfinals against Rush-Henrietta).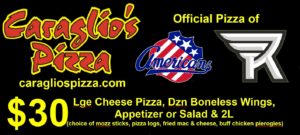 With the graduation of Edgar Bass IV, Jarell Johnson, Nahjhime Kirton and Torrean Lewis, Ellis will run point next season with Andy Larancuent and Mike Morgan. Edison closed the season winning six games in the last 10 and finished 9-13.