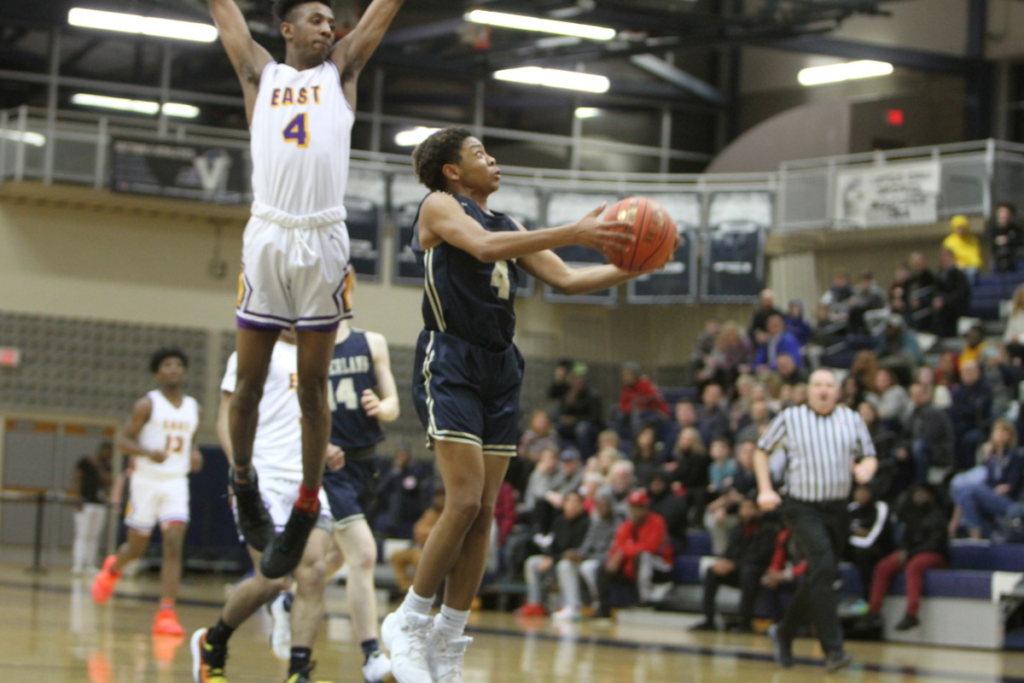 By JOHN LIKANJE
Pittsford Sutherland sophomore Jalyn Moorehead moved up from junior varsity and immediately established himself with the defending A2 champions. The 5-foot-10 guard was second on the squad in scoring at 13.3 points per game, shot 40.1 percent from the field and 36.7 percent from long range.
Moorehead's scoring average ranked fourth in Monroe County Division III behind Pittsford Mendon junior Jacob Shadders (21.8 PPG), Brighton senior Matthew Falter (18 PPG) and Pittsford Sutherland senior Ben DiGiovanni (15.9 PPG). Moorehead collected 2.6 rebounds, 1.6 assists and 1.5 steals as well.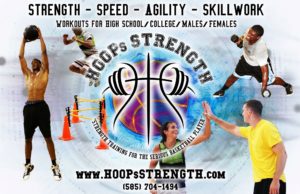 Moorehead netted double figures in 14 of 21 games played. The sophomore guard reached the 20-point plateau five times, including a career-high 28 on January 17th against Greece Athena. In the contest, Moorehead connected on 5-of-8 three-pointers.
Moorehead's four other 20-point performances were 23 points, 4-of-8 from distance and 9-of-11 free throws on December 28th at Rush-Henrietta; 23 points on 4-of-7 from beyond the arc on February 1st in a 72-62 win at Brockport, 25 points on 11-of-14 from inside the arc on February 10th in a 66-50 win over Churchville-Chili and 26 points on 6-of-12 from long range on February 17th at Brighton. After going scoreless in his first sectional game, the 5-foot-10 guard netted 19 points in the semifinals against East High.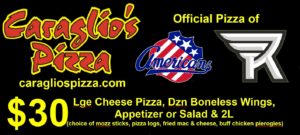 With the graduation of leading scorer Ben DiGiovanni, Moorehead will be in a more prominent role next season along with Jake Priesser.