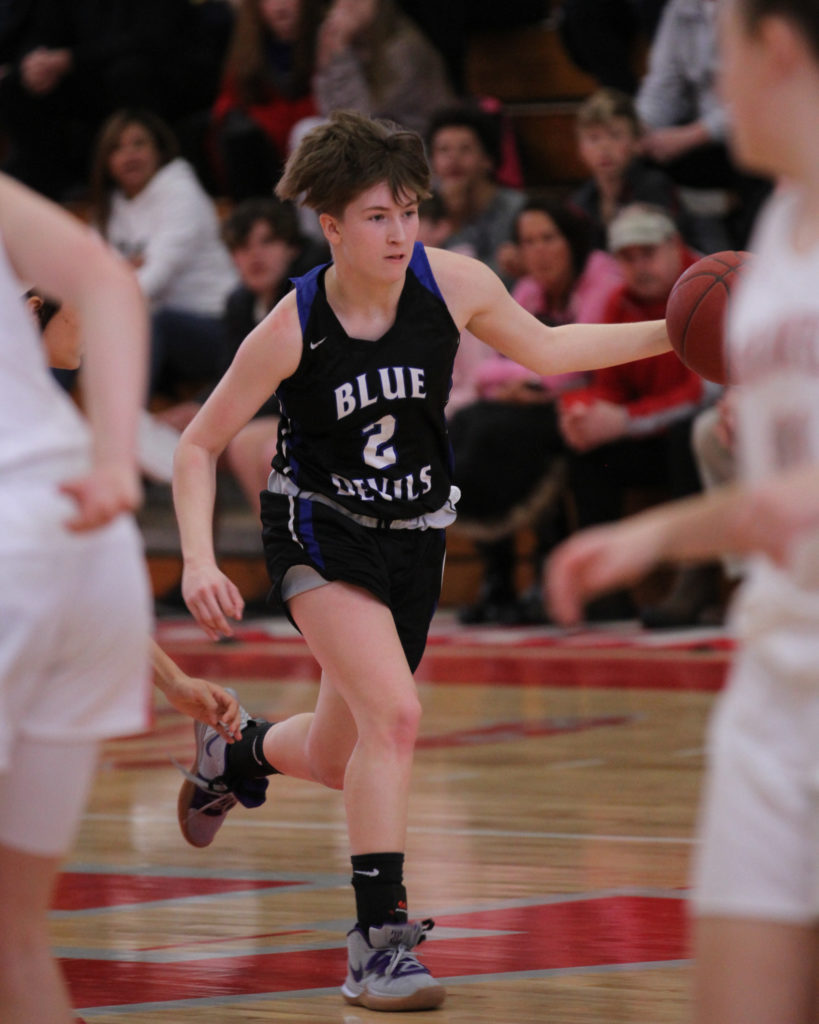 By PAUL CIFONELLI
Brockport junior Emma Laureano helped the Blue Devils to a sectional victory and 15 total wins during her junior season. Laureano averaged 11.2 points, 2.7 rebounds, 0.9 assists and 1.1 steals.
VIEW MORE JODI ZUROWSKI PHOTOS HERE.
Laureano made her mark as a three-point ace, connecting on 38 percent (43-for-114) of her attempts on the season. Additionally, she shot 51 percent (25-for-49) from the charity stripe. The 5-foot-7 guard upped her scoring average from 10.3 as a sophomore to 11.2 as a junior.
HOO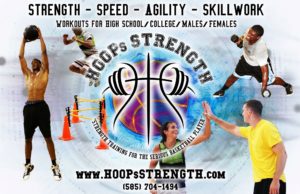 The fourth-year varsity player scored 21 points and dished out four assists against Greece Arcadia, collecting her highest tallies on the season. Laureano also pulled down five rebounds in four games, had three steals on four occasions and knocked down four threes in five different contests.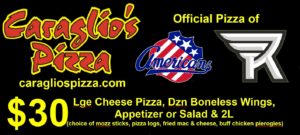 A Monroe County Division III first team selection, Laureano has heard from Alfred University and SUNY Brockport. She suits up for the WNY Lady Lakers during the AAU season.