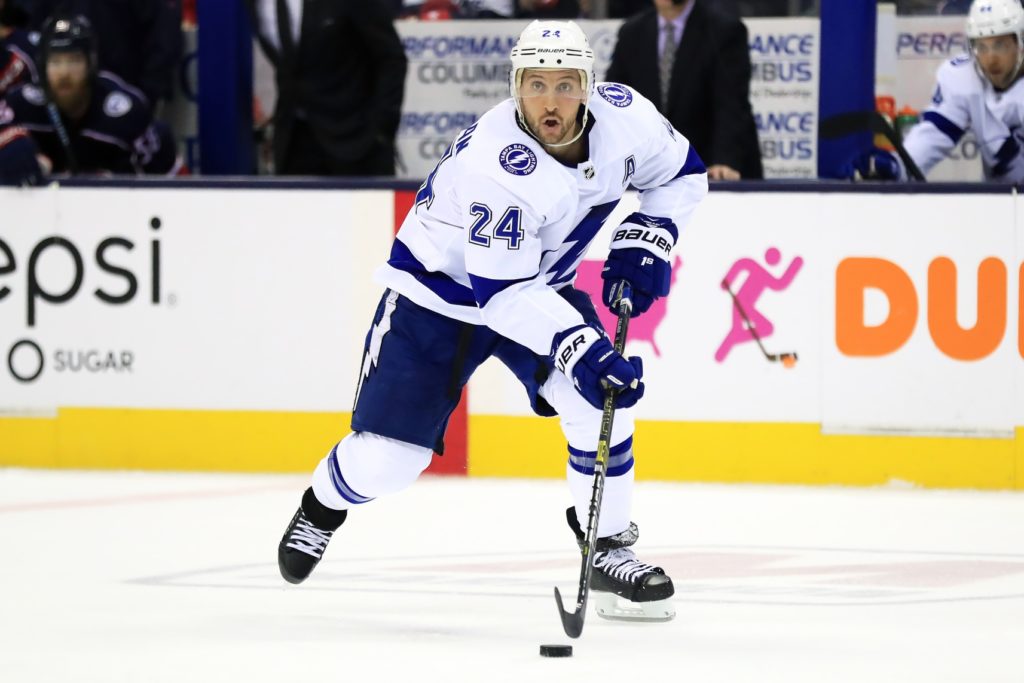 By IAIN HIGGINS
Bishop Kearney Selects announced the addition of Hilton native Ryan Callahan as Director of Player Development for the new BK Selects boys hockey program on Friday.
Callahan tallied 386 points in 757 NHL games and is the only New York State native to have served as captain of the New York Rangers. He captained the Rangers from 2011 to 2014, when he was traded to the Tampa Bay Lightning. There he was named an alternate captain in 2015 and remained one until his retirement in 2019 due to a degenerative back disease.
Callahan was also named to the US Olympic team in 2010 and 2014, winning silver in 2010. "I consider it a huge honor to be able to come back home and join Bishop Kearney Selects as the Director of Player Development," Callahan remarked.
The BK Selects program, which has already seen measurable success with the 19U and 16U girls programs, looks to build further with the addition of boys clubs. This new program, announced in late December, will feature squads at the Tier 1 AAA 14U National, 15-only, and 16U National divisions.
The teams will play full 50-60 game schedules and have access to strength and skill training on and off the ice.
"To have an individual of Ryan's caliber sign on to our program speaks volumes about what we are creating at Bishop Kearney," commented Bishop Kearney Board Chair Rich Spencer in a press release published by the school. "To follow up the amazing success of the girls' academy with elite boys' teams will put Rochester hockey center stage."
The 2020-21 season schedule will be announced later this year.