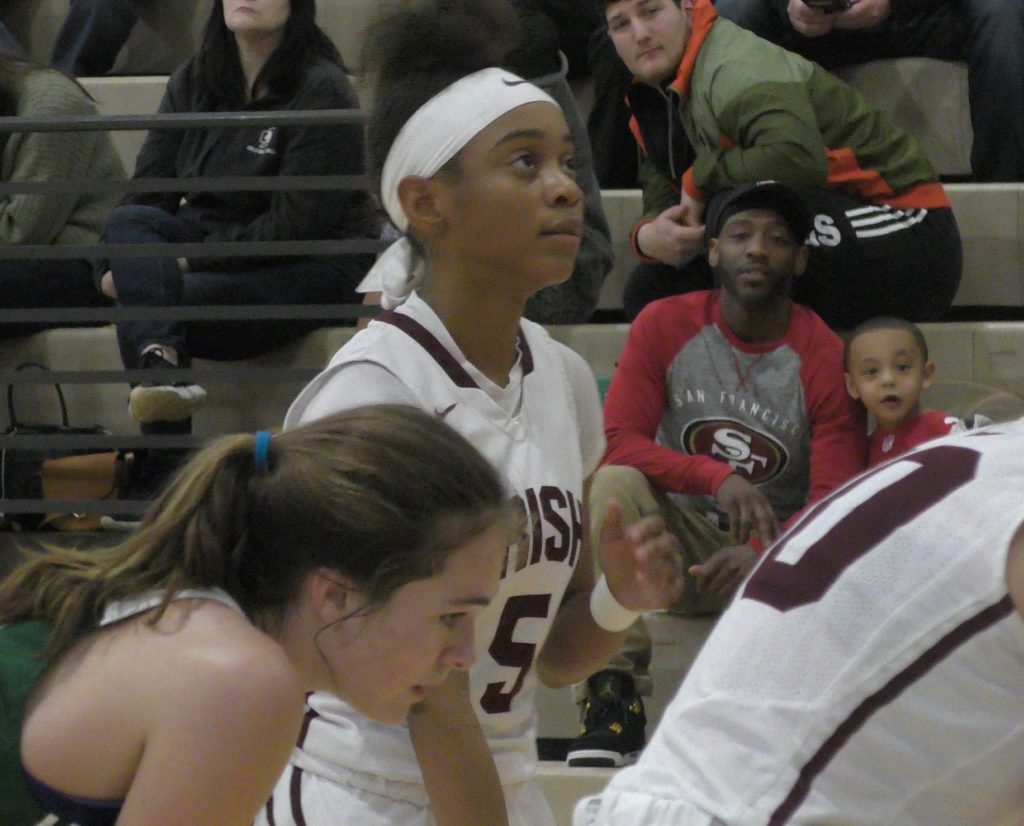 By PAUL CIFONELLI
Aquinas junior Chanel Alexander led her team to a 17-5 record and Class A quarterfinal appearance. Alexander was the only player on her team to average double figures in the scoring column, netting 22.95 points per game. She also averaged 3.2 rebounds, 1.4 assists and 3.4 steals.
The 5-foot-4 guard scored at a rate of 47 percent connecting on 164 of her 348 attempts from the floor. She finished with a team-high 459 points and scored her 1,000th career point in January. She shot 81 percent (60-for-74) from the charity stripe and 28 percent (31-for-109) on three point attempts. During her sophomore season, Alexander scored 15 points per game, which is nearly eight points less than she scored this past season.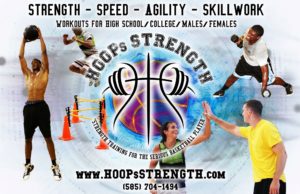 The junior was a menace defensively, averaging 3.6 steals. Alexander also pulled down 3.2 rebounds per game. Both of those numbers were on par with her prior season's output, when she averaged 3.5 steals and 3.0 boards.
Alexander had multiple games over 30 points this season. She scored 34 twice, once against Brighton and once against Hornell. In the Brighton game, Alexander netted her 34 points on 2-for-5 from three and 8-for-10 from the free throw line, while also contributing six steals, a rebound and an assist.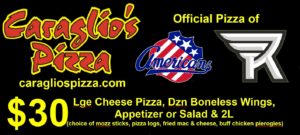 Against Hornell, the junior poured in her 34 points with two made threes on nine attempts. She also had four steals, two rebounds and an assist in the contest. When Aquinas took on Nichols, Alexander had her third 30-point outburst of the season. She scored 31 points, gathered two steals, collected two boards and dished out two assists. She was efficient, going 3-for-8 on three point attempts and 8-for-8 from the charity stripe.
Alexander garnered Private-Parochial Division I First-Team honors and was named team MVP. She will play for I-90 Elite during the AAU season.