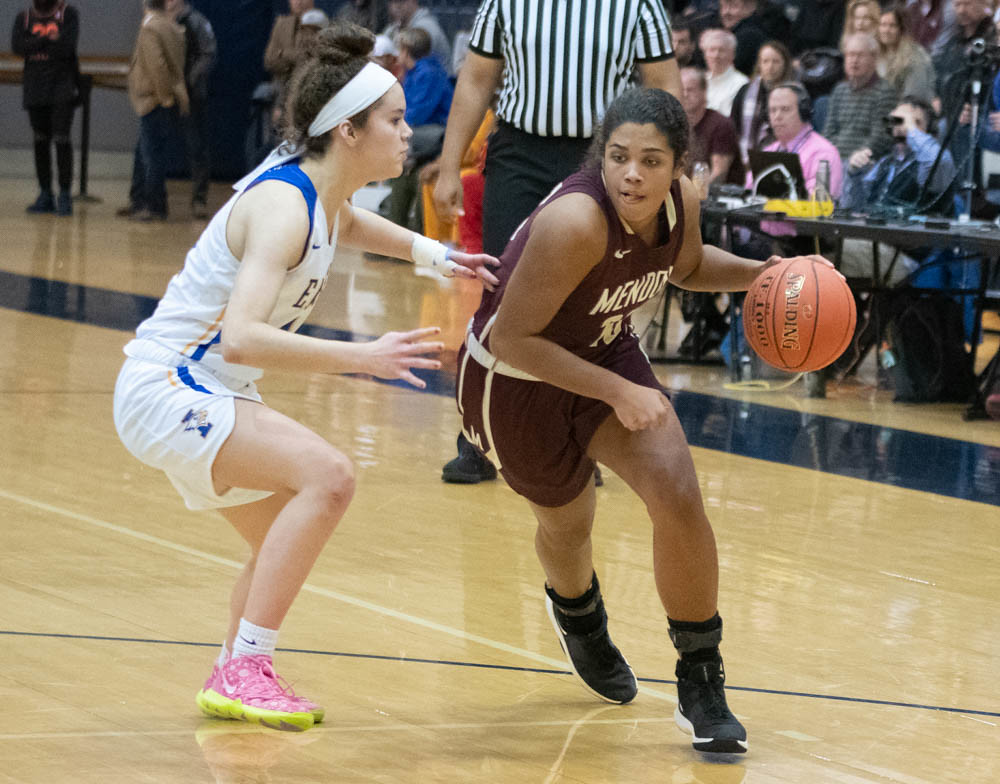 By PAUL CIFONELLI
Pittsford Mendon junior Lexi Green established herself as one of the top players in the state while leading the Vikings to their fourth consecutive sectional championship. Green scored 20 points per game while collecting seven rebounds, three assists, three steals and one blocked shot.
Green's scoring prowess was arguably her best trait. She led the Vikings with 472 total points, shooting 51 percent from the field, 28 percent from behind the arc and 69 percent on free throw attempts. Additionally, she reached the 1,000-point milestone this season in a game against Rush-Henrietta. Despite drawing more attention from opposing defenses, Green improved on her sophomore year, when she averaged 12 points per game.
VIEW MORE SUE KANE PHOTOS HERE.
The 5-foot-10 guard had multiple big games against top competition this season. When put up against Williamsville South (Section VI) and Connecticut commit Amari DeBerry, Green scored a game-high 25 points. She also had 24 points, eight rebounds and five steals against Jamesville-DeWitt (Section III).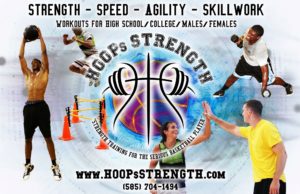 Green went for a season-high 35 against Honeoye Falls-Lima in a sectional game, in part due to shooting at a 75 percent clip from the field and draining eight of her nine free throw attempts. In this year's sectional final, she scored 16 points despite missing the second quarter with a sprained ankle.
Her season-high for rebounds was 10 against Greece Athena, while she recorded a season-high six steals in Pittsford Mendon's other game against Greece Athena. Green notched four assists against Hilton, which was her top total in that category this season.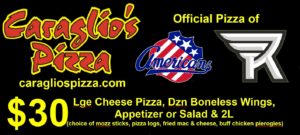 Green piled up the honors this season, starting with her Monroe County Division III Player of the Year Award. She was also named to the Section V Class A All-Tournament Team and was named a Scholar-Athlete thanks to her 94 percent average.
The rising senior will have one more year to show her skillset against the state's elite competition. That will start with her trek around the EYBL AAU circuit, when she suits up for City Rocks. Green then has her senior season at Pittsford Mendon.