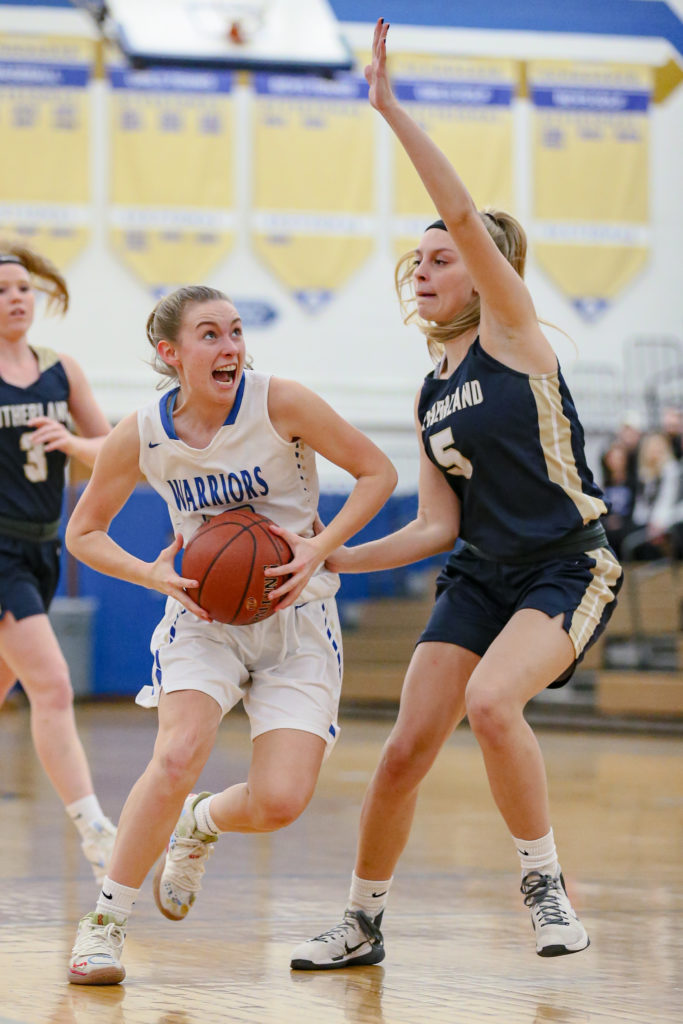 By PAUL CIFONELLI
Webster Schroeder junior Lill Northrup paced a Warriors' 12-10 season, an improvement of six wins over the previous year. She averaged 10.5 points, 5.0 boards, 3.7 assists and 2.9 steals over 30 minutes per game.
Northrup, a two-time team captain, shot 33 percent (83-for-251) from the floor and 27 percent (27-for-100) from behind the three-point arc along with converting 52 percent (37-for-71) from the free throw line. In her sophomore season, Northrup shot 28 percent (70-for-254) overall and 20 percent (10-for-49) on three pointers.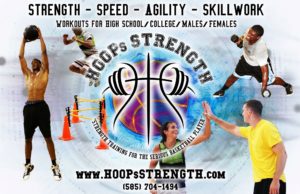 The 5-foot-7-inch guard scored a season-high 21 points against Greece Arcadia on December 27. She also netted four threes against Spencerport on January 24.
The rising senior grabbed 5.0 rebounds this past year along with collecting 3.7 assists and 2.9 steals.  A season ago she had 4.3 rebounds with 2.4 assists and 2.1 steals. Northrup improved her assist to turnover ratio going from 0.57 in her sophomore season to 1.08 in her junior campaign.
Northrup had a season-high nine assists and three blocks against Brighton, seven rebounds against Hilton and nine deflections and eight steals against Pittsford Sutherland.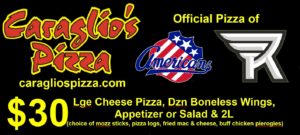 Northrup also earned several honors throughout the year. She was named 2019-20 team MVP, Spencerport Coach Chow Tournament MVP and to the All-County First-Team. The junior will play with the Syracuse Royals during the offseason and has heard from SUNY New Paltz, SUNY Geneseo and Cedarville University.