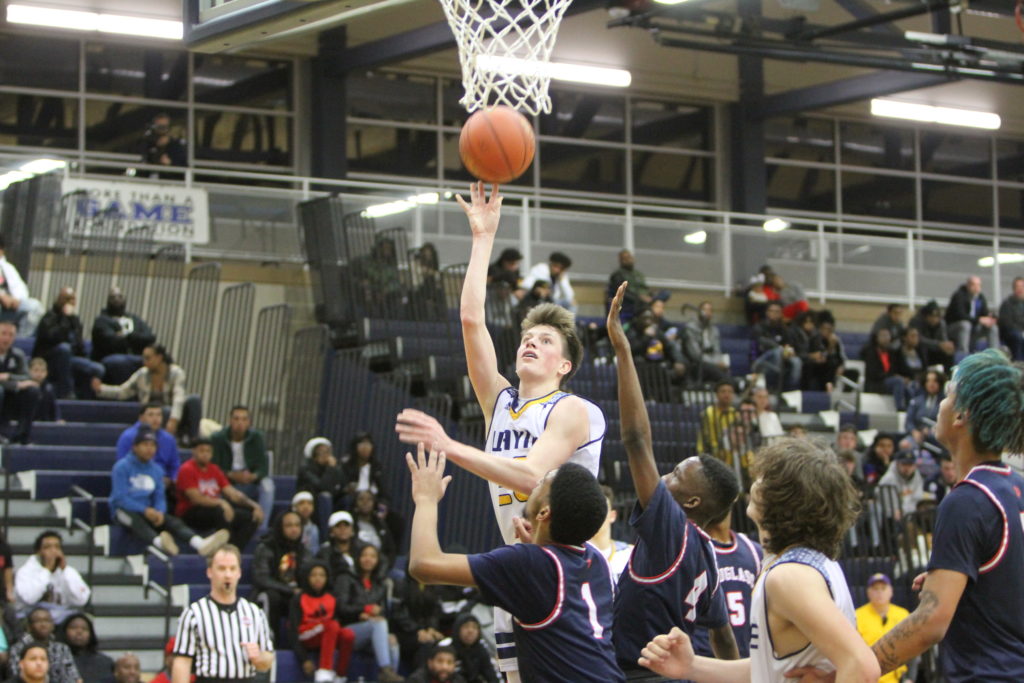 By JOHN LIKANJE
Wayne sophomore Mason Blakenberg was second in scoring on an Eagles squad that won 19 games and advanced to the Class A2 sectional semifinals as the No. 3 seed. The 6-foot-1 guard averaged 14.1 points, 6.1 assists, 5.7 rebounds and 1.3 steals in 26.7 minutes of action.
Blakenberg scored 311 points over 22 games played on 51 percent (115-of-225) shooting from the floor and led the team in three-point percentage (48 percent on 28-of-58 shooting). The sophomore guard paced the Eagles in assists (134), free throws made (53), defensive boards (96) and total rebounds (125) as well. Blakenberg swiped 28 steals, swatted seven shots and took one charge this season.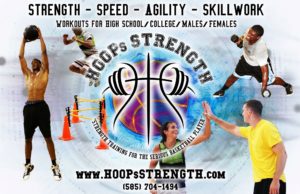 Blakenberg combined for 49 points in two sectional games, including 25 in a 75-65 quarterfinals win over Honeoye Falls-Lima. Other standout performances by the 6-foot-1 guard include 12 boards on December 13th in a 62-59 win at Geneva, 11 assists on December 10th in a 65-42 victory over Palmyra-Macedon and five steals in a win over Penn Yan. Blakenberg will return next season along with leading scorer, Tyler Reynolds.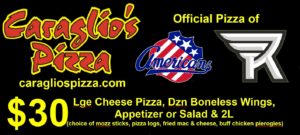 Wayne will make the transition to Class B for the 2020-21 season. The Eagles won the 2017 and '18 Class A2 titles.