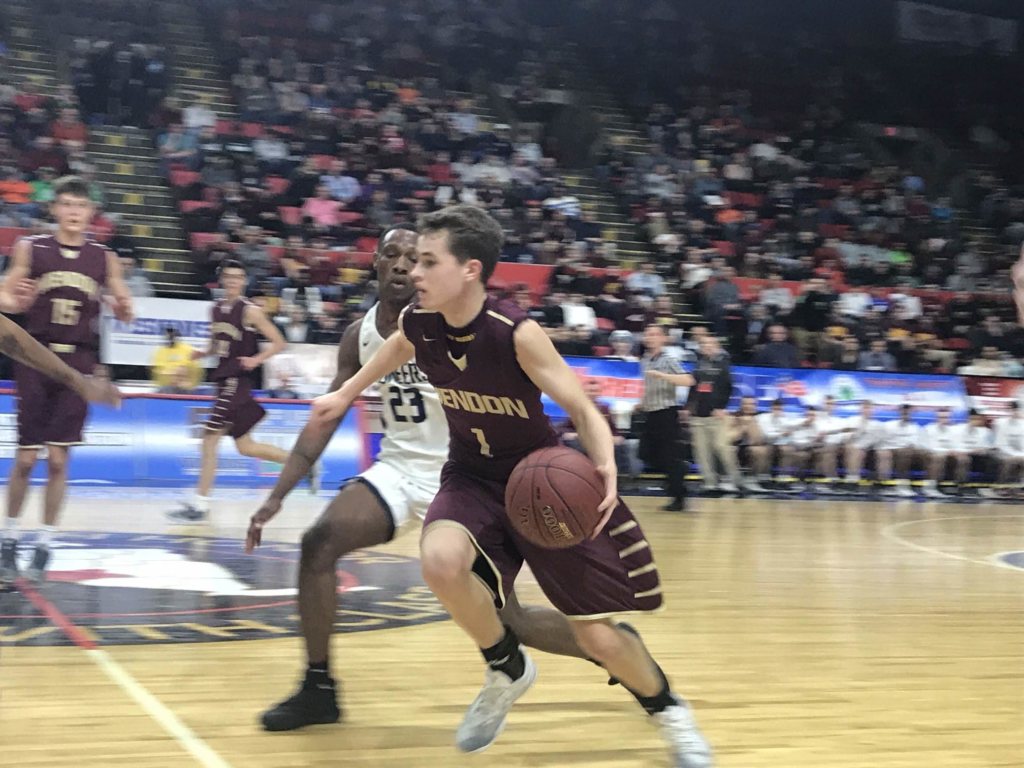 By JOHN LIKANJE
Pittsford Mendon junior Jacob Shadders led the reigning NYS runner-ups to 16 wins, the No. 4 seed in Class A1 sectionals and a semifinals berth. The Monroe County Division III Player of the Year averaged 21.8 points per game and shot 44 percent (170-of-390) from the field, 35 percent (55-of-159) from beyond the arc and 72.3 percent (94-of-130) from the free throw line. Shadders dished out 4.7 assists and swiped 2.1 steals per game as well.
The junior guard scored double figures in all 22 games played this season. Shadders reached the 20-point plateau in 17 contests, including 11 straight to end the year.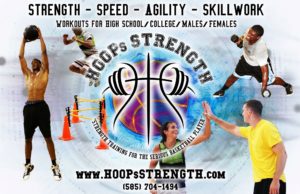 The 6-foot-1 guard exploded for a season-high 33 points three times this year: January 10th in a 65-46 win at Brockport, January 31st in an 87-71 win over Brighton and February 15th in a 75-58 win at Wilson Magnet. In the game at Brockport, Shadders connected on 11 field goals, including a pair from beyond the arc, and nine foul shots. The junior guard grabbed seven boards, handed out five assists, swiped two steals and swatted a shot as well.
Shadders will enter his senior year with 1,052 career varsity points, which is fifth all-time in program history. The 6-foot-1 guard will guide the offense yet again along with current freshman Jackson Green.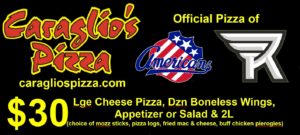 Shadders has played AAU for the Rochester Area Players (RAP) and Niagara District. He planned to suit up for the 17U City Rocks EYBL squad this spring. The three-year varsity starter holds offers from Hobart College, Middlebury College, Roberts Wesleyan College and the University of Rochester.