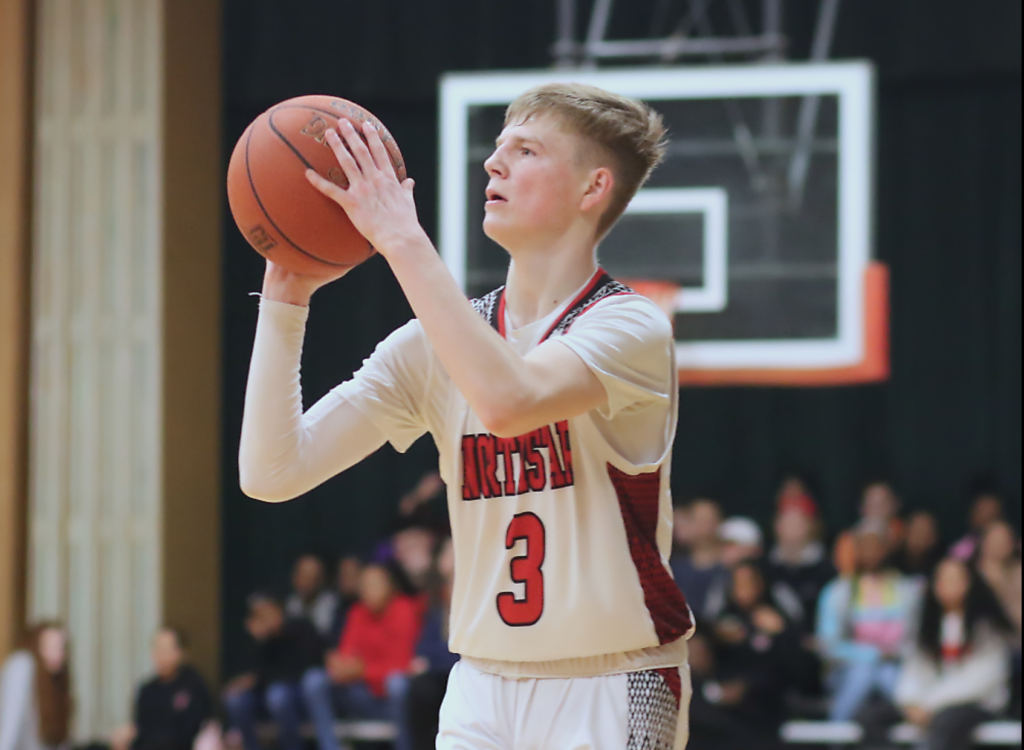 By JOHN LIKANJE
Ryan Garwood accomplished a feat this season that is difficult for players to achieve at any level: be part of the 50/40/90 club. The sophomore guard was Northstar Christian's leading scorer at 20.0 points per game and shot 53.4 percent (141-of-264) from the field, 47.9 percent (67-of-140) from beyond the 3-point arc and 90.1 percent (73-of-81) from the free throw line.
Garwood scored double-figures in 20 of 21 games played this season. The 6-foot sophomore guard reached the 20-point plateau in 11 games, including a stretch during the middle of the season in which he scored 20 or more in five straight contests.
On January 23rd in a 107-51 win over Global Concepts (VI), Garwood exploded for a career-high 51 points and set a new Section V single-game record with 13 three-pointers made. It took 20 attempts for Garwood to break Chris Verosky's mark of 12 originally set in 2007 with Finney. Garwood finished two makes shy of the NYS record as well, set by Coleman Catholic's Austin Uhl in January 2016.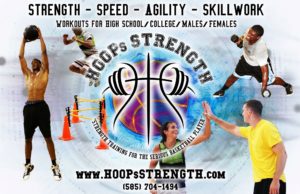 Garwood's scoring average ranked fourth in the Private-Parochial League behind Charles G. Finney freshman Markus Robinson (43.5 PPG), Wellsville senior Maxwell Jusianiec (25.7 PPG) and UPrep senior Melvin Council, Jr. (25.2 PPG).
Along with his scoring, Garwood took 26 charges, dished out 81 assists and  turned the ball over 26 times (3.1 assist-to-turnover ratio). The sophomore guard dished out a career-high nine assists on January 10th in a 112-76 victory over Charles G. Finney. He recorded career-highs for rebounds in a game (nine) and steals (six) as well this season.
The 6-foot guard will enter his fourth varsity season with 920 points scored and 200 three-pointers made. Last spring, Garwood played for the 14U Albany City Rocks EYBL squad.