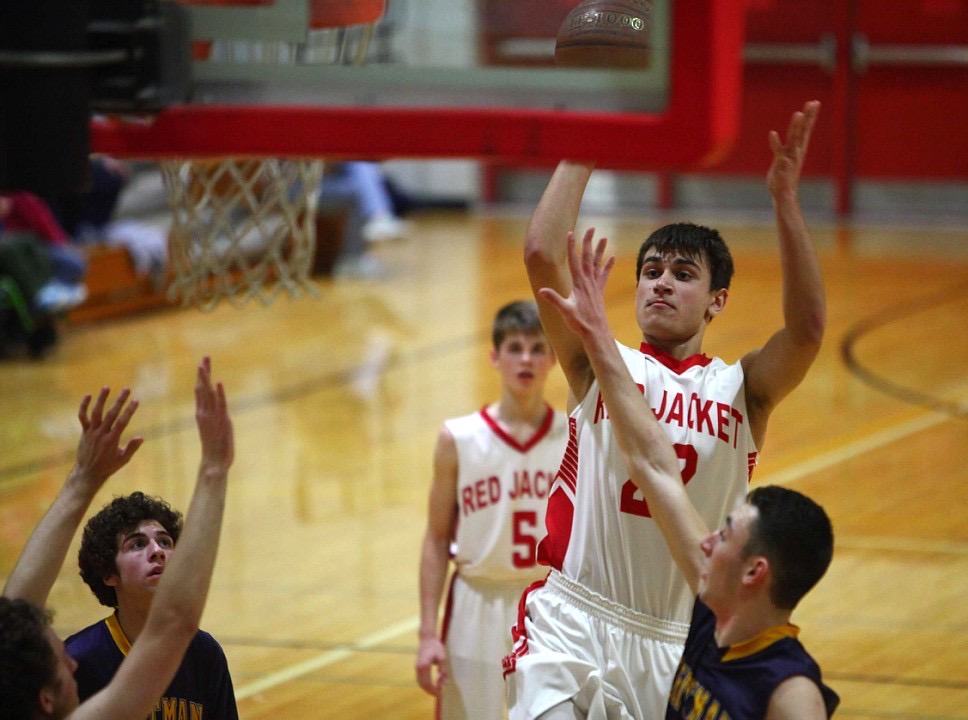 By PAUL CIFONELLI
Senior Chase Rizzo led Red Jacket to a trip to the Section V Class C1 finals and took home the Finger Lakes West Player of the Year award for his efforts.
Rizzo nearly averaged a double-double with 19 points, eight rebounds and 2.1 blocks per game. The senior led Red Jacket in scoring in his final high school game with 16 points against Marcus Whitman.
Two of Rizzo's teammates, seniors Matt Record and Adam Borst, also made first-team all-league. Record finished the season averaging 19 points, five rebounds and 1.7 blocked shots. Borst proved to be a solid distributor for Red Jacket, dishing out eight assists per game to go along with nine points and 2.1 steals.
Senior Travis Hill took home second-team honors for Red Jacket. Hill was another solid contributor for the Indians, pitching in 11 points, 10 rebounds and 2.2 blocks per game.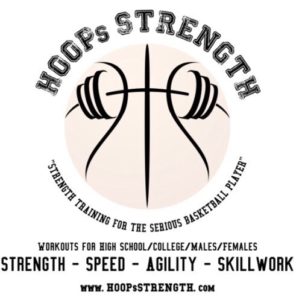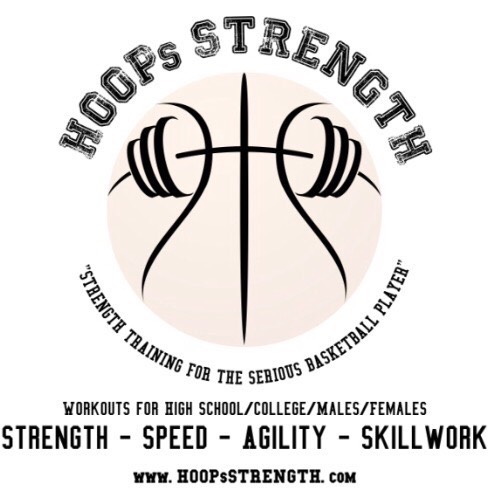 Senior Dom Trippi led Honeoye to second place in the Finger Lakes West division with a 10-4 league record. Trippi paced the Bulldogs' offense with 18.6 points per game. He shot 44% from the field and 30 percent on three point attempts. Trippi also averaged six boards per game, two assists per game and two steals per game.
Bloomfield's Adam Sheehan was also named to the Finger Lakes West's first team after leading his team in scoring. The senior scored 11.4 points per game, grabbed 2.7 rebounds per game and handed out three assists per game. His best statistical game of the year was a 24-point, 10-rebound performance against C.G. Finney.
Sheehan's teammate, senior Simon Wille, also earned all-league honors with placement on the second-team list. Wille averaged 8.9 points and made a team-high 37 threes. He scored 25 points on seven made threes earlier in the season against Romulus.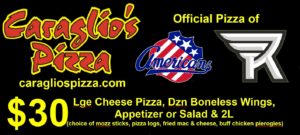 Senior Matt Kenyon rounded out the first-team all-league after leading South Seneca.
Dundee has two representatives on the Finger Lakes West's second team, with sophomore Logan Salvatore and junior Steven Webster being recognized.
Sophomore Max Brown (HAC) and senior Camden Derby (Romulus) rounded out the second-team list. Junior Sean Farrell (Bloomfield), sophomore Owen Tindall (HAC), junior Jack Reynolds (Honeoye), junior Ben Green (Naples) and junior Ira Aman (South Seneca) all earned third-team designations.