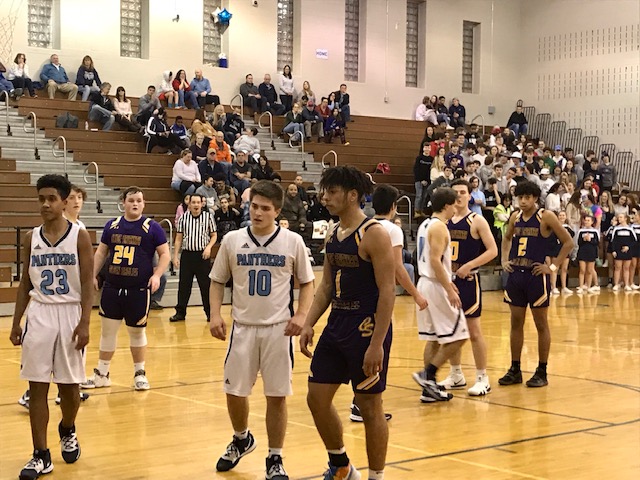 By NIC ROHLOFF
Camden Chance averaged a double-double for the 2019-20 season. The Clyde-Savanah junior was named Player of the Year as announced by Wayne County league coaches.
Chance scored 24.6 points, grabbed 11.8 rebounds and grabbed 4.1 steals per game for the Golden Eagles. Teammates Jaden McKinney and Kollin Maddox both earned second-team honors.
Benji Kemp and Ahmir James led four Lyons Lions to earn All-League honors. Kemp and James were named first team while J.C. Walker and Horace Betts nabbed second-team nods. The four helped lead Lyons to a first-place finish in the league and a class C2 sectional championship beating Perry 46-45. Along with providing solid defense, Kemp averaged 14.2 points and 12.6 rebounds per game. James added in 12.2 points, 3.2 assists and 4.5 steals per game.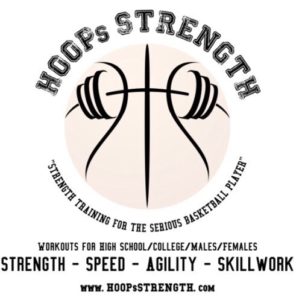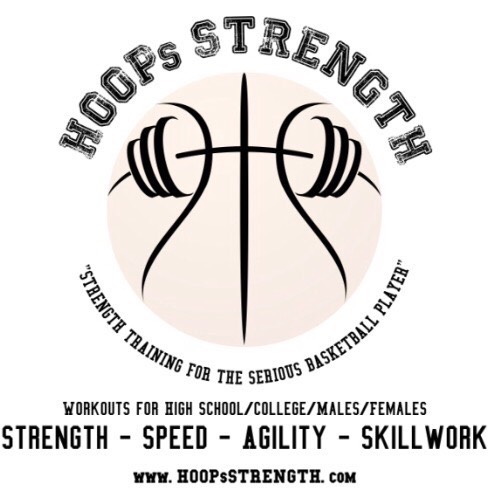 Chuck Domm was the only player from East Rochester to make it on the list. The junior averaged 19.6 points, 10 rebounds and two assists en route to making the first team.
North Rose-Wolcott's Quinton Norris received first team honors. The junior, known for playing with a high motor, averaged 18 points and 12 rebounds per game.


Three players from Gananda earned postseason honors. Juniors Andrew Gabbard and Jerry Brongo rounded out the first team. Gabbard averaged 18 points, eight rebounds, six assists and six steals a game. Brongo collected 18 points, six rebounds, four assists and four steals per game. The two combined to lead the Blue Panthers to a second-place finish in the league. Elliott Hergert was the other player from Gananda to be recognized.
Sodus had the final two players making second team. Junior Jaiuan Ortiz and Senior Marquese Burton both made second team. The two joined Jaden McKinney, J.C. Walker, Horace Betts and Kollin Maddox.
Lucas Jackson and Patsy Catalano (Williamson) were both third team selections. Alex Russell (Marion) joined Elliott Hergert to round out the third team.