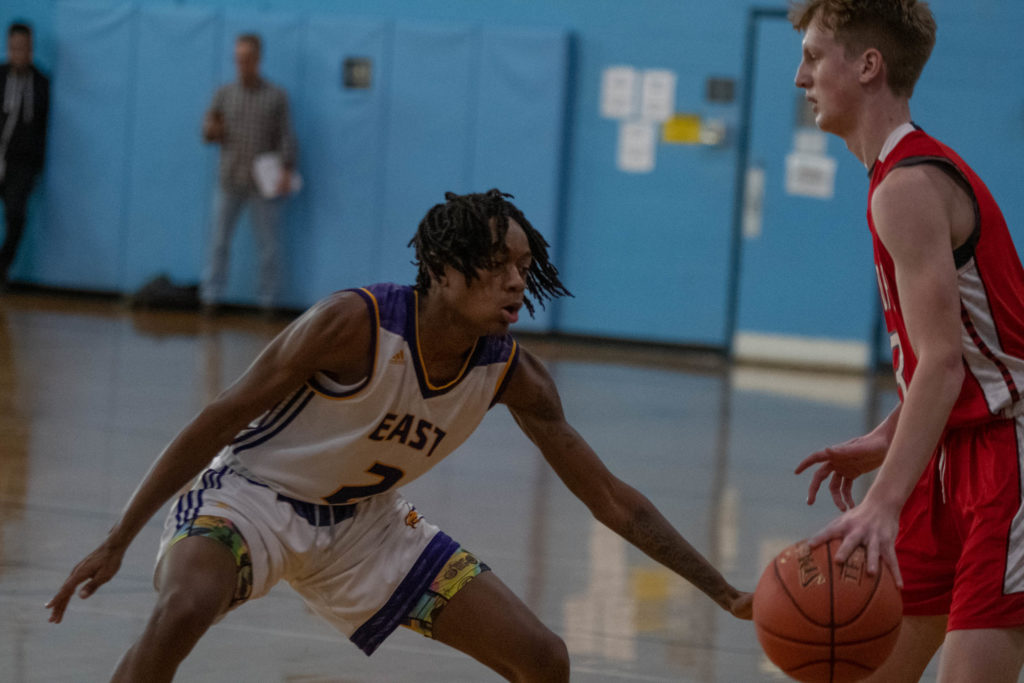 By BILLY HEYEN
The remainder of New York's winter sports championships have been canceled due to COVID-19, the New York State Public High School Athletic Association announced Monday morning. This means that the boys basketball, girls basketball, ice hockey and bowling postseasons will not reach a conclusion. The state is developing plans to honor and formally recognize the teams still standing in those sports.
The NYSPHSAA had already indefinitely postponed the winter championships in an announcement on March 12, which followed the NBA's suspension of its season the previous night when Rudy Gobert tested positive for the coronavirus. The Federation basketball tournament was canceled shortly after, leaving no opportunity for any of the still-standing Section V teams to continue playing.
"It is with great disappointment that we make the decision to cancel the remaining winter championship events," said NYSPHSAA Executive Director Dr. Robert Zayas in the release. "Our association's focus is to benefit students through participation in interscholastic athletics and unfortunately this rapidly developing situation has prevented our association from providing a quality championship experience.  We certainly sympathize for the students who are being impacted by this crisis but at this time they deserve honesty from the leadership of our association."
Further down in the release, NYSPHSAA president Paul Harrica said:
This is one of the most difficult decisions the Officers of the NYSPHSAA have ever had to make. It has been determined it is not feasible for the Winter State Championships to be hosted in a safe and beneficial manner for the participating student-athletes and their teams in the near future.  The health and safety of the students we serve will always be our top priority.
The NYSPHSAA also addressed spring sports with the following sentence: "With school districts closed for an extended period of time, Sections and schools are individually determining the Spring sport start dates and practice parameters that best meet the needs of the students they represent."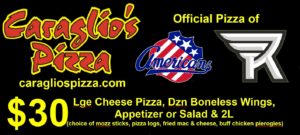 The NYSPHSAA will determine the status of the State Spring Championships on or prior to April 27, according to the release.
The final day of competition in Section V for the winter season turns out to be March 11, when eight boys basketball teams competed in regional qualifier games across four classifications, all played in front of spectators. The next day, news changed quickly, as Section VI first announced no fans would be permitted at the boys basketball Far West Regional before the NYSPHSAA ruled to postpone all winter championships a few hours later.
VIEW MORE SUE KANE PHOTOS HERE. 
The following Section V teams see their seasons end with this ruling.
Boys basketball
UPrep
East
Geneva
Caledonia-Mumford
Avoca
Girls basketball
Bishop Kearney
Pittsford Mendon
Dansville
Pembroke
Elba
Ice hockey
Victor
Webster Thomas
Boys bowling
Newark
Rush-Henrietta
Girls bowling
Newark
Webster Thomas