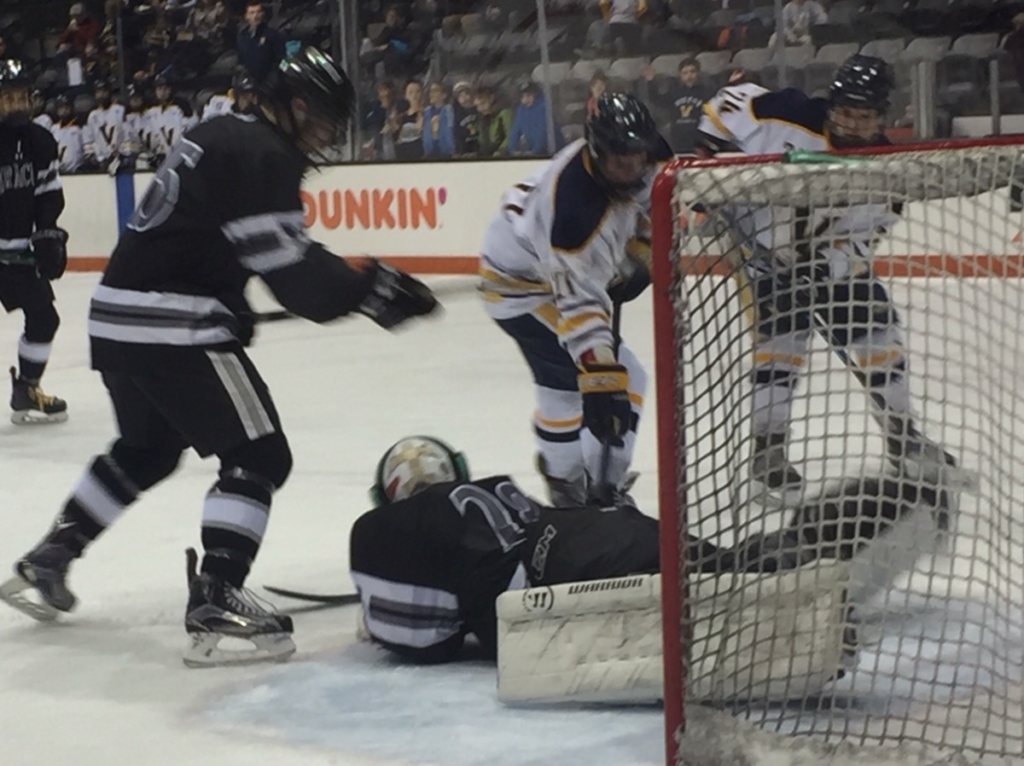 By KEVIN OKLOBZIJA
Moments after the Victor Blue Devils completed a 4-0 whitewash of Syracuse to earn a berth in the Division 1 hockey final four, Darius Rucker's country hit Wagon Wheel blared in the dressing room.
Truth be told, Tim McGraw's Humble And Kind would have been more fitting, considering senior forward Jack McCandless was the hero for the Blue Devils.
McCandless scored three first-period goals, staking Victor to the big early cushion in the state regional clash, but after the game he was deflecting credit better than Blue Devils goalie Pieter Bartelse deflects opposing shots.
"My teammates were battling and working hard," McCandless said, "and it was nice to see the puck go in after all their hard work."
That's very true, since two of his goals came on rebounds. But still, someone had to barge his way to the net, someone had to be the first stick to those loose pucks.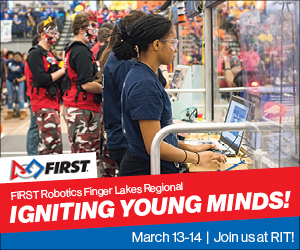 "It's my teammates, they're doing the work," McCandless said.
There's no "i" in team and there's no "I" in McCandless, according to Victor coach Mike Ferrari.
"He's one of our captains, and he's a humble kid," Ferrari said. "He wants to see the team succeed and today he totally was rewarded for all his hard work."
That goes for the entire Victor team. The Blue Devils outshot Syracuse 24-15 and were rarely gave up anything resembling a quality scoring chance. When they did, Bartelse made the save.
With the victory, Victor advances to Saturday's 11:45 a.m. Division 1 semifinal against Williamsville North at the Harborcenter in downtown Buffalo.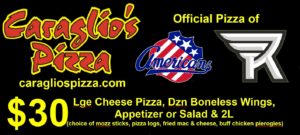 The Blue Devils have fond memories of the rink; they won the 2018 state title there and McCandless was on the squad.
They're not reliving memories, however, only looking forward to the next challenge. Which was also the case Saturday at RIT's Gene Polisseni Center.
Neither team had scored through the first nine minutes when McCardless drove toward the left side of the crease to swat home a rebound on a power play at 9:13.
Just 40 seconds later, he showed off his shooting ability, using traffic in the slot to his advantage before unleashing a perfect wrist shot into the top left side of the net.
Then just a fraction of a second before the period ended, McCardless completed his natural hat trick by swatting in another rebound.
When Colin McNamara scored at 9:10 of the second period, Victor (21-3) switched on cruise control and methodically finished off Syracuse (15-5-2).
"We've worked so hard to get to this point," McCandless said. "We don't want it to end."