MCQUAID (10-7) 54
FAIRPORT (7-8) 51
After being held scoreless in the first half, Kobe Long exploded for 22 second-half points to lead McQuaid over Fairport. Long had 16 of his points in a fourth quarter that saw him shoot 9-for-9 from the free-throw line. Jermaine Taggart added 15 points for the Knights, who were 16-for-21 from the line as a team. Fairport only attempted two free throws in the game, making one. Jack Lindstrom and Ryan Lucey each scored 12 points for the Red Raiders. Other scorers — McQuaid: Keith Warren (7), Reuben Daniel (5), Joe Cairns (3), Bobby Flaherty (2), Fairport: Stefan Milinkovic (8), Max Molisani (7), Kevin Gibson (2), Derek Howe (2).
CHURCHVILLE-CHILI (6-9) 69
CANANDAIGUA (3-12) 76
Behind 23 points from Kamerin Pomoron and 19 points from Griffin Stella, Churchville-Chili turned a 12-point halftime lead into a win. Colin Cantrell and John Keele both had nine points for the Saints. Casey Herod scored 36 points and hit eight three-pointers for Canandaigua. Cody Aikey added 11 points for the Braves. Other scorers — C-C: John Bailey (8), Davian Pride (3), Colin Curley (3) Noah Satter (2), Canandaigua: Bryan Boldrin (8), Nick Ferris (5), Seth Barone (5), Luke Pawlicki (2).
LEADERSHIP (13-2) 77
NE DOUGLAS (7-8) 67
HONEOYE (12-5) 52
MOUNT MORRIS (7-8) 61
Jansel Martinez scored eight of his 14 total points in the second half, as Mount Morris snapped Honeoye's seven-game winning streak. The Blue Devils had two other scorers in double digits, as Stephen Somers scored 12 points and Rowen Gross finished with 11 points. Mount Morris overcame a 27-point performance by Honeoye's Don Trippi. Head coach Brian Stout said that Gross's defense in the fourth quarter was key, as Trippi was limited to one basket over the final six minutes of the game. Jack Reynolds added 12 points for the Bulldogs. Other scorers — MM: Alexis Crespo (9), Luis Saez (9), Joe Pagano (4), Jacob Rodrigues (2), Honeoye: Alex Jarosinski (6), Jared Walden (3), Jake Jarosinski (3), Logan Thomas (1).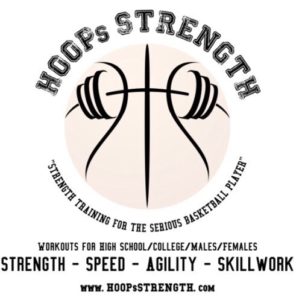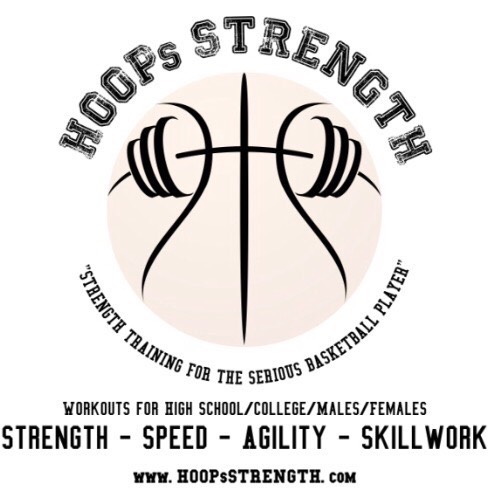 HAMMONDSPORT (8-7) 96
FRIENDSHIP (2-11) 34
Chris Becker scored 25 points to lead Hammondsport to its second-straight win. The Lakers also got big contributions from Thomas Kressly (18 points), CJ Hill (15), Zak Davis (14) and Mikey Beam (12). Micah Hosley led Friendship with 14 points, while Blake Hewitt added 13 points.
CAMPBELL-SAVONA (2-13) 49
BATH-HAVERLING (8-8) 70
FILLMORE (12-1) 57
SCIO (11-3) 46
GENESEE VALLEY (12-4) 58
CUBA-RUSHFORD (6-7) 68
BELFAST (5-11) 54
HOUGHTON (9-3) 56
KENDALL (2-13) 50
WARSAW (3-13) 65
HOLLEY (2-13) 57
BARKER (VI) 51