By BILLY HEYEN
PENFIELD, N.Y. — Rush-Henrietta's Eddie Beverly conducted his postgame interview Friday with R-H head coach Chris Reed nearby. So when Beverly was asked about the win milestones that Reed has reached in back-to-back games, Reed couldn't help but chime in.
"It means he's got an old coach," Reed interjected.
Reed won his 400th game as a varsity head coach Friday night as R-H (10-4) beat Penfield (11-4), 75-72. It comes a game after his 300th win as Royal Comets head coach. Reed has now won 301 games in 20 years at R-H after winning 99 in eight years at Geneseo, becoming the 16th Section V boys basketball coach to win 400. Thanks to a Nyles Goodwin buzzer-beater Wednesday and a Christopher Sleeper game-winner Friday, Reed achieved the two milestone wins in three days.
"It was a very, very exciting way to win 300 and 400," Beverly said. "Coach is a great coach. He deserves it."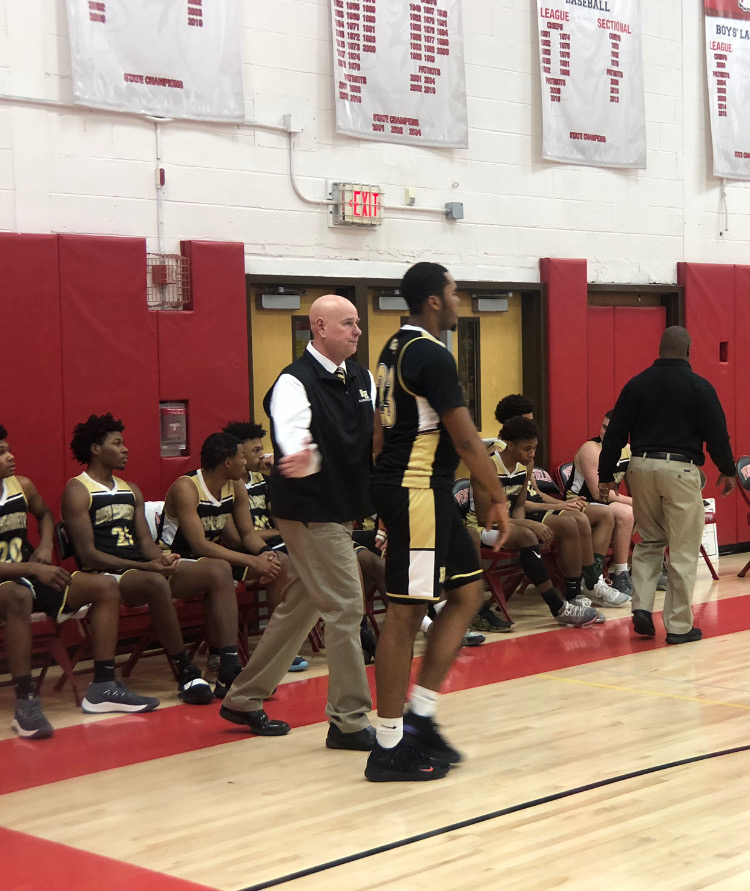 Early on Friday, it looked like Reed might have to wait to get win 400. Penfield scored seven of the game's first nine points. After R-H had only put up 49 in a loss to the Patriots earlier in the season, it couldn't afford an early deficit.
But the Royal Comets had also learned from that earlier defeat. Reed said they hadn't taken good shots often in that contest. R-H created open 3-point looks to work back into Monday's game, with Beverly dropping eight of the Royal Comets' first 15 points, including two triples.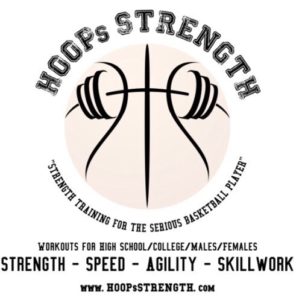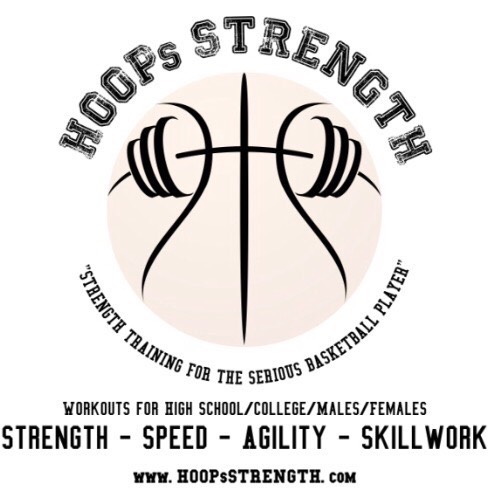 "It was huge to get us rolling when we were struggling to score in the first half a little bit," Sleeper said of Beverly. "Having a guy like him being able to shoot like that opens up the floor, makes everything easier for us."
Eddie Beverly has an early 8 for @rushathletics @RHBoysVarsityBB . @PickinSplinters pic.twitter.com/gQfknMnK7N

— Billy Heyen (@BillyHeyen) February 1, 2020
Penfield again threatened to pull away in the second quarter as RJ Green and RJ Wilkins went to work with Dyllon Scott on the bench in foul trouble. Green and Wilkins both finished with 20 points. But a Jevonte Williams 3-point play and a left wing 3-pointer for Mason Giorgione helped R-H go into the halftime break up a bucket. 
Giorgione ties it at 38 for @rushathletics @RHBoysVarsityBB, which just took a 40-38 lead with 1:18 until half. @PickinSplinters pic.twitter.com/FeMqwc2nUq

— Billy Heyen (@BillyHeyen) February 1, 2020
During his halftime speech, Reed emphasized the need for more paint touches in the second half. He was worried that the early 3-pointers — R-H hit six in the first half — would have the Royal Comets chasing "fool's gold" after the break. So Reed's team worked to establish Sleeper and Nyles Goodwin inside.
Sleeper ran the floor and scored on a short righty hook shot to open the second-half scoring.
"I needed to start taking advantage of what the defense gave me," Sleeper said. "When I started doing that, things got rolling, I started getting energized and I got my teammates involved and really got going."
A coast-to-coast layup off a steal for Goodwin continued the early second-half surge for the Royal Comets.
Nyles Goodwin makes it 47-42 pic.twitter.com/SxpqjSXtVw

— Billy Heyen (@BillyHeyen) February 1, 2020
Then Beverly — who finished with 18 — went back into his bag of tricks to hit a stepback 3 from the left wing and force a Penfield timeout with R-H up 50-42 midway through the third. It was the Royal Comets' largest lead. Another Sleeper bucket had R-H up 10 points before Penfield started to come back.
Sleeper bucket. 52-42. @PickinSplinters pic.twitter.com/0MSQshNmiH

— Billy Heyen (@BillyHeyen) February 1, 2020
By the time two minutes remained in the game, the Royal Comets were clinging to a 69-68 lead. Scott put the Patriots ahead with a stepback jumper before Beverly answered from the left wing to take the lead back. Then Scott hit two free throws, and at the other end of the floor, R-H had the ball knocked out of bounds on the baseline with 16.1 seconds to play.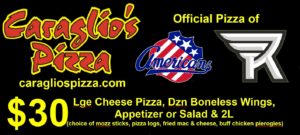 The plan was for Sleeper to be a passer on the potential go-ahead play, but Penfield overplayed that option. Sleeper read it correctly and continued going right, eventually flinging up another hook shot that bounced a couple times on the rim before dropping to take a 73-72 lead. It gave Sleeper 10 points in the second half after just two in the first half.
"I was most definitely scared for my life," Beverly said of Sleeper's shot. "I was just praying at it, and it went in, it got the right bounce. Chris is a good basketball player and that's his shot, he makes it every practice."
Sleeper gives RH the lead 73-72 with 9.2 to play. @PickinSplinters pic.twitter.com/DZXPJeRMhj

— Billy Heyen (@BillyHeyen) February 1, 2020
Sleeper flexed three times as he hopped back down the floor, bobbing his head and unleashing a scream as he went. R-H's Raphael Williams would nab a steal at the other end before being fouled and knocking down two free throws to ice the game and secure Reed's 400th win.
Afterward, Reed was quick to heap the praise for his success on the many good players he's coached and the length of time he's been doing it. 
"I've been fortunate to have a lot of good players for a long time," Reed said. "When you coach good players, you look good. I've been fortunate to coach a lot of good players and I've done it a long time. It was probably those two things, but it means a lot, obviously."
But moments after Reed finished saying that, he walked into the visitors' locker room and was met with screams. "You got me, you got me," Reed said to his players, who'd evidently surprised him. That celebration wasn't just due to another late game-winning shot or a fifth-straight win. It was for win number 400.