UPREP (11-4) 71
ST. JOSEPH'S (VI) 72
Despite a 31-point performance from Melvin Council, Jr., University Prep was edged by St. Joseph's. Dasean Ashley hit the game-winning free throw for the Marauders before getting a steal to seal the game. Kayshawn Ross added 13 points for UPrep, while Na'Zea Fowlks scored 12 points. St. Joe's had four players in double digits, as Josh Haskell scored 18 points, Justin Glover racked up 16 points, while Ashley and Jaden Slaughter each finished with 14 points. Other scorers — UPrep: Christian Edwards (6), Brandon Moore (3), Devin Green (3), James Matthews (3), St. Joe's: Charlie Carlone (4), Nolan Phillips (4), Will Beilein (2).
LYONS (13-1) 66
CATO-MERIDIAN (III) 63
A team-oriented offensive effort led Lyons to its fifth straight win. Jaylen Battle scored nine points for the Lions, while Nate Henry, Horace Bolts IV, Jahtezz Barber and JC Walker each scored eight points. Cato-Meridian mounted a second-half comeback after trailing by nine points at halftime, and Marcus Ramacus scored 19 of his game-high 27 points in the second half. Ramacus went 12-for-12 from the free-throw line. Robbie Krieger added 12 points for the Blue Devils. Other scorers — Lyons: Ahmir James (7), Jerell Petty (6), Connor Bastian (6), Benji Kemp (2), Cato-Meridian: Isaiah Swann (10), Austin Vincent (8), Trevor Lunkenheimer (3), Gavin Bartholomew (1).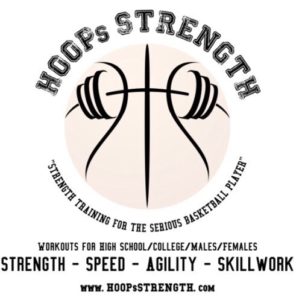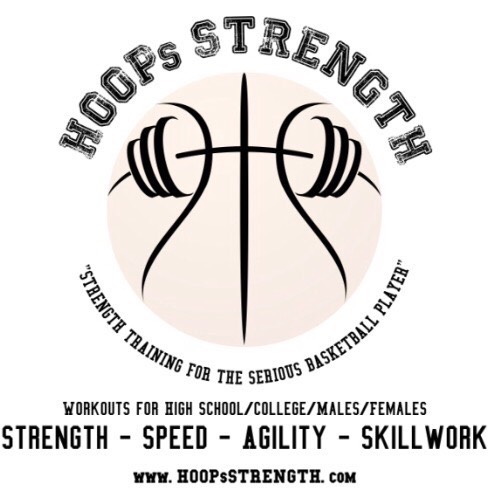 ROCHESTER PREP (6-9) 67
WORLD OF INQUIRY (3-11) 62
Jaquis Robinson connected six times behind the 3-point arc and finished with a season-high 36 points to lead Rochester Prep to its fourth straight win. READ MORE.
YORK (10-3) 69
RED JACKET (13-1) 66
York weathered a fourth-quarter comeback by Red Jacket to hand the Indians their first loss of the season. Riley Stella led York with 26 points, while Josh Davis added 13 points. Lucas Garza and Timothy LaGeorge each scored nine points for the Golden Knights. Matt Record scored 25 points for Red Jacket, while Chase Rizzo was close behind at 21 points. Red Jacket had a tough look from three-point range to tie the game, which missed off the back of the rim.
EUGENIO MARIA (1-9) 48
SCHOOL OF THE ARTS (9-5) 79
Ethain Clarke-DeSouza and Logan Hayes combined for 45 points to lead School of the Arts to its sixth straight win. Clarke-DeSouza scored 23 points, while Hayes added 22 points and pulled down 10 rebounds. Reggie Smith contributed 13 points for the Silverhawks. Jaymine Bermudez scored 15 points to lead Eugenio Maria. Other scorers — School of the Arts: Keshaun Chatman (11), Kevion Mitchell (6), Montreall Wright (4), Eugenio Maria: Brandon Kennedy (9), Antoine McFadden (9), Jamuel Guzman (7), Darnell Smith (6), Shallen Cox (2).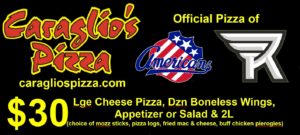 C.G. FINNEY (8-8) 69
HARLEY-ALLENDALE-COLUMBIA (3-10) 55
Markus Robinson scored 33 points to lead CG Finney to its fourth straight win. Matt Magliato added 15 points for the XX, while Cairo Verges added nine points. Owen Tindall scored 17 points for HAC, while Gifford Campbell scored 14 points. Other scorers — CG Finney: James Sidorishin (6), Zack Bordeau (3), Connor Torrell (2), Justice Smith (1), HAC: Noah Mendola (10), Henry Nicosia (7), Sam Corwin (5).
CLYDE-SAVANNAH (8-4) 55
ROMULUS (6-8) 44
Camden Derby scored 12 points for Romulus, while Devon Morrell and Raul Fuentes each added eight points for the Warriors. Other scorers — Romulus: Mike Kaufman (6), Luke Willower (5), Daryl Morrell (3), Ben Jessop (2).
ALFRED-ALMOND (6-8) 24
BRADFORD (11-4) 71
Blai Crespo scored 19 points to lead Bradford, while Jordan Sutryk added 15 points and Blaze Machuga chipped in with 14 points. Alfred-Almond was led by Isaac Little, who scored 11 points.
RUSH-HENRIETTA (7-4) 76
CANANDAIGUA (3-8) 47
GREECE ARCADIA (0-14) 57
VERTUS (5-8) 66
PITTSFORD SUTHERLAND (6-6) 62
MONROE (3-10) 36
WILLIAMSON (4-10) 39
NORTH-ROSE WOLCOTT (5-7) 44
KESHEQUA (2-11) 47
WAYLAND-COHOCTON (7-8) 62
DESTINY (2-9) 62
GANANDA (10-3) 89
ARKPORT/CANASERAGA (0-11)
JASPER-TROUPSBURG (10-4)
WHITESVILLE (1-10)
BELFAST (2-9)
FRIENDSHIP (2-9)
ANDOVER (3-7)