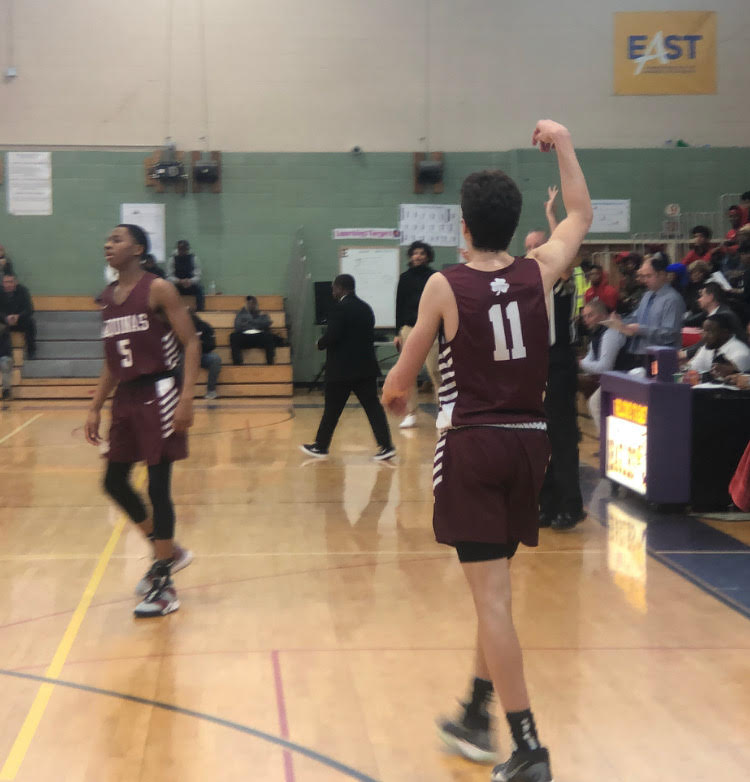 By BILLY HEYEN
ROCHESTER, N.Y. – Jack Bleier pulled up and drained a 3-pointer from the right wing in Saturday's second quarter, his fourth of the contest already. As the Aquinas wing turned to head back down the court, he flashed a small smile. Less than half an hour earlier, his head coach had yelled at him for shooting and missing a 3. Bleier had responded.
"I just got in the game," Bleier said of the smile 3. "And I shot a 3, I wasn't expecting it really to go in, but it went in. So I got all happy about that."
Bleier's early outburst led Aquinas to a 72-54 win over NE/NW Douglas on Saturday at East High School. He finished the game with 18 points, joining Myles Blackwood with 13 to lead the Li'l Irish, who were also boosted by senior Jack Scanlon's return from an ankle sprain. The win was a bounceback for Aquinas from a loss Monday to Section VI's Park School.
"We're just telling people that we can compete with any team in New York," Bleier said, "and we're gonna keep showing that throughout the year."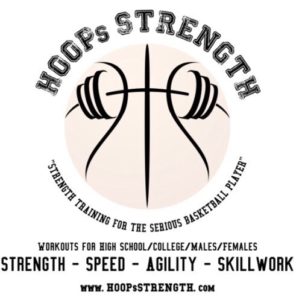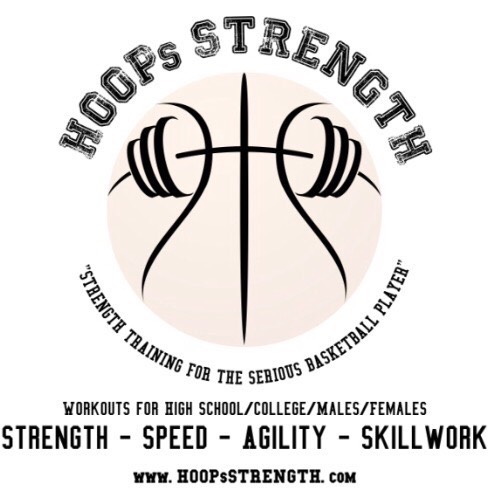 On one of Saturday's first few possessions, Bleier fired from the right corner and missed a 3. Before the next play got underway, Aquinas head coach John McCauley shouted from the sideline: "Jack! Jack! Don't settle!"
It wasn't a problem that Bleier was taking the 3 – he's one of the Li'l Irish's best shooters. Rather, it was an early shot-clock attempt before Bleier had even thought about driving, right after Aquinas had discussed attacking the paint, McCauley said. Bleier didn't hesitate from the right corner mere minutes later, when he knocked down his first shot from the same spot that had earned him a reprimanding.
"I don't have a problem with him shooting," McCauley said. "I just want him to be aggressive first… Long overdue. He's a really good shooter."
Following a split on a trip to the foul line, Bleier got cooking. He nailed a right-wing 3, then swished from the left corner at the first-quarter buzzer. He added that wing 3-pointer and smile soon after the second quarter began to reach his 13 first-half points. When Bleier wasn't shooting, he was creating for others, including a late-half Blackwood layup that came off a drive-and-feed from Bleier.
Big run to the end the first for @AQBoys_Hoops ends with a @jack_bleier corner 3 at the buzzer. He's got 10 points, including three triples, after one.

Aquinas leads NE/NW, 24-12, after one. @PickinSplinters @jml5798 pic.twitter.com/PQZFvFgabm

— Billy Heyen (@BillyHeyen) January 18, 2020
Bleier sat for much of the third quarter with foul trouble (as did Aquinas point guard Gabe Miller), so the senior Jack Scanlon and his brother, freshman Will Scanlon, got a chance to run the Aquinas backcourt. Jack drained a 3-pointer from the top of the arc early in the second half, while Will nailed three foul shots before getting a steal to set up a righty layup. Jack finished with nine points as Will added seven.
"We feel really confident having both Scanlons on the court at the same time," McCauley said. "And in that third quarter, they did some very good things for us."
Third triple for Jack Scanlon has @AQBoys_Hoops up 50-32 with 4:54 to go in the third. @PickinSplinters @jml5798 pic.twitter.com/MULkyn3idB

— Billy Heyen (@BillyHeyen) January 18, 2020
Bleier showed how quickly he can heat up the moment he checked back into the game at the start of the fourth quarter. On the Li'l Irish's first possession of the final stanza, Bleier caught on the right wing, didn't hesitate and rose up. Swish. It was his fifth and final 3-pointer of the ball game, before adding his final two points at the line following an offensive rebound.
Aquinas closed out Saturday's game without much trouble. McCauley was encouraged by the way the Li'l Irish shared the ball all the way to the final buzzer, since that was something they'd discussed after the Park loss as needing to improve.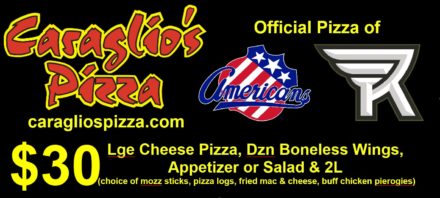 Whatever team-building McCauley had hoped to find during the week showed after Saturday's final buzzer, too. That's when the RAP/East Invitational announced game MVPs. Bleier was the obvious candidate for the Li'l Irish, but the Aquinas players still started to "oooh" when the public address announcer said "a sophomore." Then, when Bleier's name was announced, they unleashed a collective "Yeah!" as Bleier strolled to center court. There was a larger smile on his face this time, his day's work complete.
"Every shot he took, outside of that first one, was a good shot," McCauley said. "His feet were set, his eyes were on the target, and when he has that going for him, he's a really good shooter."