EARLY COLLEGE (2-9) 53
SCHOOL OF THE ARTS (7-5) 87
Logan Hayes scored 24 points to lead the Silverhawks to their fifth win in six games. Along with five threes in the first half, the senior collected seven rebounds, six assists, four steals and one block in the contest. Ethain Clarke-Desouza followed with 19 points, Keshaun Chatman contributed 12 and Ezekiel Randolph finished with nine. Ke'Vion Mitchell dished out five assists and snagged six rebounds to go with his seven points. Reggie Smith (6), Farhan Abdi (5), Montreall Wright (2) and Raajon Moss (2) also scored in the winning effort. For Early College, five players finished with points. Jaequon Nesmith led with 18 points, Joe Williams scored 12 and Jovan Sargent added 11. Kemar McCloud and Jamari Williams split 12 points to round out scoring for the Cobras.
WORLD OF INQUIRY SCHOOL #58 (2-9) 72
MONROE (2-7) 88                  
FAIRPORT (6-5) 51
WEBSTER THOMAS (4-6) 43
Despite three quarters of low offensive production, both sides erupted for 20-plus points in the fourth, but saw Fairport walk away with its third win in four games. Max Molisani came up clutch at the free throw line by going 8-for-10 in the fourth to finish 10-for-14 with 17 points. Jack McDonald scored seven of his 10 total points in the final quarter and Stefan Milinkovic added a basket in his 13-point night. Ryan Lucey added nine points and Kevin Gibson made both of his free throw attempts to round out scoring for Fairport. For Webster Thomas, Andrew Mason registered 16 points and Tyler Williams followed close behind with 15. Dannie Palmer contributed eight, Jackson Kulik drained a three and Evan Mitchell added one for the Titans.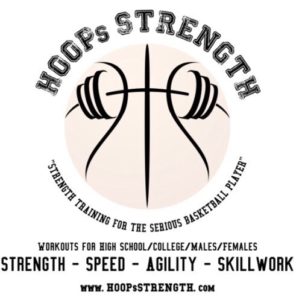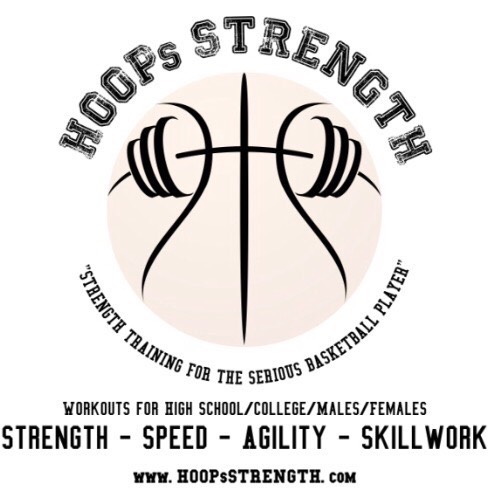 NEWARK (6-5) 49
WATERLOO (7-3) 56
With a 25-point performance, Julian Ruiz propelled Waterloo to its seventh win in eight games. The senior drained four shots from deep and went 5-for-6 from the free throw line. With a two-point lead entering the fourth quarter, Michael Hubbard and Kyle Slywka split ten points to maintain the margin. Both players finished with nine points. Devin Felber scored five points while John Lawrence and Brian Oddi each added four in the victory. Newark's Dustin Case accounted for 12 points on three makes from long range. Josh Green recorded four of his nine points from the line and Raeshawn Howard followed with eight points on a basket in each quarter. Adam Lombardi (6), Carter Steve (6), Isaiah Camp (5) and Blade Case (3) rounded out scoring for the Reds.
HARLEY-ALLENDALE-COLUMBIA (2-6) 48
DUNDEE (5-8) 44
KESHEQUA (2-9) 43
CALEDONIA-MUMFORD (10-2) 86
Vin Molisani has been with the Caledonia-Mumford (Cal-Mum) basketball program for nine years. He became a team manager in third grade and immediately made the varsity roster as an eighth grader. Dan Dickens was impressed by Molisani's skill set at such a young age and believed it could translate to the highest level. READ MORE
GENESEE VALLEY (8-2) 98
ARKPORT-CANASERAGA (0-9) 45
AVOCA (10-1) 76
JASPER-TROUPSBURG (7-4) 43
Nine players found twine for Avoca to secure its tenth straight victory and snap Jasper-Troupsburg's five game winning streak. Brady Brandow led the Tigers with 19 points and three makes from long range. Devin Stowe followed with 16 points on eight baskets and Jonathan Jensen registered 12 in the first half. Tristian Stark also reached double-figures with 10 points after scoring nine in the first quarter. Thomas Derick contributed seven points and Pacey Hopkins finished with six. Michael Hoad, DeJay Hammond and Jordan Slayton all finished with two as well. For the Wildcats, Quincy Cornell scored 18 points while Tyler Flint, Josh Flint and Brayden Hill all had seven. Ethan Draper and Noah Price each added a basket apiece.
ALFRED-ALMOND (4-7) 50
CANISTEO-GREENWOOD (4-6) 61
CAMPBELL-SAVONA (2-9) 56
HAMMONDSPORT (5-4) 58
In a back and forth match that never saw the two teams stray more than a few points from one another, Hammondsport's last second basket propelled it to victory. Zak Davis led the charge with 18 points and Chris Becker trailed with 12. Campbell-Savona's Kade Cochran collected 23 points and Branon Nichiporuk netted 17 points with the help of five threes.
FILLMORE (7-1) 59
BELFAST (2-8) 40