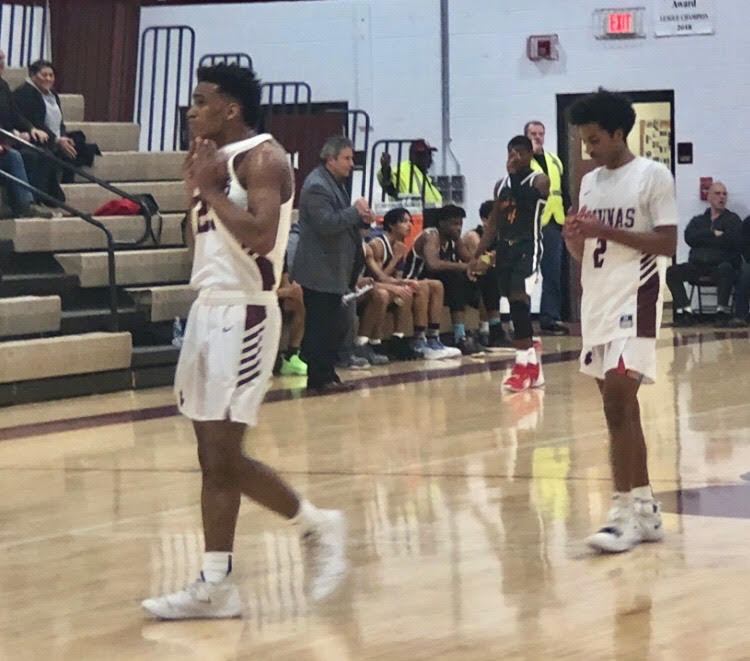 By BILLY HEYEN
ROCHESTER, N.Y. — In the final seconds of Monday's game, Aquinas' Myles Blackwood covered his face in his jersey. Multiple Li'l Irish players on the bench hung their heads. Unlike their last five games, they wouldn't finish on the right side of the scoreboard against Park.
"I just didn't like our overall body language today," Aquinas head coach John McCauley said. "They didn't share the basketball the way we've been as of late. We didn't trust each other on both ends of the floor the way that we have. This is the result."
The Aquinas winning streak was snapped by a Park team that ranks No. 1 in New York state in Class A, as the Pioneers won at Aquinas 78-59 on Monday night. Park's future Division I guard Jalen Bradberry (30 points) and 6-foot-10 center John Orogun (20 points) proved to be too dynamic a combo for the Li'l Irish to handle for four quarters. A switch to a 3-2 zone midgame kept Aquinas in it before Park's talent pulled away.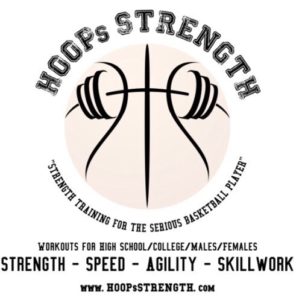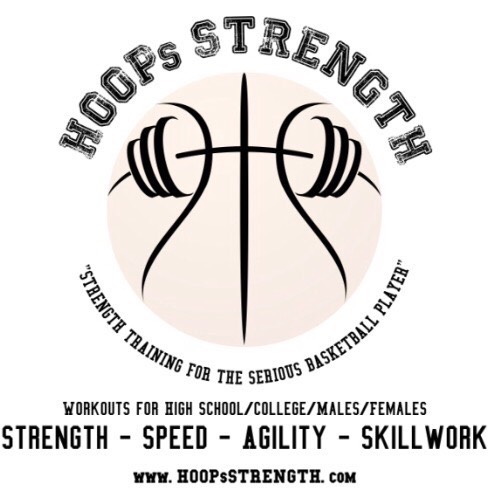 "They're number one in the state for a reason," McCauley said. "They're a good team from top to bottom."
Aquinas won the tip and got on the board first, courtesy of a Gabe Miller floater in the lane. Then Shannon Sims made a righty hook shot to double the early advantage. But it didn't take long for Bradberry to show off the ability that has him regarded as one of New York's top 2021 recruits.
Shannon Sims adds a bucket past the 6'10" Orogun. @PickinSplinters https://t.co/pi9STEfwDa pic.twitter.com/ZkzQxw39Rv

— Billy Heyen (@BillyHeyen) January 13, 2020
Bradberry's first bucket came on a strong drive from the left side of the floor, and he finished through contact before making his foul shot for a three-point play. Most of his first-half scoring came from the foul line, as he used hop steps and dribble penetration to create trips to the free-throw line for himself. His drives also freed up his teammates for open looks.
Midway through the first half, Aquinas switched to a 3-2 zone to counter that action, and until the halftime break, it worked. Park settled for bad outside shots and had passes intercepted. After the deficit ballooned to nine for Aquinas late in the first half, the largest it had been, the Li'l Irish reeled off the first half's last nine points, including a Myles Blackwood dunk and a foul shot from Blackwood — who finished with an Aquinas-high 17 points — to send the game to the break all knotted at 34.
"(The 3-2 zone) kind of saved us there to end the first half," McCauley said. "Like I said, we were gonna see what adjustments they made to it in the second half."
Myles Blackwood jumped faster than my camera. @PickinSplinters pic.twitter.com/jyrfBW0acr

— Billy Heyen (@BillyHeyen) January 13, 2020
Park had been without the 6-foot-10 Orogun for much of the first half as he dealt with foul trouble, but he was at the center of the Pioneers' second-half approach. The Aquinas 3-2 zone meant the paint defense was spread thin, so Park threw it over the top to Orogun again and again. He had too much length to be blocked once he caught in the paint, and he finished the game with five dunks and another four layups.
"When you got a big guy as good as he is, he just wears on you and wears on you," McCauley said, "and he was just getting easy bucket after easy bucket, and combine that with guys hitting shots from the outside and you're really put in a bad position."
Before Orogun's run, the Li'l Irish had actually grabbed a 42-36 lead early in the third quarter. It was short-lived, and by the end of the third, Park had opened up a 10-point lead. That included a Bradberry 3-pointer swished from the right wing in the final seconds.
The first make of the fourth came courtesy of Bradberry as well, as he swished again, this time from the left wing. Park continued to utilize a trapping full-court press, and as Aquinas hustled to get back into the game, the press forced rushed shots and turnovers.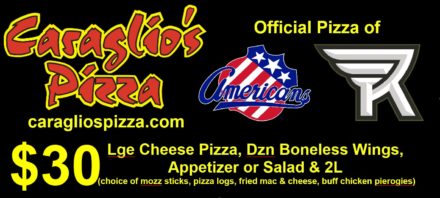 "We had to choose a poison," McCauley said. "The guards hit shots and their bigs caught it in the paint and finished. When that happens, you gotta keep making shots yourself, and we didn't do that tonight."
Despite the rough second half, McCauley was glad Aquinas had played Park. His team loves a challenge, he said, and it's the type of game that can prepare the Li'l Irish for sectionals, he added.
The problem Monday, McCauley summed up, is that in basketball, you have to give up something. Maybe giving up scoring to just Bradberry or just Orogun would've been OK. By game's end, though, both had dominated.
"Just ran out of answers today for them," McCauley said.