By JOHN LIKANJE
ROCHESTER, N.Y. – Four players scored in double figures – three of which recorded double-doubles – as East High girls' basketball (6-4) rolled to an 82-32 victory over Edison Tech (0-10), Friday evening.
Makayla McCorker led with 19 points and 16 rebounds for her third double-double of the season. The junior center added three assists, two blocks and two steals as well. Shariona Blocker scored 17 points and dished out 10 assists for her second double-double. The junior forward collected five rebounds, three steals and a block as well.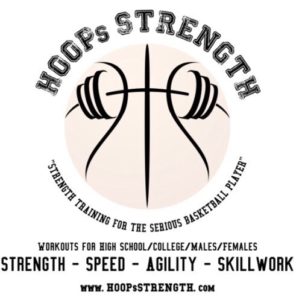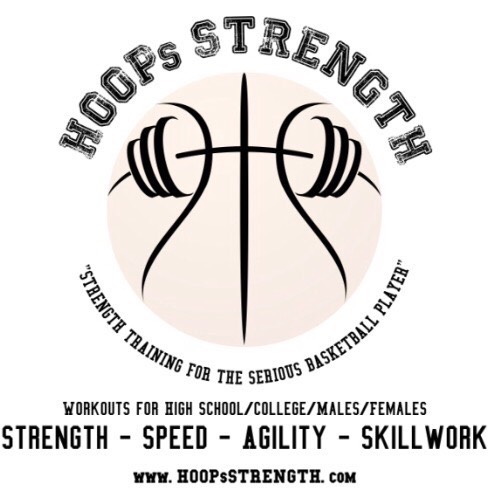 Diamond Pickett added 12 points and corralled 18 boards. The junior center handed out three assists, swatted a pair of shots and swiped two steals. Pickett has hauled down double-digit rebounds in five games this season, including 18 boards in a 55-42 win over Honeoye Falls-Lima on December 28th.
Xandria Flanders pitched in 13 points, three assists, three rebounds and two steals. Imani Oliver (9), Jaylen Giles (7) and Samantha Conrow (4) rounded out the scoring for the Eagles. East travels to Honeoye Falls-Lima next Thursday for a 6 p.m. tip off. The Eagles have defeated the Cougars twice this season, including a 57-39 win at East High back on December 4th.