By PAUL CIFONELLI
SYRACUSE, N.Y. – The Fairport Red Raiders outplayed the reigning NYS AA champions for 24 of 32 minutes. However, the other eight minutes were the difference in a 57-51 loss to the West Genesee Wildcats (III) in the More Than A Game Foundation Tournament, Friday afternoon.
Trailing 46-33 going into the fourth quarter, Maxwell Molisani led an attempted rally with 15 of his game-high 24 points in the final period. The senior guard connected on 6-of-7 free throws as well. Jack McDonald added two points in the fourth and Ryan Lucey had one.
"At halftime, [Fairport head] coach [Scott Fitch] got into me and told me I've got to be more aggressive, and that motivated me," Molisani said.
Neither side generated a lead larger than five points and no player scored in double figures in the first half. Stefan Milinkovic netted nine of his 11 points through the first 16 minutes of game action.
"You've just got to trust your teammates and trust what we're doing," Milinkovic said. "We work hard in practice so we know what we've got to come out here and do. Whether that's making the extra pass or looking to take a shot, whatever the defense gives us."
Lucey (7), Jack Lindstrom (5) and McDonald (4) rounded out the scoring for the Red Raiders, who were unable to acquire any bench production.
Ryan Lucey with a strong finish for an and-one. Despite this, @FCSDSports trails @WGAthletics 35-26 with 3:21 left in the third. @PickinSplinters pic.twitter.com/xTrOSJ66fK

— Paul Cifonelli (@PCifonelli) December 27, 2019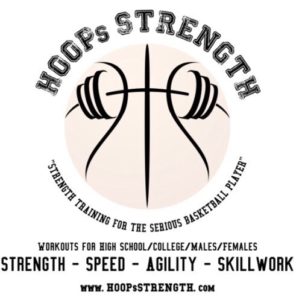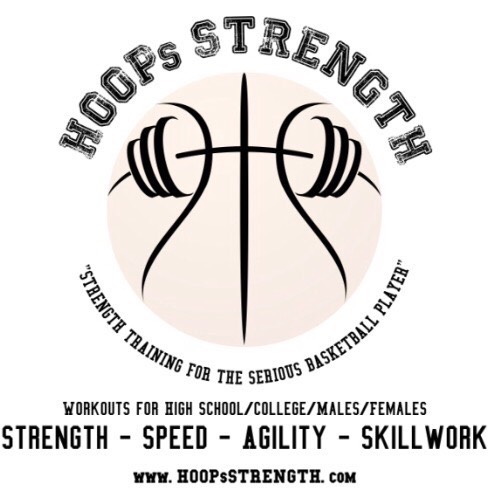 For West Genesee, Will Amica scored nine of his team-high 18 points in the third quarter as the Wildcats outscored the Red Raiders, 25-14. The University at Albany commit affected the game on defense as well, deflecting passes and creating turnovers for easy opportunities on the other end.
Adam Dudzinski scored seven of the Wildcats' 11 fourth-quarter points on four foul shots and a long-range shot. For the game, Dudzinski netted 15 points.
Senior Kam Jones had nine points and Anthony Dattellas had eight. Sam Gallager (3), Jack Dalgety (2) and John Benson (2) rounded out the scoring for West Genesee.
Fairport falls to 3-4 on the season with the loss and is in a bracket with three other teams that are all ranked by the NYSSWA in their respective classes.
"That's why we're here, to learn about ourselves," Fitch said. "Our guard play, I thought, was pretty good overall but we've got to help them as a unit. We have five guards out there is how we think about it. We've got to step up and help that guy out so he's not on an island."
Fairport will take on Bishop Grimes in the consolation game of the More Than A Game Tournament at 1 p.m. The game will take place at the SRC Arena at Onondaga Community College. Bishop Grimes lost to Shenendehowa, 65-52, in the other semifinal.