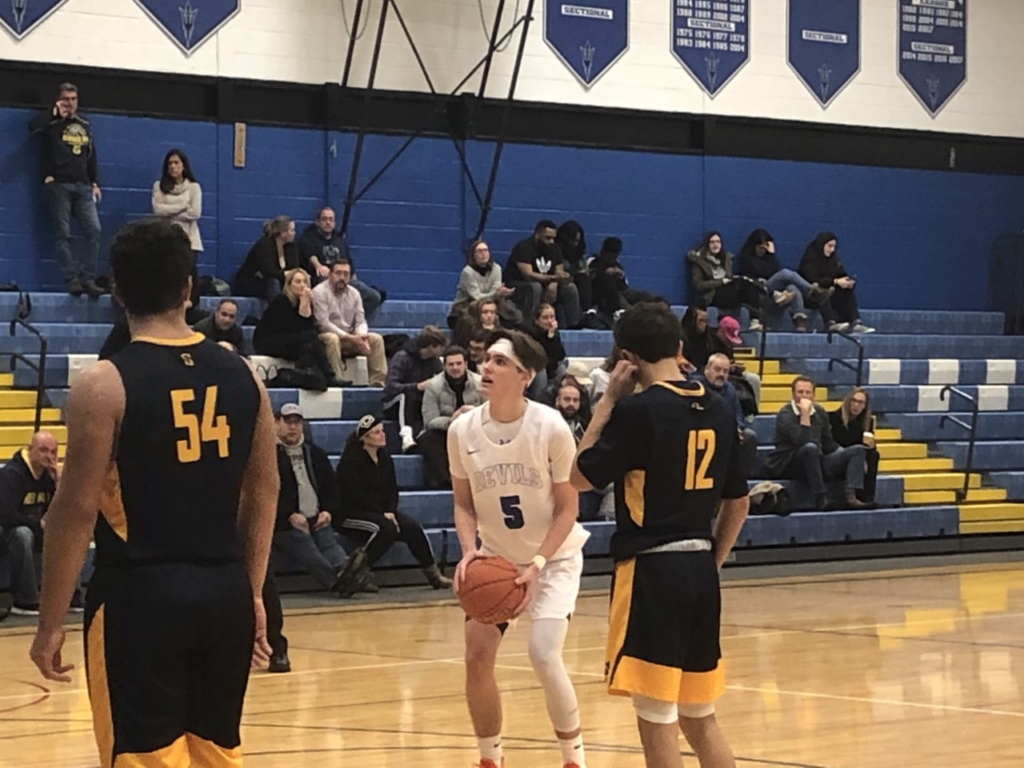 By PAUL CIFONELLI
BROCKPORT, N.Y. – Aside from the first quarter, Brockport and Spencerport nearly played to a tie. However, all four quarters count and Brockport used a 22-9 advantage in the opening frame to secure an 86-67 victory.
Senior guard Esten Schalge and senior forward Shamar Lee combined to score 15 of Brockport's 22 points in the first period.
Brockport withstood a three-point barrage from Spencerport early on in the second quarter and went into halftime sporting a 44-31 advantage. Junior guard Gianni Pellett and senior guard Alex Anderson each knocked down two threes in the quarter for the Rangers.
After halftime, Spencerport used a full-court press to get back in the game. The Rangers were able to tip passes, force turnovers and create instant offense to make the deficit single-figures multiple times.
Spencerport has used a furious second half comeback to get the game within 10. @PickinSplinters pic.twitter.com/o65QIeJNgV

— Paul Cifonelli (@PCifonelli) December 18, 2019
Senior guard Gino Pellett collected eight of his team-high 17 points in the third, including two makes from behind the arc.
With only a nine-point lead heading into the fourth quarter, Spencerport was gaining momentum. The Blue Devils put their foot down shut the door in the fourth, outscoring its rival 28-18. Junior forward Owen Gardner led Brockport in the quarter, scoring all seven of his points in the final eight minutes.
Shamar Lee gives Brockport a 15-point lead with just over three minutes to go. @PickinSplinters pic.twitter.com/P2ONjVIKjW

— Paul Cifonelli (@PCifonelli) December 18, 2019
Schalge and Lee each ended up with 21 and 20 points, respectively, for Brockport. In addition to his 20 points, Lee also was dominant on the glass and disrupted multiple shots on the inside. It took just a simple suggestion from head coach Tom Velletri for Lee to turn in a great game rebounding the ball.
"Coach is always telling me to box out so I can go get these boards and prepare for these rebounds," Lee said.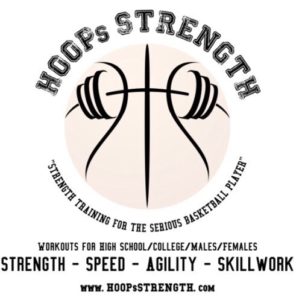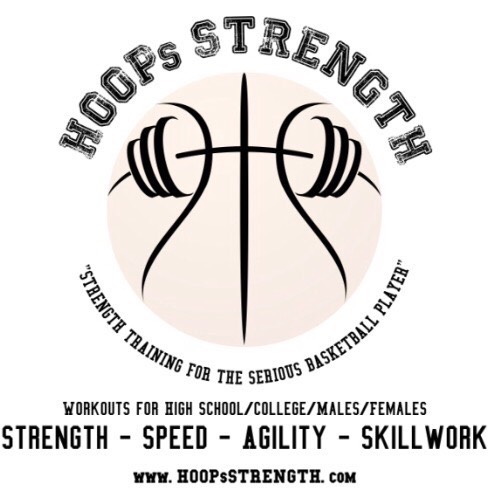 Senior forward Troy Leibert helped Schalge and Lee offensively, posting 19 points. He also drew three charges. Senior forward Sam Velletri, the Blue Devils' leading scorer, was held to just nine points. Despite Sam being held below his season average, his teammates were more than capable of picking him up.
"Those three [Schalge, Lee and Leibert] really came through tonight and did a phenomenal job," Tom Velletri said. "All these guys growing up have always had balanced scoring. They've played together for so many years and it's not usually just one guy scoring all the time, so that has kind of actually been off."
Oscar Vandetta (4), Matt Rennie (2), Jared Prior (2) and Bryant Cromartie (2) all rounded out the scoring for Brockport.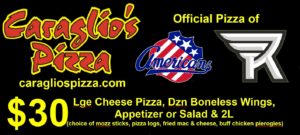 Spencerport's loss snapped a two-game win streak. All three of the Rangers' wins have come by more than double figures, but Brockport proved to be a difficult opponent, especially when getting down so early.
"We just didn't come out as hard as we needed to," Spencerport head coach Rich Vleck said. "Brockport's a good team, a team that we're even with or maybe even a little bit behind. We can't fall that far behind and expect good things to happen. But a lot of guys played well. Guys that have maybe not played as hard in other games that showed up. But we just did things a little different tonight and we let it falter a little bit."
Patrick Uebelacker matched Gino Pellett with 17 points to lead Spencerport. Anderson and Mike Contestabile both finished within one basket of 10, with nine and eight points, respectively. Gianni Pellett and Andre Marianetti each had six points. Vince Ranieri and Jon Taylor each scored two to round out Spencerport's scoring.
Brockport's next game will be on Dec. 27 at 7:15 p.m. at home against Brighton. Spencerport will face Gates-Chili at home on Dec. 20 at 7:15 p.m. for its next game.