GREECE ATHENA (2-3) 62
WILSON (2-4) 50
Jake Cerone knocked down five three-pointers in the third quarter as Greece Athena took down Wilson Magnet, 62-50, to win its second straight game. READ MORE.
AQUINAS (1-2) 53
PARK SCHOOL (VI/5-1) 72
Jalen Bradberry scored 19 of his game-high 23 points in the second half, as Park School turned a five-point halftime lead into a double-digit victory. Bradberry scored 13 points, including three three-pointers, in a third quarter that featured a 16-1 Park School run. Aquinas went on a 9-0 run to start the fourth quarter, but couldn't overcome four double-digit Park School scorers. Desmond Davis scored 16 points, and John Orogun and Keonjay Carter each scored 13 points for Park School. Myles Blackwood led Aquinas with 19 points, while Steven Mahar scored 11 points. Other scorers — Park School: Caleb Hutchins (3), Torian Wallace (2), Chase Welch (2), Aquinas: Justin Johnson (9), Jack Scanlon (6), Jack Forsythe (5), Gabriel Miller (2), Miykel White (1)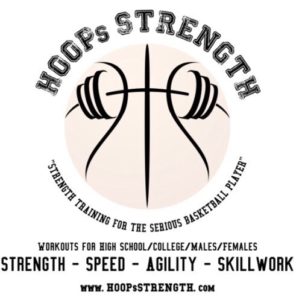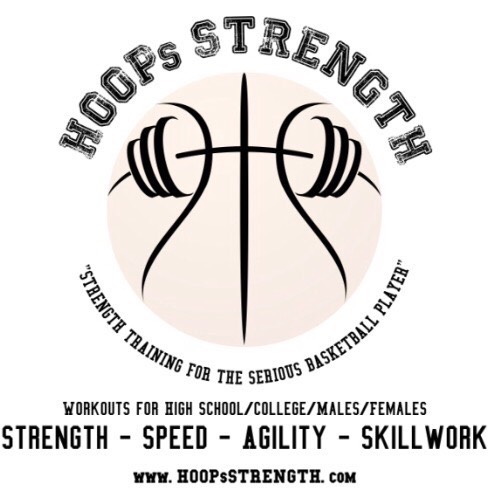 ROCHESTER ACADEMY (3-2) 82
KENDALL (0-3) 48
Albert Tomlin notched a triple-double for Rochester Academy, which forced 22 turnovers on its way to the win. Tomlin finished with 25 points, 14 rebounds and 11 assists, while Daniel Garcia scored 23 points and had five steals. Deonte Major hit three three-pointers for the Racers, as he racked up 13 total points.
MOUNT MORRIS (3-4) 82
KESHEQUA (1-3) 68
Jansel Martinez registered a triple-double with 21 points, 12 rebounds and 10 assists as Mount Morris outscored Keshequa 47-36 in the second half. Alexis Crespo-Lazu had 20 points, six rebounds and six assists for the Blue Devils, and Stephen Somers added 20 points. Other scorers — MM: Kolby Burley (8), Josh Perez (8), Joe Pagano (4), Rowan Gross (2)

WILLIAMSON [PA] 49
ADDISON (2-1) 61
Blake Driskell scored 18 points and Matt Drake scored 12 points to lead Addison. John Stierly scored six points and pulled down 10 rebounds for Addison. Cade Heysham had six points and four assists. Kolby Allen had 20 points and 12 rebounds for Williamson, and Carter Strange had 14 points and 14 rebounds. Other scorers — Addison: Gage Ames (9), Trevor Knapp (5), Mike Benjamin (3), Justin Hendrickson (2), Williamson: Brennan Bolt (14), Tristan Porker (1)
WAYLAND-COHOCTON (1-4) 77
GENESEO (5-1) 78
After drawing a shooting foul as time expired, Adam Wright hit two free throws to propel Geneseo over Wayland-Cohocton.
PEMBROKE (3-1) 43
HOLLEY (0-5) 38
Adam Dulski led all scorers with 14 points, and Pembroke only allowed four points in the fourth quarter to beat Holley. Matt Barry added nine points for the Dragons.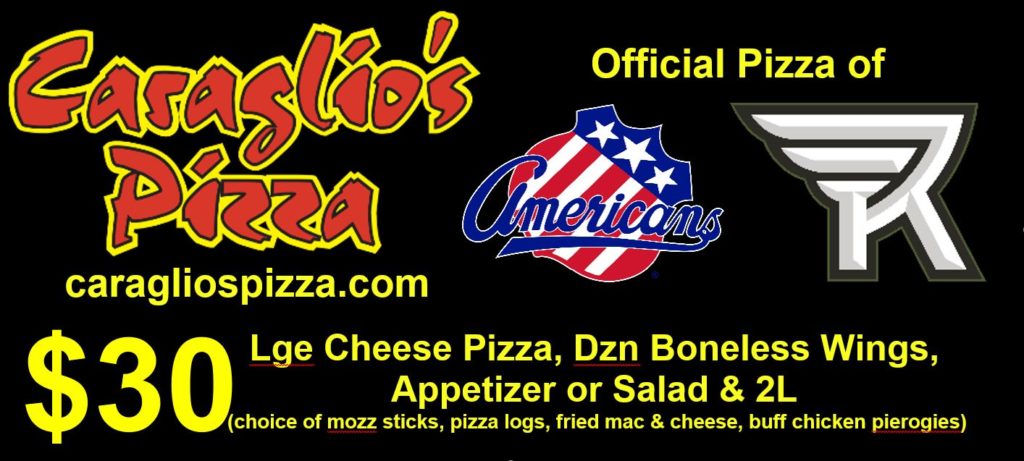 OAKFIELD-ALABAMA (3-0) 49
LETCHWORTH (3-2) 48
Joey Burdick scored 17 points to lead Oakfield-Alabama, which hung on after leading by four points at halftime. Travis Wiedrich scored nine points and Gaige Armbrewster added seven points for the Hornets.
ALEXANDER (2-4) 63
BYRON-BERGEN (3-2) 49
BRADFORD (4-2) 67
ODESSA MONTOUR 55
FILLMORE (4-1) 49
FRANKLINVILLE (1-3) 44
HOUGHTON (2-1)
BELFAST (1-2)