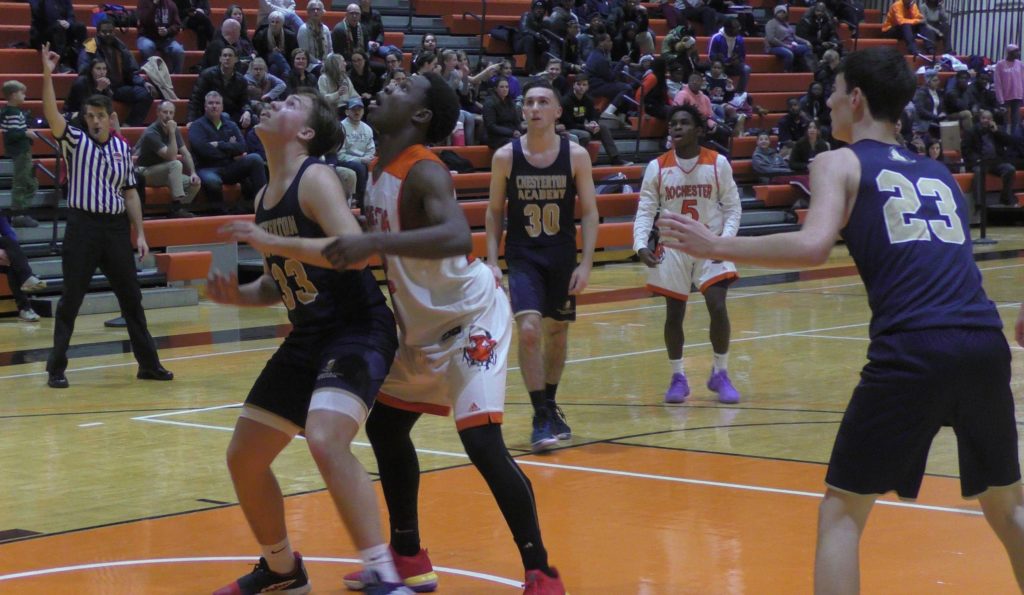 FRANKLIN (2-1) 84
VERTUS (2-1) 67
Tahjir King's 11 second quarter points, combined with Dayvion Scott's 10, helped Franklin to a 30-point period. King finished the game with 22 points, including a nine-for-10 night from the charity stripe. Scott only added a three ball in the fourth quarter to finish with 13 points. Kentonio Kelly added 16 points, scoring at least three points in every quarter. Gary Simms was the fourth Quaker to reach double figures with 12 points. K'Ron Coger also had a solid contribution with nine points. Zori Smith (4), Jaylin Jordan (3), Teriq Johnson (3) and Alex Rosario (2) also pitched in to the winning effort. Quanmay Early led Vertus with 20 points, including four three pointers. Jarel Dixon's 12 points and Jayden Spencer's 11 provided Early with some offensive assistance. Shawn Hooker had seven points, Izarie Knight had five and Justin Smith had four for the Warriors. Marcus Hogan (3), Rashawn Williams (2) and Xalen Lucas (2) rounded out the scoring for Vertus.
CHESTERTON (3-2) 38
ROCHESTER PREP (1-2) 42
BROCKPORT (3-2) 53
PITTSFORD SUTHERLAND (3-0) 63
Ben DiGiovanni scored seven of his 13 points in the fourth quarter as the Pittsford Sutherland Knights held off the Brockport Blue Devils, 63-53, for its third win to open the season. READ MORE.
ROCHESTER ACADEMY (2-2) 68
NORTHSTAR CHRISTIAN (3-0) 93
Andrew Newcombe recorded a career-high 27 points to lead Northstar Christian. Newcombe also tallied 13 rebounds to get a double-double. Sean Smith pitched in 23 points and seven assists for the Knights. Ryan Garwood was the third Northstar Christian player to reach 20 points, hitting that mark on the nose. Albert Tomlin led Rochester Academy with 16 points.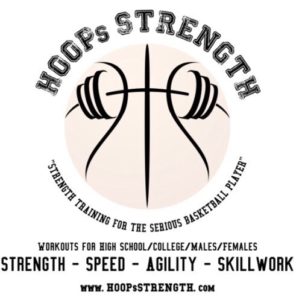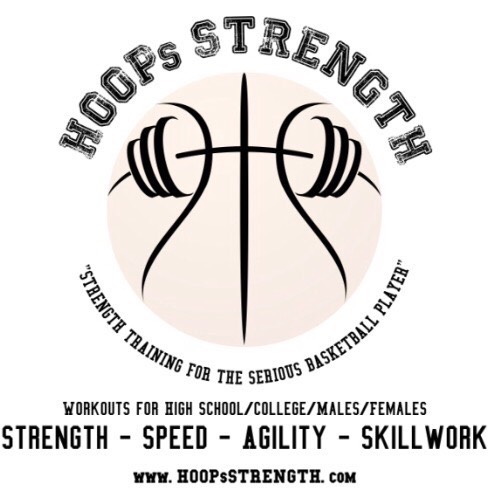 SOUTH SENECA (1-3) 66
DUNDEE (3-3) 69
CAMPBELL-SAVONA (0-3) 37
GENESEO (3-1) 60
BATH-HAVERLING (4-1) 22
GENEVA (2-0) 72
Devon Martin's 16 points led Geneva to its second consecutive win to start the season. Martin also recorded six steals in the game. Nick King and Parker Gossard each had seven points apiece, while Jagger Kerr and Nasir Harrison each had seven. Kerr also added four steals of his own. Jaheim Jackson and Liam Ryan each pitched in six points, with Nick Askin adding five. Nate Askin (3), Mike Bowler (2) and Kaya Parara (2) rounded out the scoring for Geneva.
DESTINY
EUGENIO MARIA
LIMA CHRISTIAN
GOW