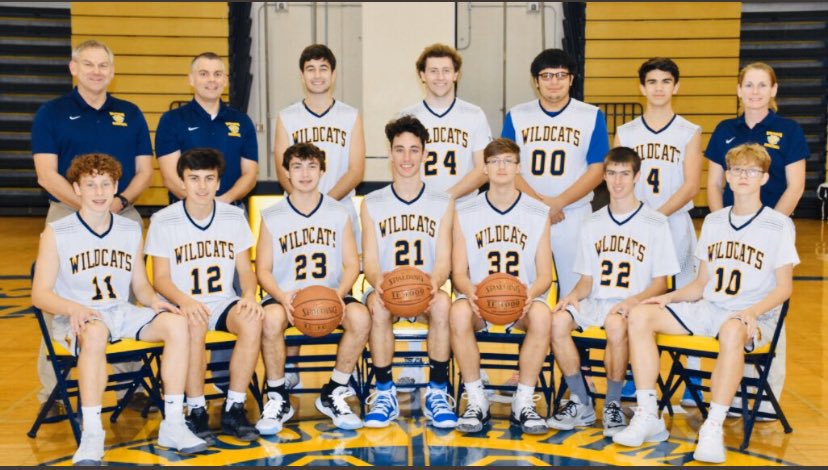 WORLD OF INQUIRY SCHOOL No. 58 (0-2) 50
MARCUS WHITMAN (3-0) 69
Jordan Lahue and Liam Prendergast connected for 39 of Marcus Whitman's 69 points as the Wildcats won their third game in six days. Lahue shot a perfect 3-for-3 from the line and added two three-pointers in his 21-point performance. Prendergast netted 18 points and went 6-for-8 from the free-point line. Connor Tomion added 10 points, Aidan Royston scored nine and Noah Hildreth, eight. Ryan Herod also added a three-pointer for Marcus Whitman. The Griffins outscored the Wildcats in the first and fourth quarter, but were outdone, 40-18, in the second and third. Jeshua Shaw led the charge for WOIS with 22 points and Amir Hobbs followed with eight. Carlos Alvarez and Jahlil Bell both netted seven in the loss.
LEADERSHIP ACADEMY (2-0) 72
SCHOOL OF THE ARTS (1-1) 63
Kennyh Hardeman registered a double-double and took charge in the 42-point second half for Leadership Academy as the Lions downed School of the Arts in the final quarter. After going scoreless in the first half, Hardeman exploded for 14 points in the third. The guard/guard finished the game with 18 points and 16 rebounds. Ja'mez Aiken added 11 points in the half to end with 17 and two steals on the night. At halftime, SOTA held a 31-30 point lead and a 52-51 advantage after the third. Along with five assists, Maurice McKinney netted 14 with 6-of-7 converted free throws. Shamir McCullough scored 11 points, including two clutch three's in the fourth. McCullough also filled the stat sheet with three assists, three steals and two blocks. Ethain Clarke-Desouza started the game with 13 points in the first quarter, helping give SOTA an early lead. The junior finished with 24 on the night. Ke'Vion Mitchell turned on the jets in the second half, scoring 16 of his 18 total points. Logan Hayes (8), Reggie Smith (6) and Raajon Moss (5) rounded out the scoring for the Silverhawks.
VICTOR (2-0) 70
CANANDAIGUA (0-1) 37
Ten different players found twine for Victor to down Canandaigua for its second straight victory. Chase Dickens led the charge with 11 points and Will Stone finished close behind with 10. Phil Nwugwo scored eight while Matt Caggiano, Jaxen Roth, CJ James and Connor Williams each added seven points. Will Tehan (6), Alex Newton (4) and Michael Ferraro (3) rounded out scoring for the Blue Devils. Canandaigua's Ryan Welch netted 12 points and Casey Herod collected nine. Nick Ferris went 3-for-4 from the line and ended with seven on the night. Luke Pawlicki scored five while Bryan Boldrin and Cody Aikey added two apiece for the Braves.
ROCHESTER PREP CHARTER SCHOOL (0-1) 25
PENN YAN (1-0) 44
CHESTERTON ACADEMY (3-1) 52
MARION (0-3) 30
MIDLAKES (0-0)
BLOOMFIELD (0-1)
WATERLOO (0-1) 59
NEWARK (1-0) 66
Freshman Raeshawn Howard netted 20 points and Josh Green registered a double-double to lead Newark over Waterloo in its season opener. With one point in the first, Howard gathered 19 points in the final three quarters of his first varsity game. He also 6-for-10 from the free throw line. Josh Green finished with 16 points, 13 rebounds and one three. Following a tied first, Newark took a commanding lead in the second quarter after outscoring the Indians 20-6. Dustin Case and Isaiah Camp split 20 points while Devin Agosto contributed nine in the victory. Waterloo's Julian Ruiz scored 20 points with five makes from behind the arc and Michael Hubbard netted four of his own to reach 16. John Lawrence and Kyle Slywka added eight and seven respectively for the Indians.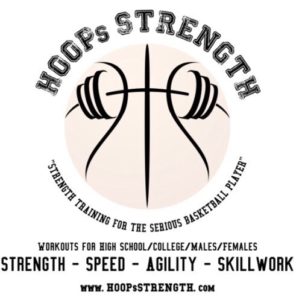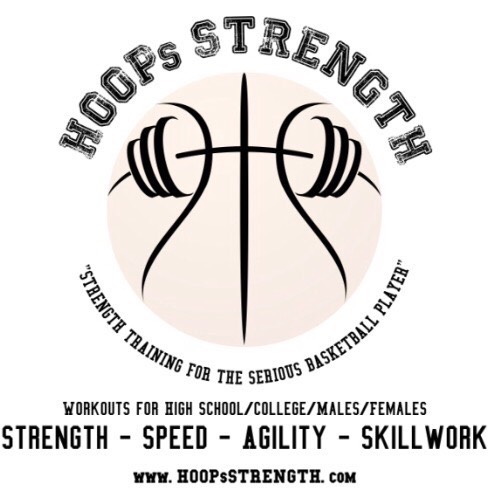 SOUTH SENECA (1-1) 40
CLYDE-SAVANNAH (2-0) 64
Camden Chance led Clyde-Savannah with a 22-point, 12 rebound double-double as the Golden Eagles won their second straight to open the season. The sophomore added six assists and two blocks as well. Jaden McKinney collected 15 points, five rebounds and three steals while Andrew D'Amato sunk three from long range. Ira Aman led South Seneca with 17 points and Gage Halsey followed with eight.
LYONS (3-0) 74
WILLIAMSON (1-3) 53
Benji Kemp and Ahmir James combined for 29 points to help Lyons snag its third victory in three games. Kemp scored nine in the Lions' 26-point second quarter to increase the lead to 43-22 at half. James finished 2-for-2 on the line and drained two three's to obtain 14 points. Justin Smith Jr. netted 11 points and JC Walker finished with 10 after scoring eight in the first quarter. Horace Betts IV collected eight, Jerell Petty scored six off two three's and Vonderick Burks added four. Trent Donnely and Nate Henry each buried a three-pointer as well. Patsy Catalano and Andrew Rivers III led Williamson with four makes from beyond the arc, three coming in the second quarter, and 16 points. Andrew Rivers III finished with 15 points, Andrew Brandt added nine and Cody Beland scored seven. Lucas Jackson and Thomas Moran collected five and two points, respectively.
GANANDA (2-0) 64
EAST ROCHESTER (2-1) 48
SODUS (1-2) 43
NORTH-ROSE WOLCOTT (2-1) 47
OLEAN WALSH (VI)
BOLIVAR (1-0)
BARKER (VI) 30
BATAVIA-NOTRE DAME (1-0) 76