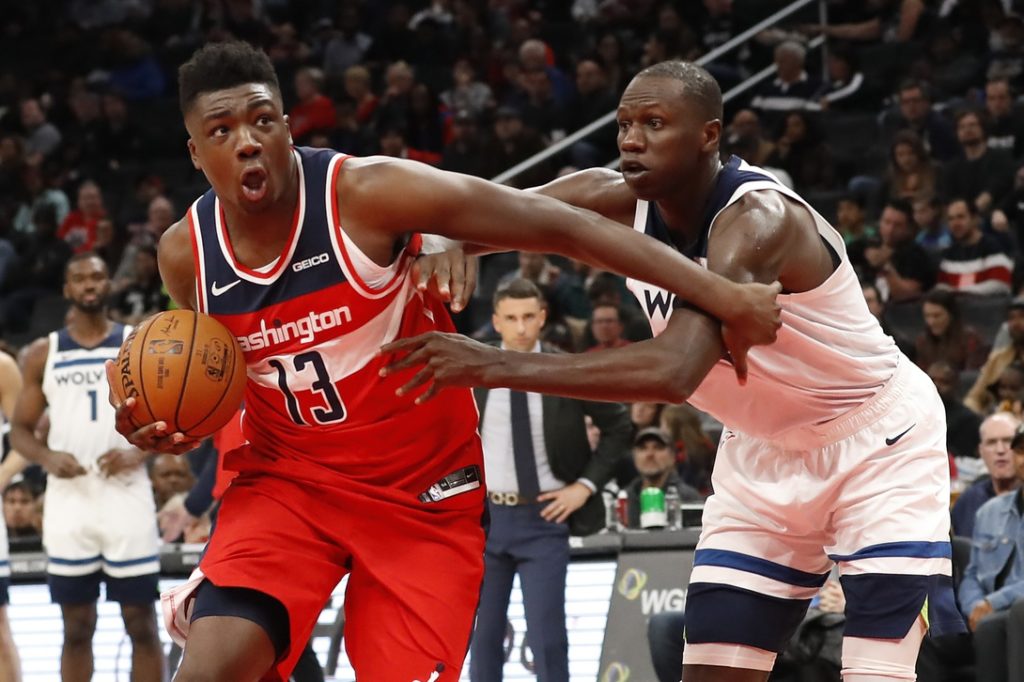 By BILLY HEYEN
Washington Wizards center Thomas Bryant has been diagnosed with a stress reaction in his right foot, the team announced Tuesday afternoon. Bryant was evaluated Tuesday after experiencing pain following Washington's Dec. 1 game against the Clippers. The team will re-evaluate him in three weeks.
The Rochester native and former Bishop Kearney star is averaging 13.9 points and 8.5 rebounds per game at the time of the injury. That's along with a career-best 2.7 assists and 1.0 blocks per game, as well, in his first year as a full-time NBA starter.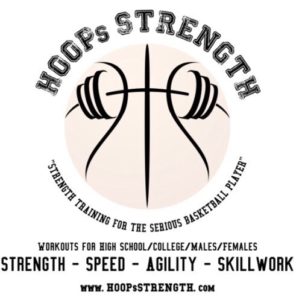 With Bryant out and Moritz Wagner battling injury as well, Washington will be very shorthanded at center in the near term. Rookie Rui Hachimura could be forced to spend some time at the 5.
The three week evaluation point for Bryant would occur right around Christmas. According to active.com, a stress reaction is "the precursor to a stress fracture. While at the stress-reaction stage, the bone structure is breaking down and becoming weaker, but does not actually contain any fracture." By shutting Bryant down now, the Wizards may have prevented a worse injury, although that will only become more clear when Bryant is re-evaluated.