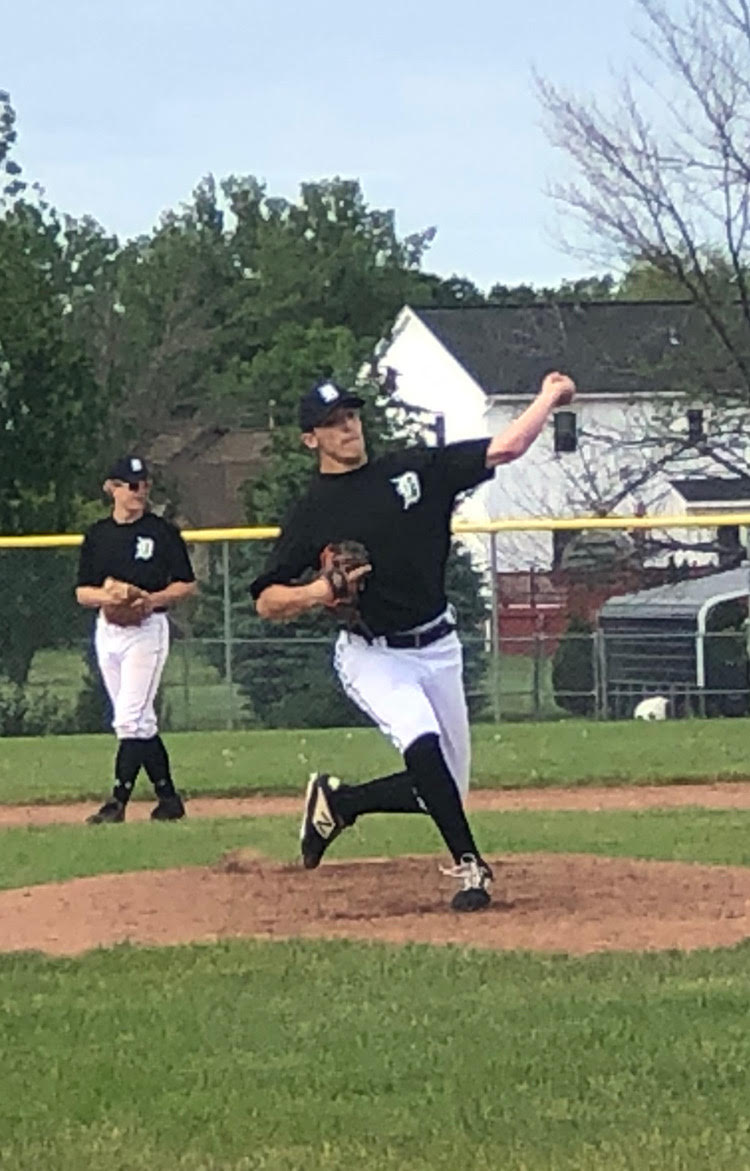 DOUD POST 2
RAYSON MILLER POST 0
Jake Keller, Doud's tall lefty, worked five shutout innings on the mound for a win over a Rayson Miller offense that'd scored 12 runs in two-straight games. Joey Puglia came out of the bullpen for the final two innings to earn the save.
Keller and Jake Carroll both notched a hit and scored a run for Doud. Johnny Bagley added his own hit.
For Rayson Miller, Andrew Sanchez picked up two hits and Lukas Haefner had a knock, too.
GREECE POST 8
JAMES COOKE POST 7
Behind an Isaac Yorkey home run, Greece Post pulled out a barnburner over James Cooke. Zach Wright added two hits for Greece while picking up the save for Brandon Smith, who worked the first six frames. Nate Yantz scored three of Greece's eight runs.
James Cooke was led by two hits each from David Kelley and Billy Brady. Brady and Jake Chittenden both drove in two runs.
It was also an active game on the base paths. For Greece, steals went to Mike Ruta, Yantz, and Wright. James Cooke got swipes from Will Tehan, Danny Melendez, Ryan Lukas and Kelley.