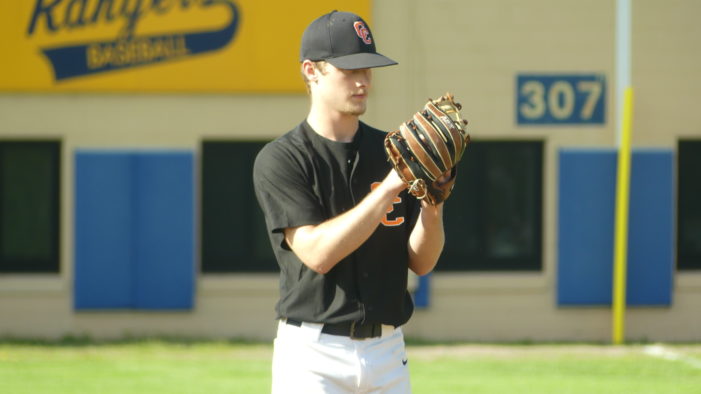 District 7 American Legion baseball continued its early season action with one game on Tuesday. Doud Post played for the second time this season, traveling to Victor High School to take on James Cooke. Here's a look at the action.
DOUD POST 5
JAMES COOKE POST 3
Ethan Putney (Churchville-Chili) pitched six innings for Doud, allowing three runs on three hits while striking out three. He earned the win, and Joey Puglia pitched the seventh for his second save in as many days.
All five of Doud Post's runs came in the fourth inning. Jake Carroll, Jaden Nelomes, Colin Taylor, Aiden Coykendall and Alan Michael Lefrois all scored for Doud. The visitors only tallied one hit on the game, courtesy of Lefrois. Lefrois now leads Doud with three hits on the young season.
Owen Delforte, Brennan Prathier and David Kelley notched the hits for James Cooke in the loss. Jake Chittenden pitched five, one-hit innings for James Cooke.