The battle of two teams looking for their first title in a quarter of a century. Steuben County's Avoca Tigers meet Livingston County's Mount Morris Blue Devils to see who captures their first title in over 25 years.
What: No. 1 AVOCA (20-2/Steuben County) vs. No. 2 MOUNT MORRIS (19-3/Livingston County Division III)
When: Saturday March 2nd, 3 p.m.
Where: Blue Cross Arena at the Rochester Community War Memorial
How they got here: Avoca defeated Alfred-Almond 74-53 in the quarterfinals and Genesee Valley 78-76 in the semifinals. Mount Morris downed Batavia-Notre Dame 77-43 in the quarterfinals and beat Scio 80-54 in the semifinals.
Last time they met: This will be the teams' first matchup this season.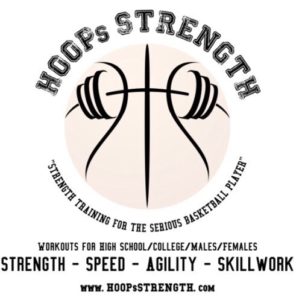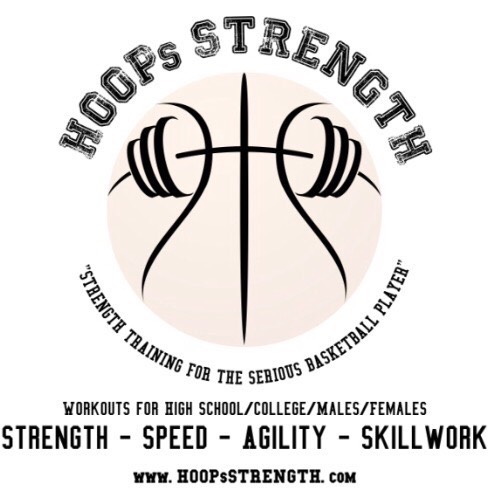 History 101: Avoca is seeking its first title since winning back-to-back Class DD championships in 1989 and 1990. Mount Morris will look to win its first sectional title since capturing the Class C championship in 1969. Both teams reached the semifinals in each of the last two seasons, but neither made it to a final in their respective classes (Mount Morris in D1 and Avoca in D2).
How they match up: Avoca enters having won its last nine games, while Mount Morris currently holds a 15-game winning streak. Avoca scored an average of 72.80 points per game during the regular season, scoring less than 60 points once, against Prattsburgh on February 13. However, they still won the game 59-57. Avoca also allowed 50.55 points per game on the season, holding opponents to less than 40 points on six different occasions. Mount Morris netted 67.50 points per game, scoring over 70 points seven times with a season-low of 48 points in a 62-48 loss to York on December 7. Mount Morris gave up 50.60 points per game this season.
Players to Watch for Avoca: LaDre Stanford Sr. 20.5 PPG, 10.6 RPG, 3.6 APG, 5.0 steals, 15 double-doubles (fifth most in Section V), 1,753 career points (fourth on active scoring list); Nathan Nunn Sr. 20.3 PPG, 7.0 RPG; Brady Brandow Jr. 10.3 PPG; Devin Stowe Jr. 7.1 PPG, 6.2 APG; Tristan Stark Jr. 8.2 PPG, 5.3 RPG.
For Mount Morris: Jansel Martinez Jr. 14.0 PPG; Cameron Regal Sr. 15.9 PPG, 13.3 RPG, 17 double-doubles (tied for third-most in Section V); Dylan Cicero Sr. 12.3 PPG, 7.1 RPG.
Coaches: Michael Stowe (Avoca), Brian Stout (Mount Morris)
What's at Stake: The winner will face the Prattsburgh vs. Belfast winner in the NYS Class D Far West Regional qualifier.