A hunt for history brings the Belfast Bulldogs, on a nearly 80-year championship drought, face-to-face with a D2 juggernaut in the Prattsburgh Vikings. Prattsburgh is already one-up on Belfast this season, but all bets are off on Section V's biggest stage.
What: No. 1 PRATTSBURGH (19-3/Steuben County) vs. No. 3 BELFAST (16-6/Allegany County Division II)
When: Saturday March 2nd, 1 p.m.
Where: Blue Cross Arena at the Rochester Community War Memorial
How they got here: Prattsburgh beat Destiny Christian 99-68 in the quarterfinals and Romulus 70-52 in the semifinals. Belfast defeated Houghton in the quarterfinals 71-43 and Elba in the semifinals 44-40.
Last time they met: In their lone meeting of the season, Prattsburgh came away with a 70-61 home victory. Mason Putnam led Prattsburgh with 27 points while James Crowder added a 15-point, 15-rebound double-double.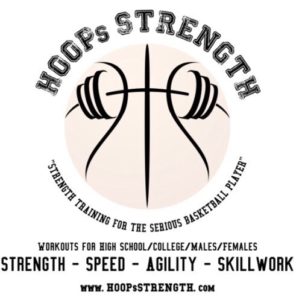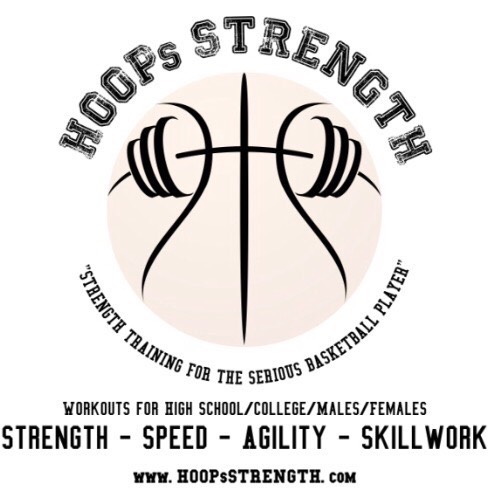 History 101: Prattsburgh is the reigning D2 champion and has made the finals in three of the last four years, winning the title in 2015 as well. Belfast last won a title in 1940 and has not appeared in the finals since 1984. Belfast's 1984 run ended with a loss to Greenwood. This will mark Belfast's third-ever finals appearance.
How they match up: Prattsburgh has won four of its last five while Belfast has won six straight games. Prattsburgh scored 70.90 points per game, scoring 70 or more points in 13 of their 19 wins this season, and allowed 53.65 points per game during the season. Prattsburgh lost just once when allowing less than 70 points, a 59-57 loss to Avoca in the final game of the regular season. Belfast averaged 62 points scored per game this season, scoring a low of 42 points and a high of 82 points, both in wins. Belfast also gave up 53.85 points per game, keeping opponents below 40 points six different times.
Players to Watch for Prattsburgh: Mason Putnam Jr. 31.5 PPG, 4.6 RPG, 4.8 steals, 3.8 APG, 1,640 career points (seventh on active scoring leader list); Kris Johnson So. 11.9 PPG, 6.3 RPG; James Crowder So. 8.7 PPG, 10.0 RPG, 5.0 APG.
For Belfast: Adam Enders Sr. 27.7 PPG, 2,494 career points (second among active scoring leaders); Kevin McCumiskey Sr. 13.7 PPG.
Coaches: Brian Putnam (Prattsburgh), Joe Hennessy (Belfast)
What's at Stake: The winner will face the Avoca vs. Mount Morris winner in the NYS Class D Far West Regional qualifier.