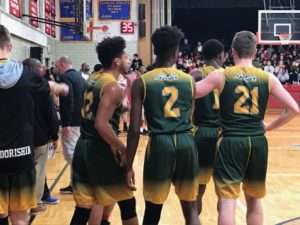 Rochester's Blue Cross Arena at the War Memorial is the setting when Finger Lakes West meets the Private-Parochial League for the Section V Class C1 crown. Here's the breakdown:
No. 1 MARCUS WHITMAN (20-2/Finger Lakes West) vs. No. 3 CHARLES G. FINNEY (18-3/Private-Parochial)
When: Friday, March 1, 9 PM
Where: Blue Cross Arena at the Rochester Community War Memorial
How they got here: Marcus Whitman defeated No. 8 Canisteo-Greenwood, 88-47, in the quarterfinals and No. 4 Avon, 63-51, in the semifinals. C.G. Finney beat No. 6 East Rochester, 85-72, in the quarterfinals and No. 2 Gananda, 72-44, in the semis.
History 101: C.G. Finney took two consecutive Section V titles in 2016 and 2017 when the Falcons played in Class D1. Current seniors Caleb Anger, Keegan Ocorr, and Xavier Smith held a spot on those sectional squads. Marcus Whitman's prior Section V championship dates back to 1976. A year ago, the Wildcats played in the semis as the No. 5 seed, losing to NYS finalist Northstar Christian. The year prior, in 2016-17, Marcus Whitman held the Class C1 No. 2 seed.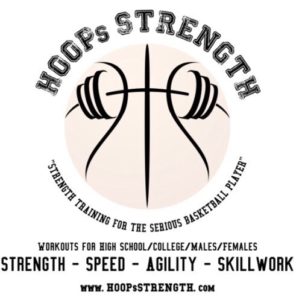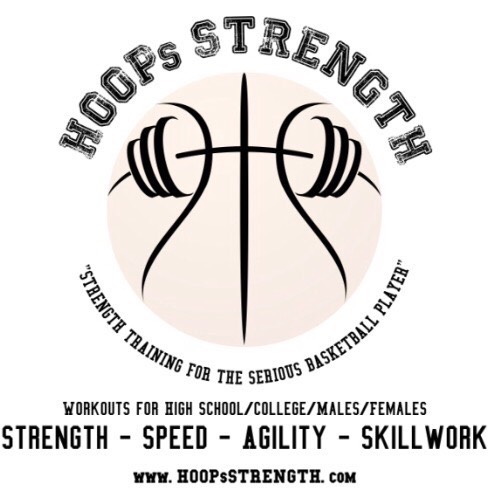 How they match up: Marcus Whitman rides a seven-game win streak; C.G. Finney has won eight of its last nine. Whitman averages 63.7 points per game, while holding opponents to a low 40.10 average. Finney's average is about 13 points higher, sitting at 76.95 points per game. The Falcons hold opponents to 58.16 points.
Players to watch for Marcus Whitman: Jon Donovan Sr. G 12 PPG, 5.0 APG; Seth Benedict Jr. G 12 PPG, 6.0 RPG; Liam Prendergast Jr. F 11 PPG,  8.0 RPG.
For C.G. Finney: Markus Robinson 8th Grade G 22.6 PPG; Keegan Ocorr Sr. G 22.3 PPG, 1,642 career points; Caleb Anger Sr. F/G 11.1 PPG.
Coaches: Greg O'Connor (Marcus Whitman), Joe Marchand (C.G. Finney)
What's at stake: The winner advances to the NYS Class C Far West Regional Qualifier.