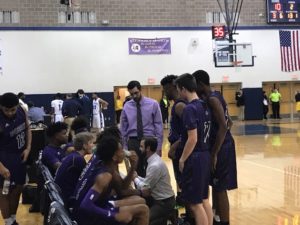 The Section V Class B1 Boys Basketball playoffs open with two games on Wednesday, February 20. Quarterfinal games follow on Saturday, February 23. Semifinals are set for Wednesday, February 27 and finals on March 2 at the Blue Cross Arena. Here's the breakdown:
No. 1 seed GREECE ODYSSEY LEOPARDS (Monroe County Division IV)
Record: 17-3
Coach: Jim Guzielek
NYSSWA Rank: 22
Streak: Won 5
Scoring offense: 71.20
Scoring defense: 56.45
Finish last season: Lost to Health Sciences Charter in the NYS Class B Regionals.
Opponent: vs. winner of Livonia/Midlakes.
No. 2 seed NEWARK REDS (Finger Lakes East)
Record: 16-3
Coach: Henry Kuperus
Streak: Won 7
Scoring offense: 56.35
Scoring defense: 45.20
Finish last season: Lost to Wellsville in the first round of sectionals.
Opponent: vs. winner of Batavia/Palmyra-Macedon.
No. 3 seed HORNELL RED RAIDERS (Livingston County Division I)
Record: 13-6
Coach: Kirk Scholes
Streak: Won 4
Scoring offense: 50.17
Scoring defense: 48.83
Finish last season: Lost to eventual Section V champion Greece Odyssey in the Class B quarterfinals.
Opponent: Greece Olympia.
No. 4 seed WATERLOO INDIANS (Finger Lakes East)
Record: 13-7
Coach: Mark Salvatore Pitifer
Streak: Won 5 of 6.
Scoring offense: 62.55
Scoring defense: 60.15
Finish last season: Lost to Livonia in the first round of sectionals.
Opponent: Geneva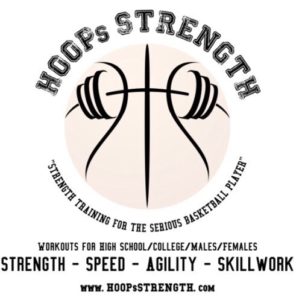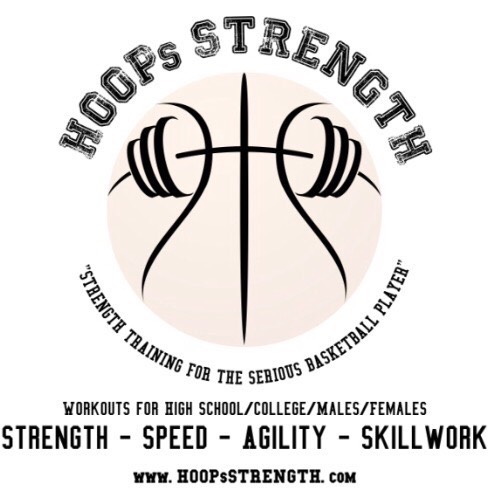 No. 5 seed GENEVA PANTHERS (Finger Lakes East)
Record: 11-9
Coach: Brian Miller
Streak: Lost four of five
Scoring offense: 52.80
Scoring defense: 48.65
Finish last season: Lost to Monroe in the first round of the A2 Sectionals.
Opponent: Waterloo
No. 6 seed GREECE OLYMPIA SPARTANS (Monroe County Division IV)
Record: 11-9
Coach: Joey Tisa
Streak: Lost 2
Scoring offense: 68.70
Scoring defense: 63.20
Finish last season: Lost to Penn Yan in the first round of sectionals.
Opponent: Hornell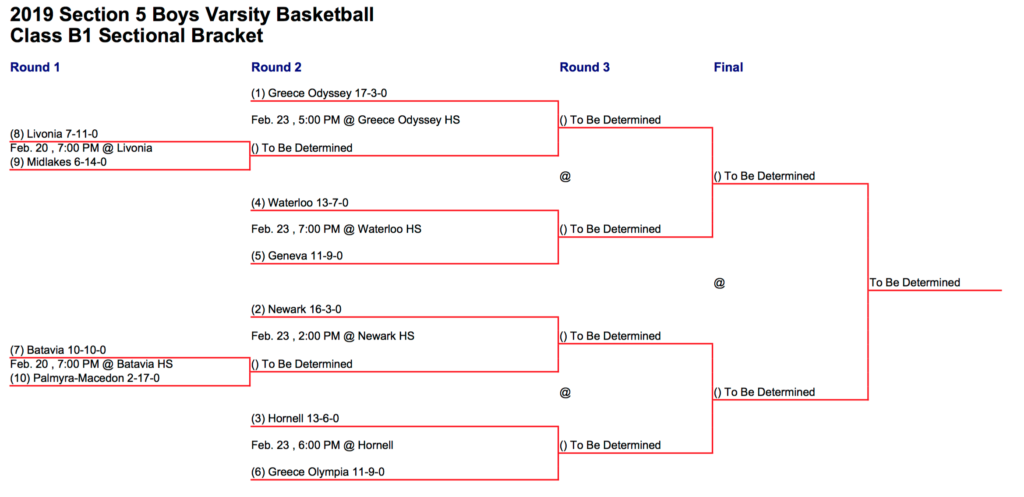 No. 7 seed BATAVIA BLUE DEVILS (Monroe County Division IV)
Record: 10-10
Coach: Buddy Brasky
Streak: Won 2 of 3
Scoring offense: 56.55
Scoring defense: 55.00
Finish last season: Lost to Honeoye Falls-Lima in the A2 quarterfinals.
Opponent: Palmyra-Macedon
No. 8 seed LIVONIA BULLDOGS (Livingston County Division I)
Record: 7-11
Coach: Matt Young
Streak: Lost three of four
Scoring offense: 50.17
Scoring defense: 56.94
Finish last season: Lost to Greece Odyssey in the Class B finals.
Opponent: Midlakes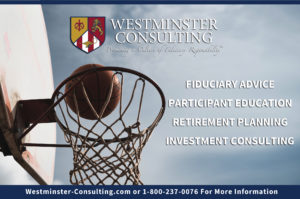 No. 9 seed MIDLAKES SCREAMING EAGLES (Finger Lakes East Division)
Record: 6-14
Coach: AJ Raulli
Streak: Lost 4
Scoring offense: 53.75
Scoring defense: 63.30
Finish last season: Lost to Livonia in the sectional quarterfinals.
Opponent: Livonia
No. 10 seed PALMYRA-MACEDON RED RAIDERS (Finger Lakes East)
Record: 2-17
Coach: Pat Nolan
Streak: Lost 3
Scoring offense: 39.95
Scoring defense: 54.70
Finish last season: Lost to Wayland-Cohocton in the first round.
Opponent: Batavia