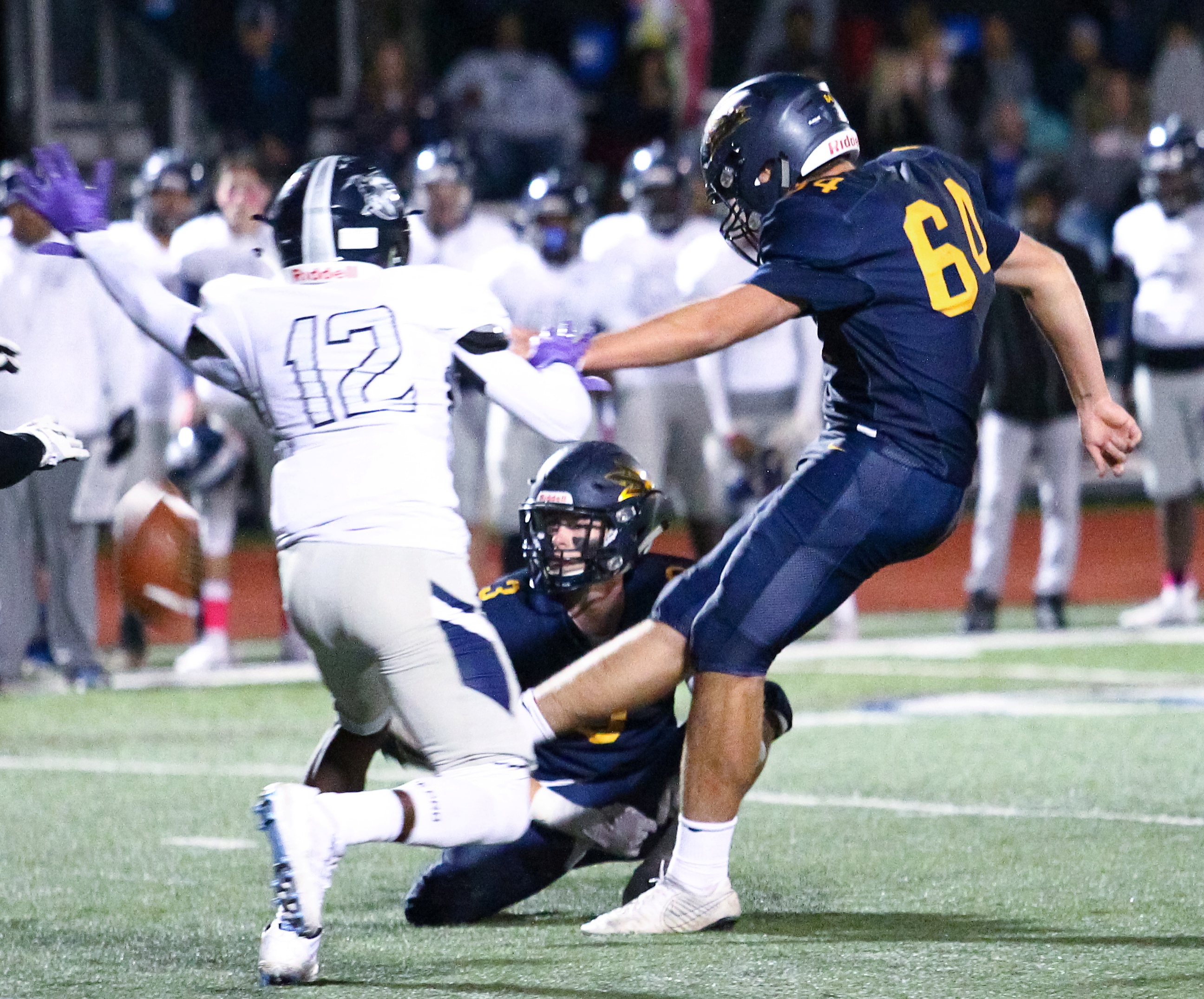 BY PAUL LIOTTI
To the teams that survive a rugged schedule, post-season honors are sure to follow.
And the Monroe County League rewarded its high-performers with its recently released All County Team selections.
Topping the Player of the Year award for the three county divisions:
Division I: Onome Kessington, a senior defensive tackle from Fairport.
Division II: Jack Johnston, a senior quarterback from Canandaigua.
Division III: Freddy June Jr., a dual-threat quarterback/running back from Irondequoit.
Earning Coach of the Year from their peers are:
Division I: Marc Vitticore of Fairport
Division II: Jeff Welch of Canandaigua
Division III: Dan Fichter of Irondequoit
In all, 88 players were named to the first team across the three divisions in Section V's largest league and another 82 players were named to the second team.
For each Division, please click below: