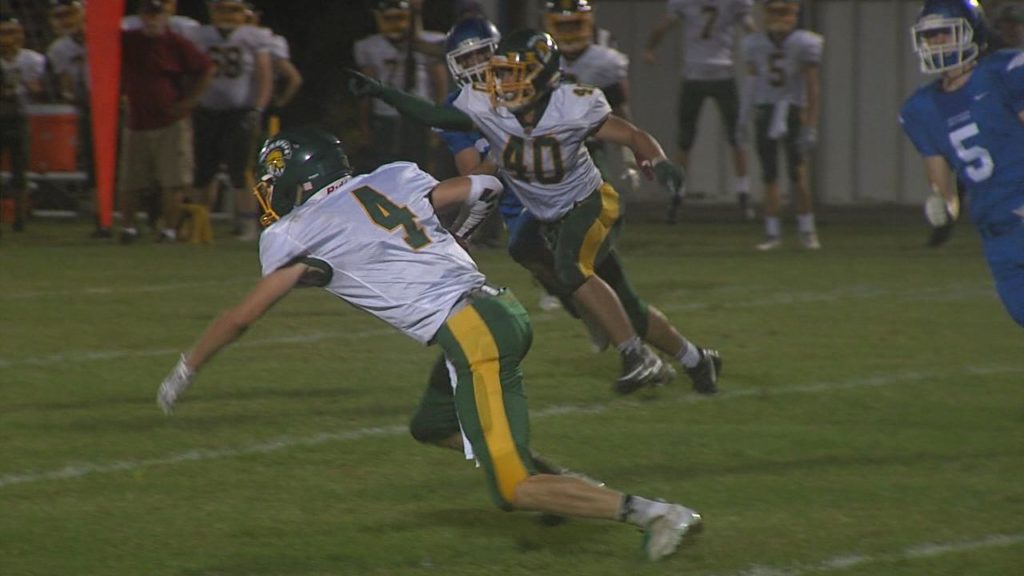 By DONOVAN MOFFAT
The Alexander Trojans (No. 2 NYSSWA) of Class D head into a matchup against top-ranked Section VI Clymer/Sherman/Panama Wolfpack (No. 1 NYSSWA) in the New York State Far West Regional game at Clarence High School on Saturday Nov. 10, at 12 PM.
Both teams sit at 10-0, and look to continue their dominant undefeated seasons.
Alexander comes into the game ranked second in scoring offense with 404 total points, averaging 40.4 per game, and first in scoring defense with 67 total points, averaging 6.7 points per game.
Since the start of the 2016 season, the Trojans have accrued a 29-2 record, with two sectional titles. The only two losses came in the 2016 state quarter-finals and 2017 sectional finals.
One of the main reasons for Alexander's success over the past three seasons has been consistency.
"My coaching staff is a big part of it," Alexander's head coach Tim Sawyer said. "I have had the same coaching staff for five straight years."
Sawyer explained how the consistency comes from the availability given to the players by the coaching staff to allow them to get stronger and improve their game in the offseason.
"The kids see the coaches so committed, so the kids and families want to commit and we are all in it together," he added.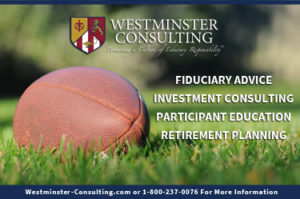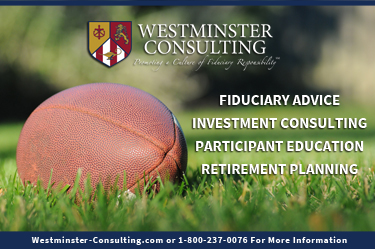 Alexander's offense has been balanced all season long and sticking to a consistent game plan is how the Trojans have had great success in recent years and how they look to defend and score against CSP.
"Clymer/Sherman/Panama is a very good football team and I think so are we, so we are going to be us and be prepared," Sawyer said as he described his game plan. "Offensively we are going to play to our strengths and we are going to do what we do best."
The Trojans defense has played a key role in the success of the team, due to the fact the defense has not given up more than 14 points in a game, forced 31 turnovers, and have had numerous shutouts. The offense has not scored less than 25 points in a game all season and are averaging 376.4 yards per game.
The matchup Alexander is faced with will put both the offense and defense to the test.
"We expect it to be a close game, and we don't want to panic and throw our arms up," Sawyer said as he explained how his team works hard to stay focused and stay the course during close games. "We try to figure things out, work through them and then perform at a better level."
Sawyer expects the game to be close because both teams enter play atop the state rankings, however Alexander did not want look too far ahead towards the end of the season.
"We were not looking past anybody," he said as he described the weeks leading up to the New York State Far West Regional game. "We have this idea of taking it one game at a time."
"We are excited for the challenge," he said. "They are a very good football team and I feel like we are quite similar."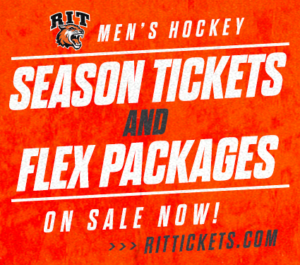 Every coach is looking to give a game plan that gives their team the best chance to win and it comes down to fundamentals and knowing your battles as well as your job on the field.
"Number one, you got to tackle well. You cannot be missing tackles. And the team that plays clean, so minimal penalties and no turnovers," Sawyer emphasized as the key components to winning the game. "When you get this deep into the playoffs, I think that is a pretty good formula."
An aspect of CSP's offense that will be one of Alexander's toughest challenges is their "flood pass concepts." In this sense, there are multiple receivers and options for the quarterback to choose from in the flats or down the field. Also, the run game and offensive line for CSP will be a factor to defend.
Sawyer explained that every aspect of their game plan and every one of his players needs to "do their job, and our defense as a unit can succeed."
"I don't expect this game to be high scoring, I expect the defenses to keep this game in check," he said. "We do need to create a pass rush and pressure on the quarterback and force him off his mark and create turnovers."
Sawyer praised his defense and offense knowing that his team has worked hard to get to where they are now and look to continue their season.
"It's an exciting matchup. If I wasn't coaching in the game, it would be the kind of game I would go and watch," Sawyer said jokingly.
Some of the key players to watch on Alexander is Jake Jasen, who leads the team with 117 tackles, a forced fumble and an interception. Ty Woods, has 59 tackles with four forced fumbles and two interceptions. Also, Hayden Walton has added 65 tackles with three forced fumbles.
Key players on offense are running back Chris McClinic, who has 93 carries for 1,088 yards and 16 touchdowns while adding nine receptions for 186 yards and four touchdowns. Running back Terrez Smith adds more threat to the backfield as he has 106 carries for 1,012 yards and 15 touchdowns. Quarterback Dylan Busch is 49 for 92 on the season with 907 yards and 15 touchdowns.