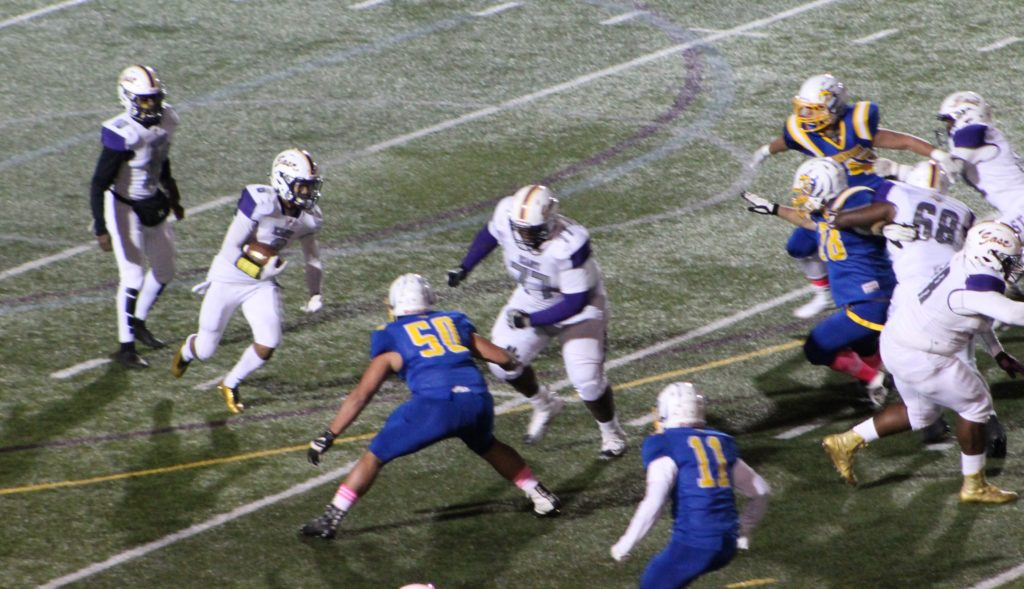 BY PAUL LIOTTI
On the Irondequoit to-do list heading into this season there were four simple things:
1) Navigate the brutal Class A sectional, without a doubt the most rugged in Section V.
2) Run the table.
3) Avenge the heartbreaking loss in last year's sectional final.
4) Win a New York State title.
So far, the Irondequoit Eagles have crossed of the first three items on this list.
But standing in the way of continuing on their path to checking off the fourth item is West Seneca East in Friday's Class A Far West Regional in Clarence.
Kickoff is set for 8 pm or 30 minutes after the conclusion of the Class C Far West Regional between Letchworth/Warsaw and Cleveland Hill.
And a dude named Shaun Dolac.
"The guy who we have to watch for is their quarterback, who is their fullback, who is their tailback, who is their kick returner, who is their punt returner, who is their middle linebacker. That's Dolac. He's the guy you gotta stop," Irondequoit coach Dan Fichter said.
Bedlam. June scores with :03 left @SPECNewsROC @PickinSplinters @SectionVFB @VictorFootballB @WIEagles pic.twitter.com/bJbcwkZGDa

— boomersoonerptl (@boomersoonerptl) November 3, 2018
On paper, it would seem the Eagles (10-0/No. 4 NYSSWA) have a simple task ahead of them. Find Dolac, keep their eye on him, and make sure they contain him.
Easier said than done.
"They are a ground and pound team and he will get the ball probably 95 percent of the time," Fichter said. "It's going to be a physical game because of that and we will be prepared."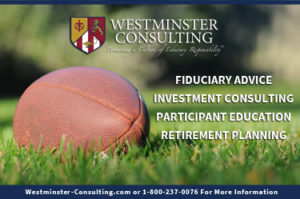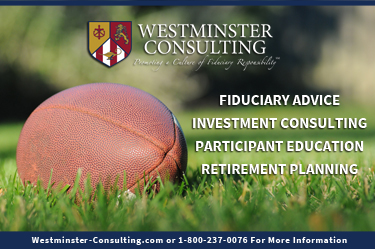 The Trojans (9-1/No. 18 NYSSWA) are a surprise entrant in this game, having upset rival West Seneca West 20-13 for the Section VI Class A title. West Seneca West was ranked No. 1 in the state and the defending Class A state champion at the time of its demise.
In the clinching win, Dolac scored two touchdowns, game-winner with 2:39 left. He rushed for a game-high 135 yards recorded 20 tackles to lead the Trojans to their first Sectional title since 1981.
The Eagles' preparation for the Trojans has been steeled in the fires of their schedule, which included Victor twice, including last week's thrilling, come-from-behind victory over the Blue Devils when Irondequoit scored twice in the fourth quarter – including a touchdown with:03 left — to win 21-14.
"I don't think there are going to be many teams we face as physical as Victor," said Ficher, who's charges beat the Blue Devils twice this season, including 28-21 in Week 4. "It was a great prep for us for handling teams that we will be facing going forward."
Of course it helps when team fields a squad who's key contributors are all multi-year starters, are predominantly seniors, are lead by one of the most dangerous dynamic-duos in Section V, and field a defense that is mean, nasty and oh, so good.
On the offensive side of the ball is a front line that opens holes for dynamic running back Jaden Turner who can electrify the crowd every time he touches the ball. Like his 25-yard weaving run after a catch that he took over the goal line for a score — literally – by diving into the end zone from such a height that he needed air traffic control to clear the air space above him. Or how his 56-yard run with less than two minutes left set up the eventual game winner against Victor.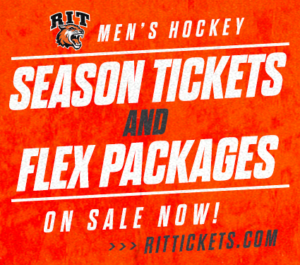 Then there's Freddy June Jr, the all-everything quarterback who can beat you with his feet – as he did against Victor scoring the two fourth quarter touchdowns, the last where he powered through five tacklers to get to pay dirt – or his arm, putting the ball on target to his sure-handed receivers like Patrick Thomas IV and Quinn Simonson.
But say what you want about the offense, it's the defense that sets the stage week after week. Like in Week 2 when the Eagles held Greece Athena to just 42 yards through three quarters. Or in the quarterfinals when they stuffed Wilson inside the five yard line as time expired to win. Or by holding East to just 33 yards on 34 plays through three quarters in the semifinals. Or by having not one but two-goal line stands in the first half against Victor, turning the Blue Devils away without points and setting the tone.
And it starts up front with linemen Cameron Martin and Liam Jones and ends up with linebackers Nick Serce and Jimmy Clements. All seniors. All driven and motivated to keep playing.
"Our defense takes a lot of pride in what they do. They are well-coached and know what they need to do and where they need to be on every snap," said Fichter, whose team is 19-1 since the start of last season.
If there is anyone who can stop Dolac, it's this crew. And when they do, look out because June and Co., will be ready to strike hard and quick.