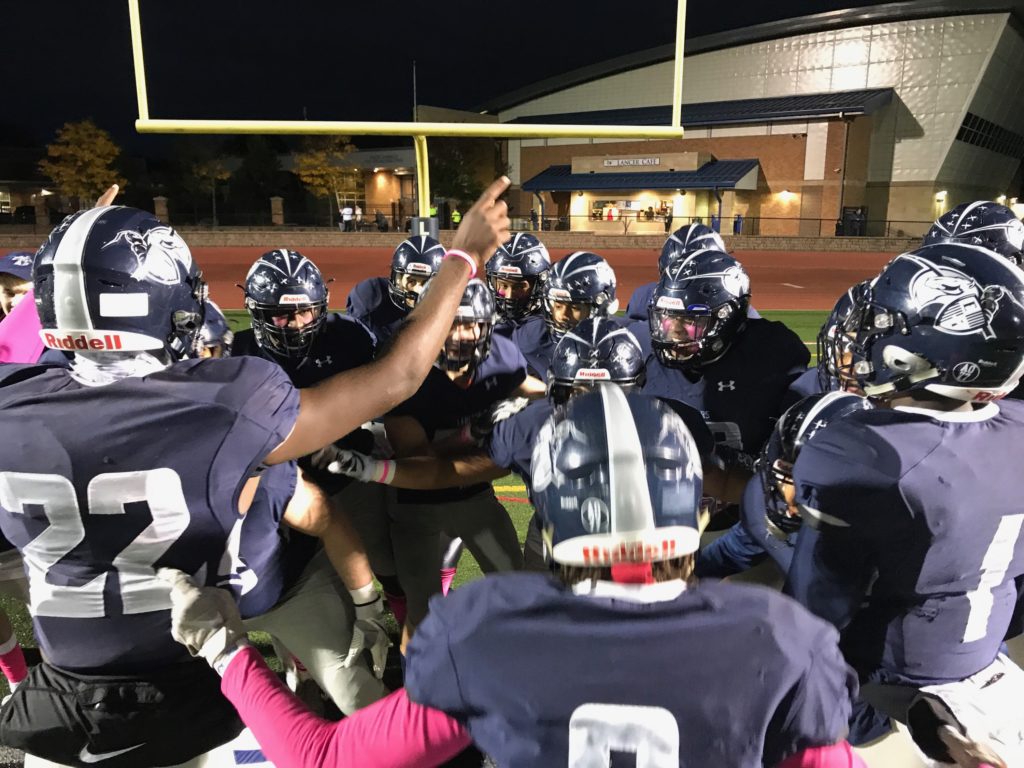 By DAVE YATES
They say that it's not how you start, but how you finish.  For the Eastridge football team, that has been the case all year.  Slow starts have been a recurring theme for the Lancers but they have been able to overcome them, including in their 28-14 win against Arcadia to wrap up the regular season at 5-2.
The Titans were coming off their first loss of the season last week to HF-L and got off to the start they were looking for when K'myn Crumity busted through the line and went 69 yards for a 7-0 lead.  It would stay that way until the second when Sher'ron Davis took it in from five yards out.
On the first drive of the second half Eastridge took the lead, this time thanks to the arm of Davis.  The junior went deep over the middle to a streaking Tony Arnold good for 45 yards and a 14-7 Lancer lead.
Early in the fourth, Arcadia rolled the dice on a fourth and short from the own 40.  When the Eastridge defense came up with the stop they were in business and they would cash in. Gunner Lattimore did the honors from two yards and make it a two-score advantage.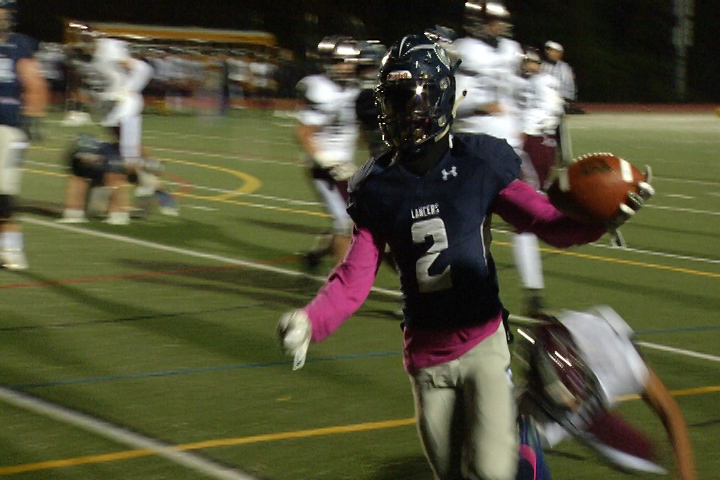 The defense for Eastridge seemed to do a lot of bending and not breaking but they came up with a game-breaking play later in the quarter.   The Titans went deep into their playbook for a little razzle-dazzle but instead it fizzled.  The play started with a pass in the flat from Shakim Harris to regular quarterback Brian Shonitsky.  It looked like he was supposed to go to the other side of the formation and look to throw it downfield.  Instead he was run down from behind by Johnny Sanders who not only got the tackle but forced the fumble. Keaton Suhr recovered and set the Lancers up to put the game away.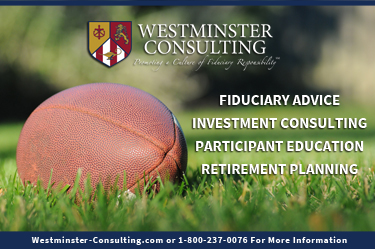 They would take over at the Titans' 45 and moments later Jalen Rose Hannah swept into the end zone from 16 yards and make it 28-7.  A late scoring pass from Shonitsky to Crumity cut that lead in half but Eastridge was able to close things out.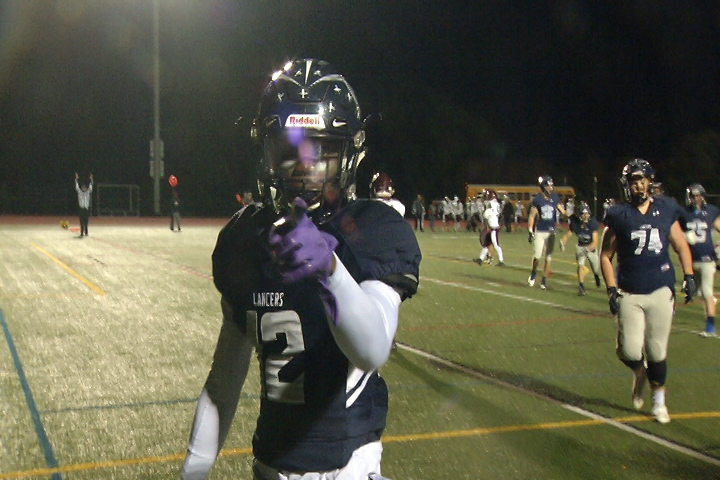 After losing two of their first three games, Eastridge has won four in a row as they head into sectionals. They've picked a good time to get on a roll because after all-it's how you finish that matters.