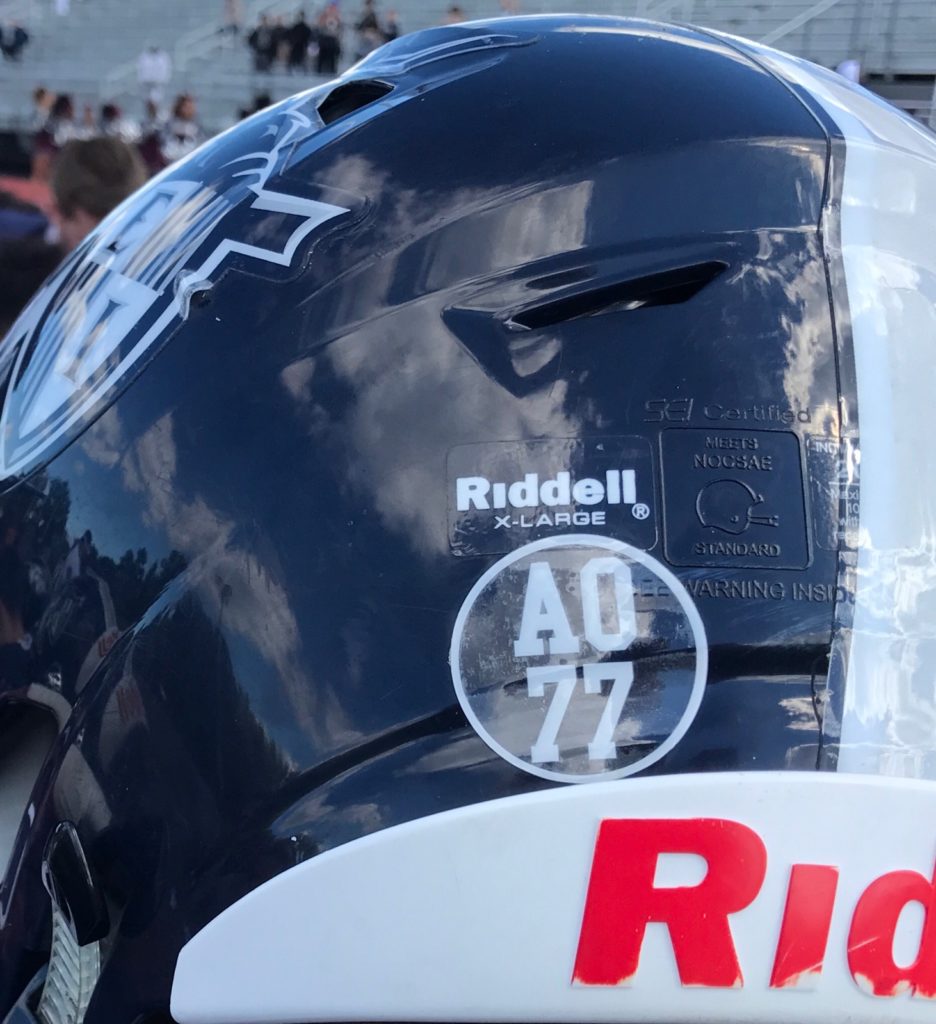 By DAVE YATES
ROCHESTER, N.Y. — If there's one game you want to win on your schedule, it's homecoming. For half the game on Saturday that was in doubt for Eastridge until they put together a dominant second half.
Gunner Lattimore ran for one touchdown and threw for two more and Sher'ron Davis ran for a pair as the Lancers pulled away from Edison to post a 45-13 win over Edison.
After a sluggish start the Lancers would get on the board on the last play of the first quarter when Lattimore took it in himself from three yards out.
Neither team would score until late in the half when the Inventors took the lead. Puryear D'Ohantae would roll out and connect with Javant Mitchell for a short TD. There was some doubt about him pulling it in but they ruled it a score and the visitors were up 7-6 at the break.
The second half would get off to a wild start. A mishandled snap by Edison was scooped up by Jahmel Demery who took it in for the score. But on the very next play Eric Martin would break through the line, get to the outside and go 75 yards to make it 14-13 for the visitors.
It was all Eastridge after that.
Davis would bust one up the middle from 34 yards for his first score of the day to make it 20-13.
Then on the first play of the fourth quarter, facing a 4th and 20 Lattimore connected with Jalen Rose Hannah on a crossing pattern to open the game up.
On the Inventors next possession, Koby Jones would come up with a pick and take it inside the five. On the very next play Davis took it in to make it 32-13.
Then it was back to the air for the Lancers, Lattimore hit Tony Arnold in the back of the end zone to close out the offense's contribution, but not the scoring.
That would come courtesy of the defense. Noah Westbrooks scooped up a fumble and won the race to the end zone for the last score of the game.
Eastridge is now 3-2 and they head to Spencerport and Edison will play at Monroe.
Also of note-the Lancers were wearing AO 77 stickers on their helmets as a tribute to former player Alex Officer. He went on to play at the University of Pittsburgh and was recently diagnosed with cancer.